Over the last few months, we've seen a huge increase in the number of people installing polished concrete flooring in their homes. In fact, research suggests that polished concrete is now the market leader in residential and commercial flooring. But why has this type of flooring become so popular in modern homes in Melbourne? Here are some of the main reasons why this flooring type has grown in popularity: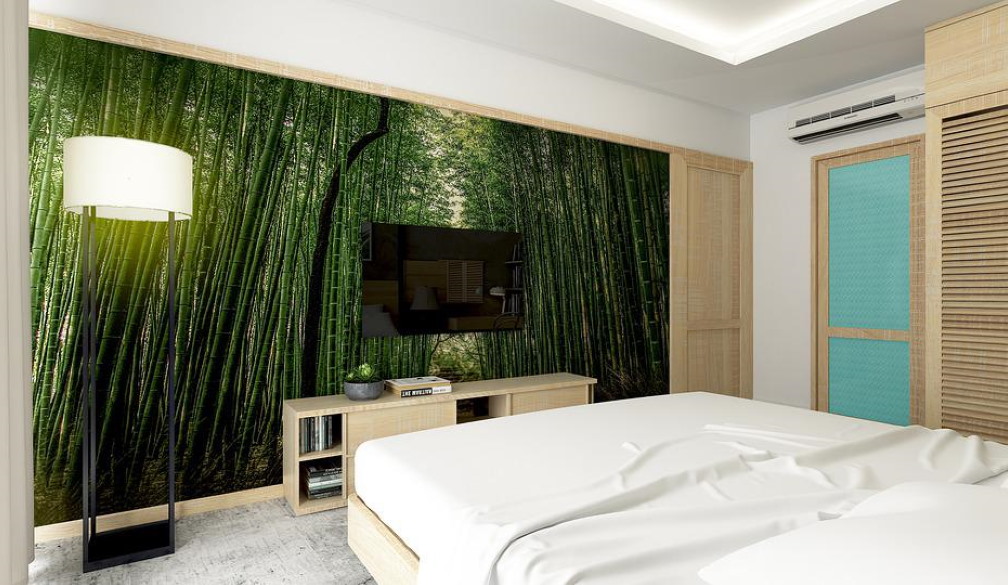 The Cost
If you're looking for a flooring type that is cheap to install, polished concrete flooring may be a great choice for you. This is because the majority of buildings are already built with a subfloor of concrete. This subfloor can be polished to create your polished floor.


They're Easy to Clean
Whether dealing with residential or commercial flooring, polished concrete is a brilliant option. This is because it's easy to clean and maintain. You only need soap and water to clean polished concrete floors. Simply dust and mop the floor each day using a microfibre pad to keep dust, dirt, and allergens off the floor.
There is also no need to add any additional coatings, such as wax to the surface in order to avoid stains. Any spills on this type of flooring will not immediately stain the floor and can be easily cleaned. Unfortunately, the same can't be said for other types of flooring.


They're Hypoallergenic
Research has shown that polished concrete floors are hypoallergenic as they do not harbour dust. Not only that, but mould is unable to grow or survive on polished concrete floors, so there are no allergens present.


They're Durable
One of the main reasons why people choose to install polished concrete floors in their modern Melbourne homes is they will last a lifetime. Even in buildings that have high amounts of traffic, polished concrete floors can last a long time as long as they're installed correctly. In fact, research suggests that polished concrete floors are resistant to scratches, stains, and even fire.


They're Environmentally Friendly
It's more important than ever before to take care of the world around us. Polished concrete floors can often be created using an existing concrete subfloor. This means that there is no new carbon footprint. Not only that, but concrete is also inert, meaning it doesn't emit volatile organic compounds like most other man-made floor coverings.


They Look Great
The shine of properly laid polished concrete floor looks amazing. Polished concrete flooring can make any home stand out and it looks particularly good in modern homes. This flooring comes in a range of different colours, designs, and textures, depending on your needs.


They're Versatile
Polished concrete flooring can be installed in a huge range of properties, from homes to businesses. This includes, but isn't limited to:
Hospitals

Warehouses

Office buildings

Storefronts

Schools

Libraries

Home offices

Garages

And more!

It's easy to see why there's a growing trend for polished concrete flooring in modern homes across Melbourne. Polished concrete floors not only look great, but there are also several other benefits too. The biggest benefit is the cost factor. Polished concrete is less costly than tiles, linoleum, carpeting, or any other type of floor covering. It is also more durable and more easily maintained than most other floor coverings too.