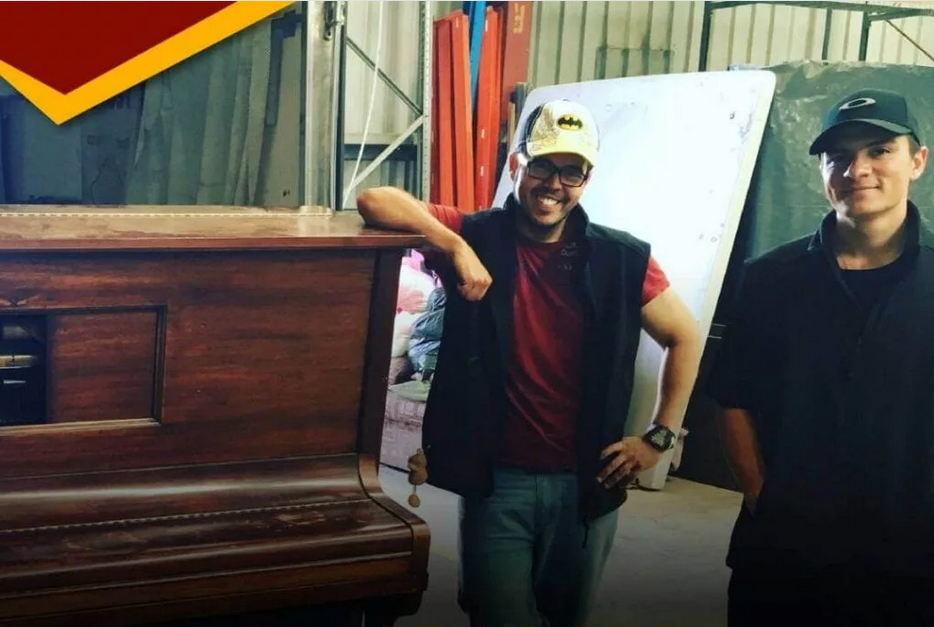 When given the chance, most people would skip professional help and do big tasks by themselves to save money. What many homeowners don't realize is that moving big equipment such as pianos takes more than just muscle.
The piano has 88 keys but it has more than 10,000 moving parts. Moving such a delicate instrument requires specialized equipment, storage, and skills that you can get only from
piano movers Melbourne
. By putting your piano in good hands, you can have peace of mind knowing that your valuable instrument is being moved to its new home with care.

What You Need
*  Having the right equipment can make piano moving a lot easier. It's best to have key equipment and tools on hand, including:
*  Thick moving blankets
*  Packing tape or rope
*  Heavy-duty moving straps
*  Dolly
*  Skid board (for grand pianos)
You can easily find these items at your local hardware store, though piano movers Melbourne will provide these if you hire a professional team.
Moving Your Piano into a New Home
Assuming that you already measured the space where your piano will be placed, it's time to get moving. Here's what you need to do when moving your piano:
Clear the path
To ensure the safety of your piano movers Melbourne, make sure that there's a clear path to the door you're moving your piano through. Remove furniture that might be blocking the path. This prevents injuries from tripping over items.
Prepare the piano
Thick moving blankets protect your piano from bumps during its journey. Wrap the whole piano with blankets that are secured with packing tape or rope. This also protects your walls and floors from dents and scratches.
Secure the piano to the dolly
Move the piano onto the dolly or skid board, and then strap it down with moving straps. This isn't a one-man job, so it's best to ask help from a friend or seek professional services from piano movers Melbourne.
Move it onto the truck
The first piece of equipment that should be loaded on the truck is the piano. It's easier to load a piano onto an empty truck than attempt to squeeze it in among bookcases and sofas.

The Bottom Line
Piano moving is no easy task, which is why hiring professional piano movers is always the best way to go. It reduces the risk of serious injuries such as back injuries that will take a long time to recover from.