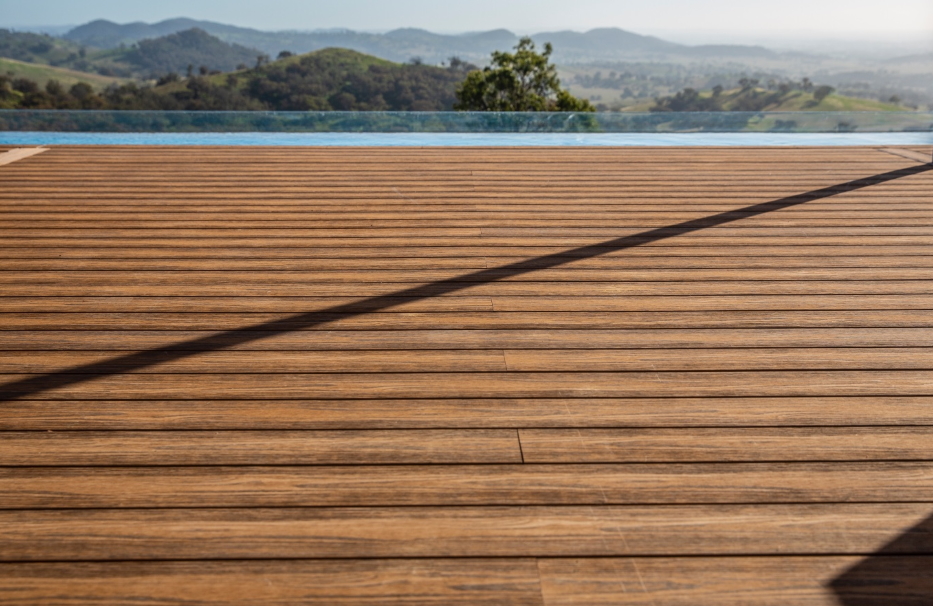 For many homeowners, the ideal place for bringing friends and family together in the backyard. Whether it is afternoon admiring the summer day from the hammock or grilling the dinner with the neighbors, a deck can be a space of unity. Homeowners installing a deck have many options to select from like Brite composite decking. Due to its low maintenance, durability qualities and alluring appeal, composite decking Sydney is a popular choice. 
There are many reasons why people choose to add composite decking to the backyard. 


Low Maintenance 
If you constantly have to clean, inspect, and upgrade your deck, when will you get time to enjoy it? The main benefits of using composite decking are that you spend minimal time on maintenance. With composite decking, you don't have to paint, stain or seal as you would with other materials. The colour is prominent and the material maintains its appearance for many years. Composite decking is known for its stability, standing up to any weathering test it encounters. As for cleaning while it's recommended to wash composite decking down at least every other month, all you need to do is a quick shower with a garden hose to make it look as good as new, durable and tough. 
Whether your summer has intense heat and rain or your winters are cold, you can count on composite decking to stand the test of weather and time. The combination of wood and plastic fiber allows for strong material that will not see color fade or wear down after constant exposure to sun or freezing temperatures. It is made to thrive during constant use in all the Seasons and is also stain resistant.


Style Selection

While longevity and sturdiness are important aspects of a deck you want something that's visually appealing. Composite decking has a large number of styles and patterns and colors that add personality to the outdoor living space. Whether you're looking for a surface that emphasizes an intricate textured pattern for something that emulates the look of real-world, composite decking allows homeowners to select from a variety of styles. Reversible options are available to allow for more choice.


Family-Friendly

Due to its smooth, safe surface, composite decking is a good choice for families. With composite decking, you will never have to worry about any rogue splinters, so get ready to spend some quality time outside. Many composite decking styles are designed with rigid textured surfaces which improves slip resistance and reduces unforeseen tumbles.


Value

Whether you are worried about budget or hesitant about what the investment could mean to your resale value, composite decking can relieve the stress on both these matters. It is a cost-effective product and the quality material keeps your deck lasting long and looking great. Because of the easy-to-use hidden clip system for installing the Deck, you will not spend wasted time building a deck of your choice.


Environmental Sustainability
 It helps with peace of mind when you walk out in the backyard and know that you have made an environmentally sound decision. Once you have bought your composite decking, you can pat yourself on the back, as the surface is composed of recyclable materials. This way homeowners can make a decking decision that is as responsible as it is practical.