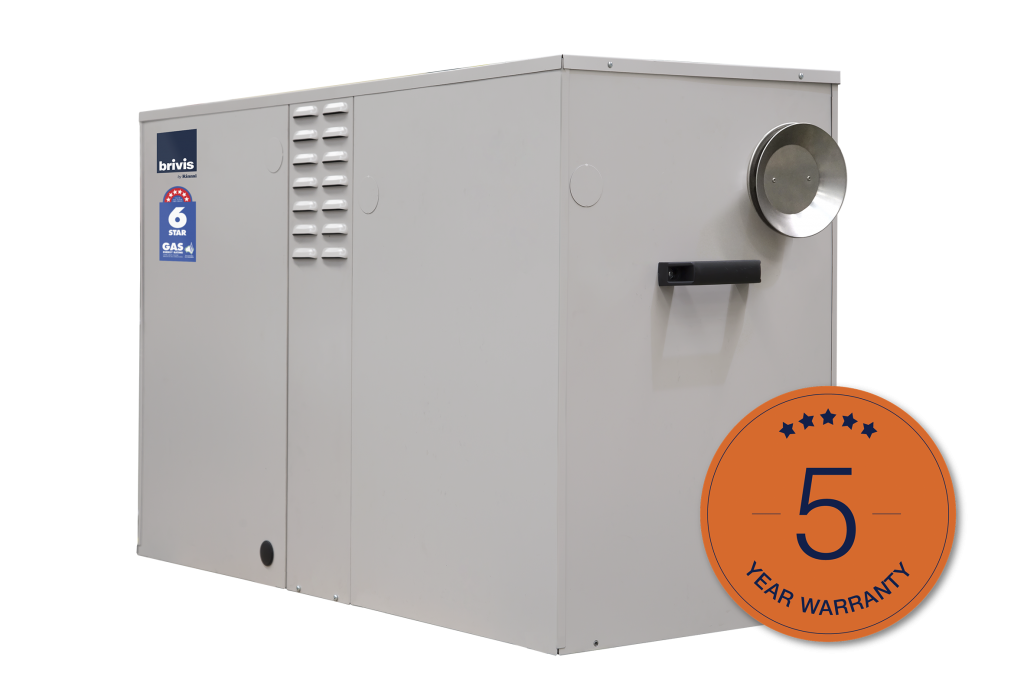 There is this notion that a popular contractor means that you can expect exceptional services. There are contractors that will spend a lot of money on advertising so that they can charge high rates. You should be wary of such contractors because they'll leave a lot to be desired with their work. The HVAC system is an expensive appliance in your home. You don't want to be spending a lot of money on a contractor that is not proven. You need to make sure the contractor has the necessary skills and expertise needed for the job. Here are some tips that will come in handy if you're looking for an HVAC contractor.
Credentials
You should never agree to work with an HVAC contractor that is not licensed. The contractor will be dealing with a delicate piece of appliance and there is no way you'd want them to work on it without a license. There are websites that you can check online to verify the license of the contractor. It is also important to make sure that the technician is bonded. This will protect you against unfair dealings which happens a lot when dealing with contractors.
Experience
You'd not want someone that is just starting out to try and provide a fix for the problem with the HVAC unit. An experienced HVAC technician will have handled a problem that is similar to yours in the past and will know how to go about the process of providing a solution. It won't take time for them to provide a diagnosis. Most of the problems with the HVAC unit will usually come about because of poor installation. It could be a problem with the Central Heating that is causing the imbalance. To determine the experience of the contractor, you should look at the number of years that they've been working on air conditioning repair in Chicago. There is a direct correlation between the number of years and the experience. You can also ask for the references just to be safe, especially if you're dealing with the technician for the first time.
Home Evaluation
Any contractor worth their salt should be able to provide a thorough home evaluation. The purpose of the evaluation is so as to determine the best solution for if it is a new installation. You don't want a system that will overwork because it can't keep up with the needs of the home. It will be wrong to assume that the sizing of the new system should be based on the square footage alone. There are a host of other factors that will also contribute to the decision and that is why a thorough home evaluation is necessary.
Once the evaluation is complete, the contractor should be able to provide a written estimate that is itemized so that you can know what to expect with the repair or the installation.
Referrals
Your friends and family are likely to know of a contractor that can help with fixing the HVAC unit. Before you can go online, make sure that you're reaching out to them first. Since they'll not be having any skin in the game, the recommendations are likely to be genuine. For example, if you get advised to use Morris Jenkins as a repair service, it's important to reach out to this company before browsing online. It will save you the time and the trouble that you might have had to go through when searching for a contractor online.
Reviews
The reviews on the contractor's website should be taken with a grain of salt. This is because you can't really be certain if they're authentic. You should be checking independent review sites like Better Business Bureau because such platforms will be hard to manipulate. You should particularly pay attention to the complaints because that will tell you a lot more about the contractor compared to the positive reviews.
Availability
If there is an issue with the HVAC system in your home, you'll want it to be fixed as soon as possible so that things are getting back to normal. The contractor should be available when called upon even if it is late in the night. They're aware of the nature of their job. It is also recommended that you're searching for a local contractor for the sake of convenience. Such a contractor will obviously have a reputation to maintain and will not want to do anything to ruin it.
Conclusion
You should make sure that you're getting the right contractor if there is to be a permanent fix to the problem that you could be experiencing with the HVAC unit. Do your homework before you decide to work with any contractor.