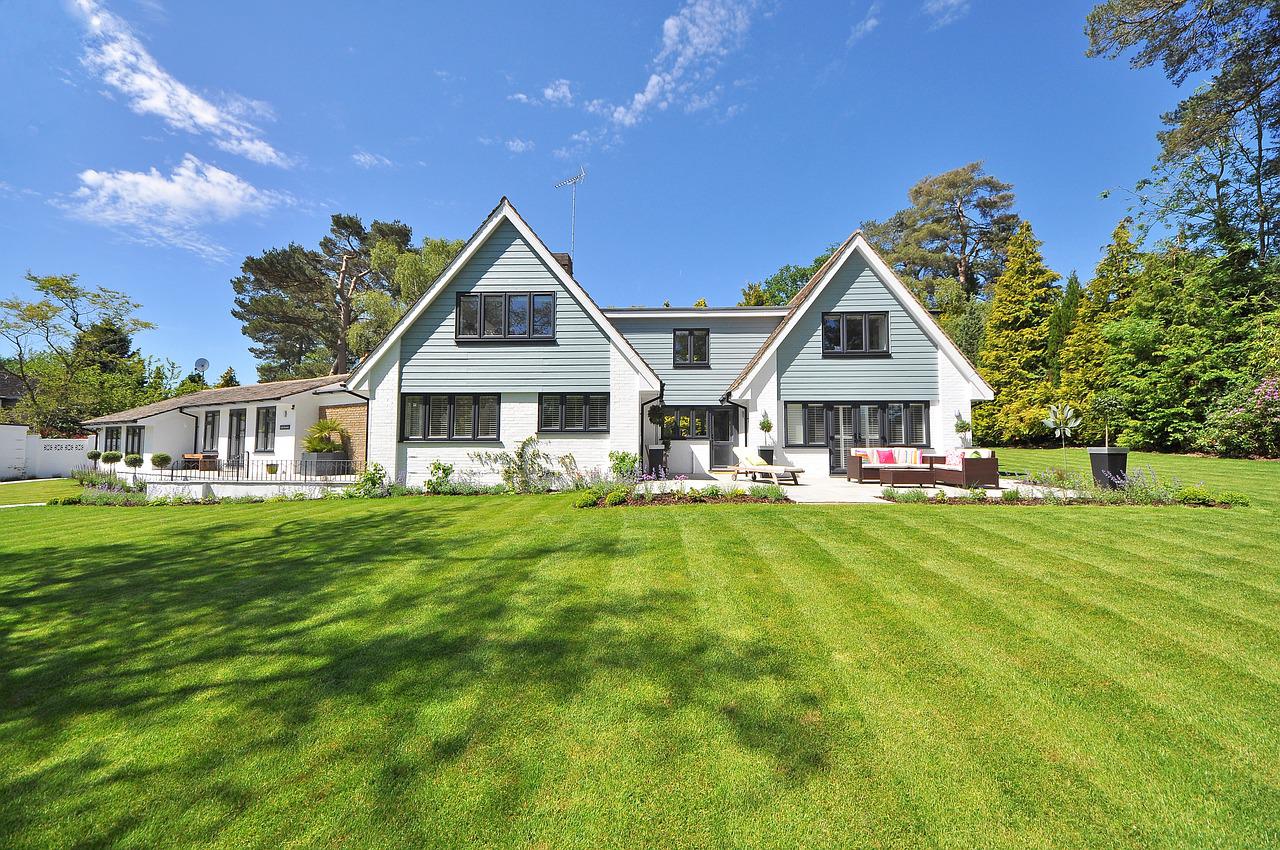 When you own a home, you most likely know its value and wouldn't want anything to jeopardize that, especially something as clearly visible as a roof. Just like the plumbing system and electrical wiring may need repair and regular servicing, roofs also require continual maintenance.
It is good that a roof is painted at least twice every decade. So, what do you gain when you paint your roof regularly, even if it means once every four years? A roof painting Perth specialist can greatly impact the value of your roof in the following ways:
A Good looking roof
When other features in paint remain constant in terms of high-quality and longevity, color doesn't really matter when it comes to making your roof attractive. It is more of an aesthetic option, which should match your taste, preference, and style.
Block leaks
There are small spaces, especially around the roof tiles, at times, be a source of leaks. Painting and, most specifically, heavy coatings block such spaces, ensuring zero leaks.
Prevents rusting
The rusting process will only occur in the presence of iron material, moisture, and oxygen. When you paint the whole roof with thick coating, there is no way that neither moisture nor air will make its way to the roof.
High-quality paint ensures longevity
In the long run, when you paint your roof early before repair signs, it will improve the longevity and durability. For instance, paint coatings protect the roof from direct sunshine and rain that could easily corrode the sheets or tiles. Your roof needs protection from acidic rain, which is known for accelerating rusting even in meticulously galvanized roofs. Moreover, it is a perfect way of ensuring roofs don't absorb much heat energy from the sun, which can, in turn, save you a lot in terms of energy efficiency. (
Prevents growth of Algae and Lichens
Algae and Lichens thrive in moist and dark places of the roofs that aren't directly exposed to sunlight. Such elements will often cause high-value deterioration, and when not salvaged on time, you may need to rehabilitate the whole roof, which is costly. Therefore, painting is a perfect way of keeping off Algae and Lichens growth from occurring.
Increases property value

Finally, painting your roof is a perfect way of increasing the property value. Attractive roofs throw many potential buyers your way. Do you remember the forces of demand and supply? Well, the higher the demand for your property, the higher the value you can score for it.
Moreover, your roof will always look sparkling clean and brand new. You must, however, disclose that the roof isn't brand new to valuators so that they find the original valuation of the property. As for your profits, the market forces will play well to your advantage as long as the roof remains attractive.
Likewise, painting is a form of roof repair and should be in a position to help you anytime you discover leaks or rusts. Paint your roof today and increase its lifespan!