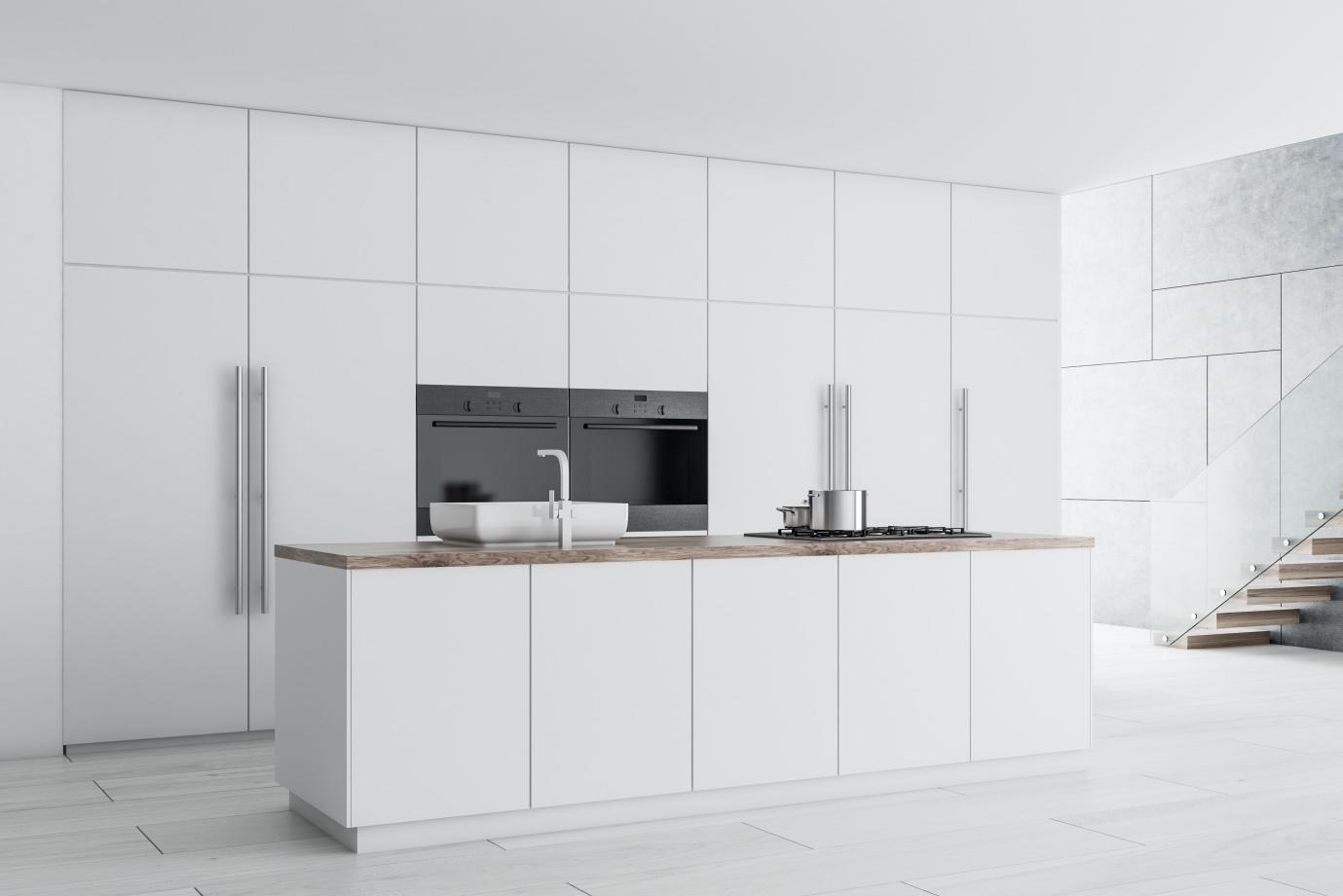 When it comes to working with a renovator, you want to choose a company that's trustworthy, qualified and diligent to ensure the very best bathroom and kitchen renovations in Melbourne. But how do you make sure that's what you get? This article covers some important questions you can ask your potential renovation company to sort the good from the bad. There's no shame in asking questions about bathroom and kitchen renovations, especially if it's going to save you headaches, time and money down the track. While looking for the best home renovation designers you should feel free to ask everything you might be concerned about. Professionals and skilled teams are capacitated to look after your property under your supervision.
How Long Have You Been in the Renovation Business?
The best bathroom and kitchen renovations in Melbourne are usually conducted by the most experienced companies, so it pays for you to ask your renovator exactly how many years of experience they have. Do they have plenty of past satisfied customers? Arethere examples of previous work they've done with pictures on their website? Their website should showoff excellent testimonials from previous customers. If it doesn't, you might be right to wonder why no-one is willing to vouch for them!
Are You Accredited, Registered and Insured?
You don't want a renovator who cuts corners. Their level of attention to detail, or lack thereof, will be reflected in their ability to follow rules, regulations and accreditations. Are they registered, bonded and insured? You need these things assured right from the outset so that you can be sure your investment in the company is safe. They should also be accredited with one or more professional associations for added credibility. Similarly, the renovation company's workers should all be fully qualified and obey all relevant OH&S procedures on site.

Do You Offer a Warranty?
The worst case scenario is that you get some renovations done and then something goes pear shaped afterwards, like something breaking or malfunctioning. Thank goodness you've got a warranty. Or do you? If you don't ask this question up front, you might be left in a sticky situation later. And if you do have a warranty, be very clear on what it covers and what it does not. Similarly, you will want to ask how the company handles quality assurance for bathroom and kitchen renovations in Melbourne. Ensure that their process involves detailed inspections and service follow-ups. Attention to these things will ensure that you'll be happy with the job your renovator does for you, now and into the future.
When you're making an important decision like which company to choose for bathroom and kitchen renovations in Melbourne, you need to ask the burning questions. It may seem unnecessary, but there's no question too silly when you're making such a vital investment affecting your home, your finances and your time. Get all the facts from your potential renovation company, and also listen to your gut instinct. Do your research on the company and find out what past clients have thought of them too. That way, there will be no nasty surprises, and you'll be rewarded with one of the bestbathroom and kitchen renovations in Melbourne.