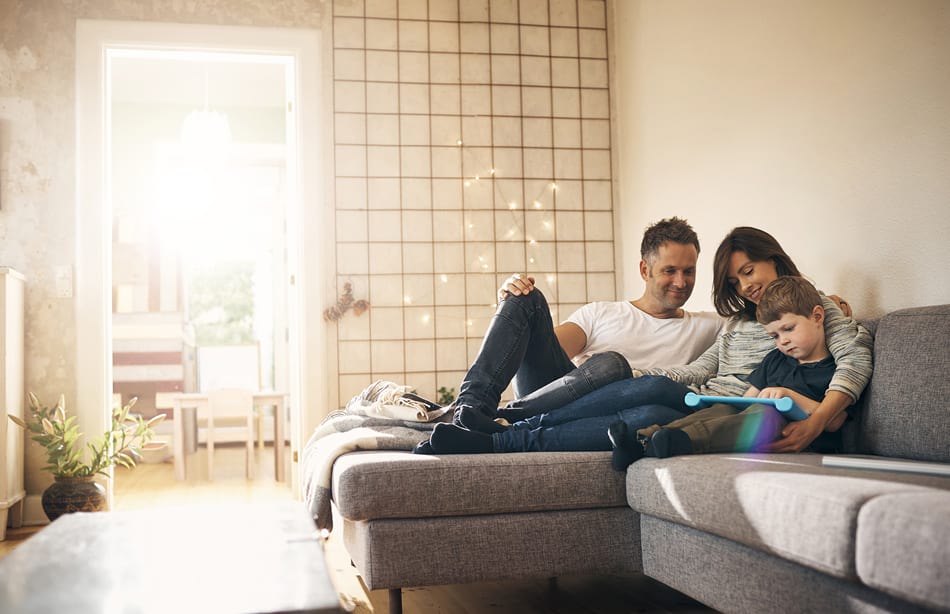 If you're planning on moving interstate it's a good idea to make sure you're prepared. There is a lot to organise and it can become stressful very quickly if you don't stay on top of everything. You'll have the easiest moving experience ever with these interstate moving tips.
Moving out
You'll need plenty of time to prepare for moving out. There will be a lot to pack up and a lot to sort through before the big day. Make sure you choose your removalists early on so they'll be there to help you through the process.
*  Get an accurate quote from a moving company

*  Clear out your home of any unused belongings to save space and money

*  Organise mail redirection to ensure you don't miss any mail

*  Make sure you apply for a new drivers licence and car registration
Moving in
There is so much to do when you arrive at your new home that it can become overwhelming. Allow yourself some time to relax rather than diving straight into unpacking everything. Do some research beforehand as well to work out where supermarkets and other facilities are so you can find food for your first night.
*  Keep all your essentials handy so you don't have to go digging through boxes

*  Start unpacking the most important items first and leave the least used items until last

*  Try and arrive at your new home before the removalists get there

*  Take photos of any damage done to your belongings for insurance purposes
Insurance
Although it may be something that you haven't considered, insurance is a great way of looking after your belongings and making sure you're covered if anything happens to them. You might never need insurance but it's generally better to be covered than to be caught out if your belongings are damaged and you have no insurance.
*  Try and calculate the worth of all your belongings

*  Get an accurate quote for moving insurance before you sign anything

*  Find out if your moving insurance just covers your belongings during transit or during pick up and drop off too

*  Check the condition of your goods when the removalists drop them off at your new home

*  *  Take photos of your belongings before the removalists pick them up so you can show what condition they left in
General tips
If you choose removalists who will be there every step of the way to help you, then you always ask them questions if you're not sure about something. Your removalists will be experts in this field, so they will be more than happy to answer any questions or concerns that you have about your move.
*  Ensure you keep the contact number of your movers on hand

*  Keep all important documents with you rather than packed away in boxes

*  Take plenty of food and water with you if you're travelling interstate

*  Keep track of all your moving expenses in case any are tax deductible
Moving interstate doesn't have to be stressful with these handy tips. Make sure you're prepared for the big day well in advance and you could have a smooth and seamless moving experience.
Article Provided by WridgWays