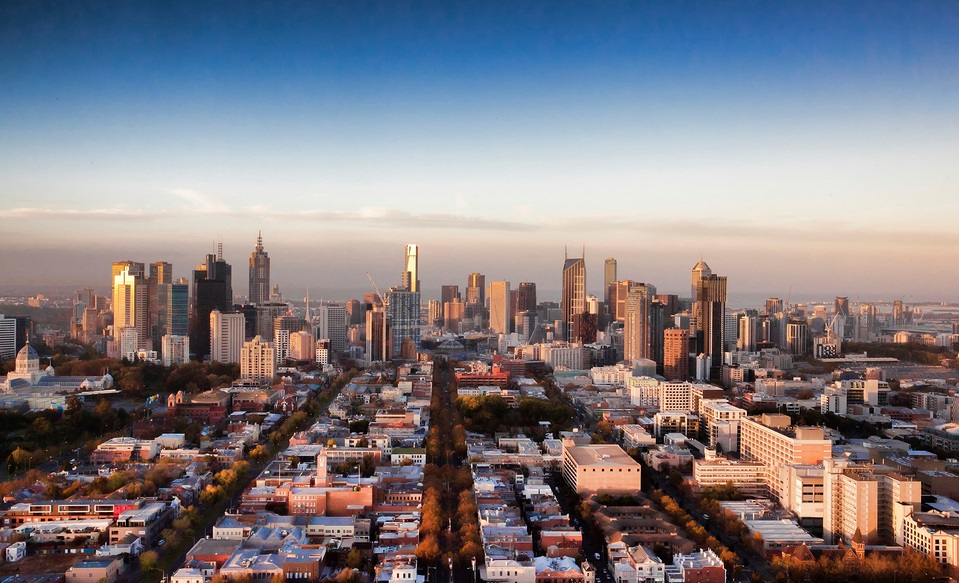 Even for those who like to see how cold they can stand the temperature dropping, there will come a time when a house needs to be heated if they want to be comfortable and stay healthy over the cold winter time. One reason why people put this off and don't turn their heating on until the very last moment is the cost. However, there are ways to keep your home warm without having to have your heating on a very high setting, and this will save you money and make your home more energy efficient too.
Curtains
Your curtains can be used to keep your home warm as well as keeping your home private. During the day when the sun is shining (even if it doesn't feel that warm it is still heating the earth) leave the curtains opens when you can. This will draw that heat into your home where it will stay. When the sun starts to go down close the curtains to keep the drafts out and to keep that 'caged' heat inside. With this in place, your thermostat may still need to be used, but it won't need to go so high.
Use Timers
Rather than switching on your heating when you start to feel chilly, it's best to put the system on a timer. Not only will this save you money because the heating won't be on constantly (but will still leave a nice, toasty feeling in your home), but it means that, if you time it right, you won't wake up to a cold house either. Just remember not to leave your heating on all the time, even if it is on a low setting, as you will be heating the house when you don't need to and wasting money and energy this way.
Give Your Radiators Space
Are your radiators covered by sofas, chair, bookcases, or other large pieces of furniture? If so, they won't be able to do their job properly, and your home will stay colder even if your heating is on full blast. By moving your furniture around and letting your radiators stay clear, your home will be warmer, and you can turn your heating down to a cheaper, more manageable level because the hot air will be circulating like it is meant to, not getting absorbed in the back of soft furnishings.
Get Double Glazing
If you haven't got double glazing yet, then you should look into having this installed in your home. It helps to keep the property cool in the summer and warm in the winter, plus it cuts out a lot of outside noise making your home a lot more cosy and comfortable. You can look online to discover more about double glazing and see if it might be cost effective and useful for your property.
Insulate Properly
If you're doing all of the above and your home still just isn't getting (or staying) warm, it could be your insulation that is the problem. Without proper insulation any heat that you collect can disappear quickly, leaving you paying for something that you can't use and isn't helping you at all.