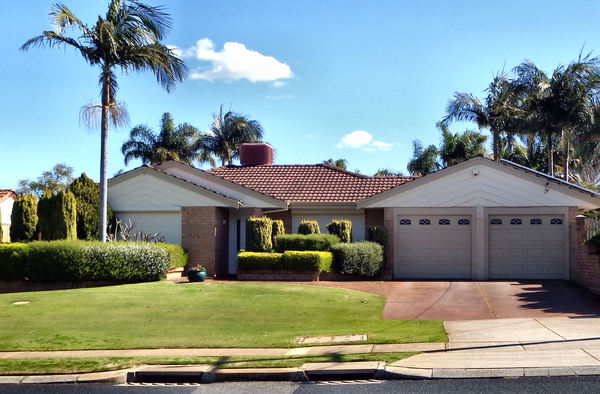 In so many situations homeowners believe that they can easily take care of many home projects but when discussing plumbing, nervousness steps in. The truth is that most plumbing projects are expensive. You need to hire experienced Australia plumbers to be sure everything is properly taken care of and labor costs tend to be high.
Unfortunately, most of the plumbing projects require work to be done by plumbers. However, there are some home improvement plumbing projects that you can also do alone, with a much cheaper investment than what you initially imagine. Here are some of them to consider right now.
Change Your Faucets
This is something that is quite simple to do. You can buy a great one for around one hundred dollars or less. Following really simple instructions is all that is needed to change your faucets. This is actually a really easy and quick way to change the appearance of the entire bathroom so you do want to seriously consider this from time to time, especially when faucets are worn down.
Replace Your Shower Head
Great shower heads are now available for as low as $20. Installing just takes around 10 minutes with a little practice. The shower will instantly look nicer but you also get improved water pressure. Everyone wants to feel more relaxed while taking a shower and a new shower head can help out with that. At the same time, newer models allow you to save more water than before. Your electric and water bill will decrease so why not do that?
Installing Hot Water Heaters
Most of the plumbing projects that you can do alone are cosmetic but there are others that will do much more than just change the bathroom's appearance. The hot water heater is a great example of that. You can easily afford one that will be great for washing dishes, doing laundry, bathing comfortably and more. In most situations you pay under $500 for a suitable model, although it is a really good idea to find a gas heater. The lifetime of such a unit is around 14 years.
Install A Water Filter
Most people drink tap water but not many actually love it. This is because there are different harmful elements in it like minerals and chlorine. Installing a filtration system is definitely a good idea. You do not need to spend much for one, installation is pretty simple and all instructions are included upon purchase.
Conclusions
As you can see, it is not at all difficult to afford making different home improvement plumbing projects around the house, without much knowledge needed. However, in the event you feel overwhelmed and you do not trust yourself, be sure you contact professionals. This is really important since when you make mistakes with some plumbing projects, fixing them will cost you so much more than what you initially had to pay. Just be sure that you are honest with yourself. It is better to contact specialists whenever you doubt your skill.