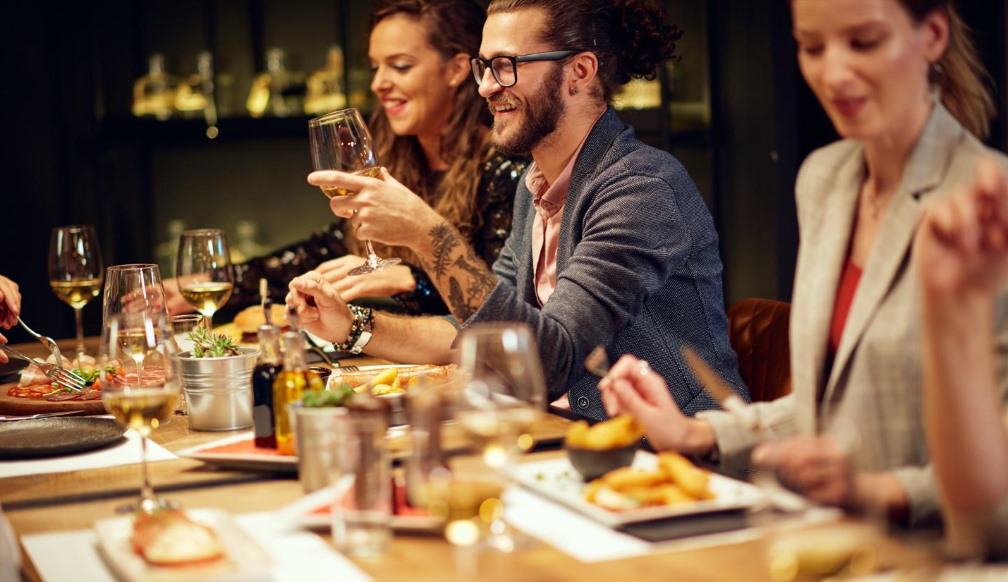 What's the first question anybody has about a new place they're visiting?
What's good to eat and where do I go to find it?
To help answer that question for those of you visiting the Central Coast, we've rounded up the top-rated restaurants in the area to give you some great ideas of where to chow down.
Check them out here!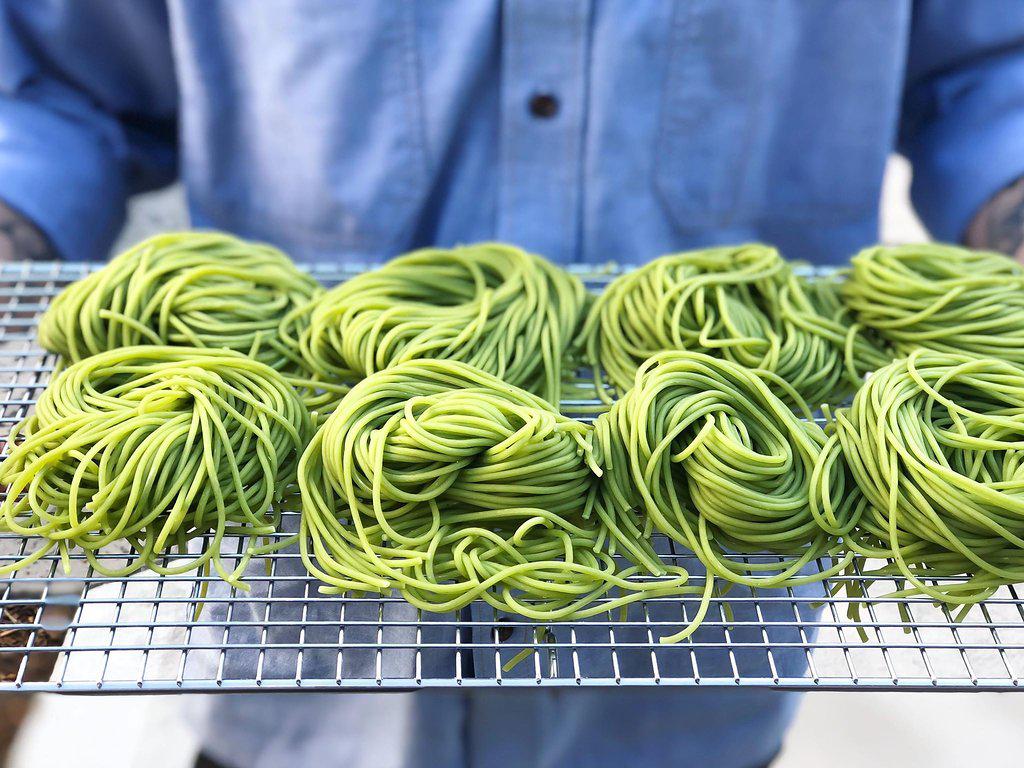 1. Young Barons Food Store
Sink your teeth into the best pasta, salads, and bread that French and Italian food is so famous for right here in Woy Woy on the Central Coast. By using artisan ingredients from Australian vendors, the chefs at Young Barons Food Store create succulent masterpieces you have to taste to believe.
Prepare to have a new favourite restaurant after a visit to 73 Blackwall Road, Woy Woy, NSW, 2256.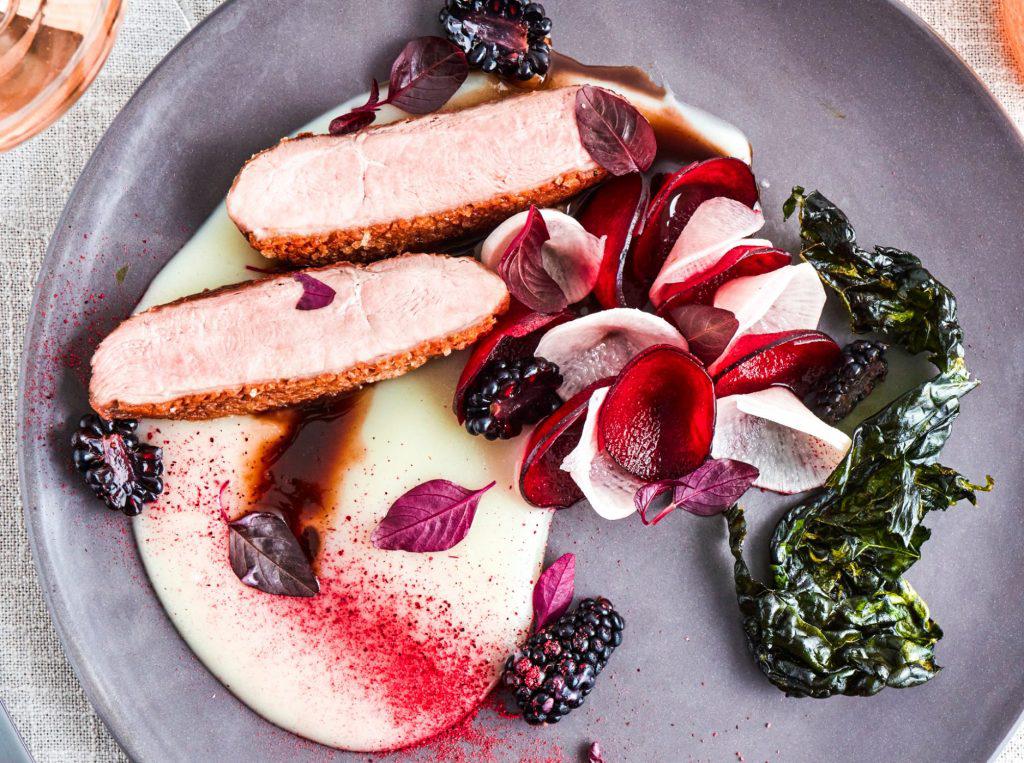 2. Yellowtail Restaurant
Dive into a fresh plate of divine seafood at the Yellowtail Restaurant in Terrigal. Reviewers mention that the restaurant doesn't have the ocean view offered by other upscale restaurants in the area, but it doesn't matter because the food and ambience are so amazing.
With influences from the Mediterranean, the Middle East, and Asia, the ever-changing dishes at this restaurant offer a fresh perspective on familiar foods that will have your mouth watering for more. Visit at Shop 3/1 Campbell Cres, Terrigal NSW 2260.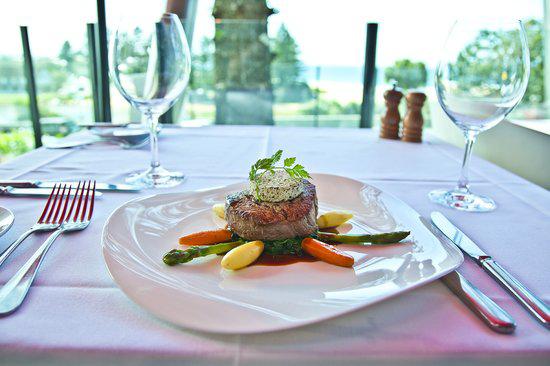 3. L'isle de France Terrigal
Looking for the finest in French cuisine? Look no further than L'isle de France in Terrigal. With French specialties like escargot, beef cheeks, and foie de canard you can't go wrong. To cater to a variety of dietary needs, they offer gluten-free, vegetarian, and vegan options on all their menus. As much as possible, organic foods are used for the most delicious dining experience.
Take your little visit to France right here on the Central Coast at 1 Ena St, Terrigal.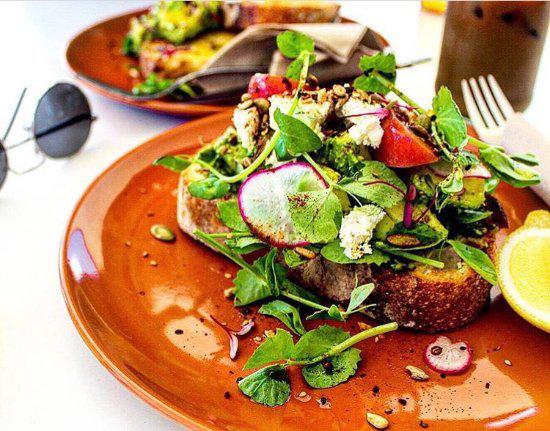 4. Green Tangerine
What if you could start out taking your dog for a walk and end up enjoying a delightful cup of coffee at a quaint cafe? You can when that cafe is the Green Tangerine at 393 The Entrance Rd, Long Jetty, New South Wales 2261!
Grab a table with your pup in the outdoor seating area and be prepared for a delight when your plate of fresh Australian flavours arrives. Reviewers can't say enough good things about the croissants, fritters, brunch options, and other delights offered at the popular cafe.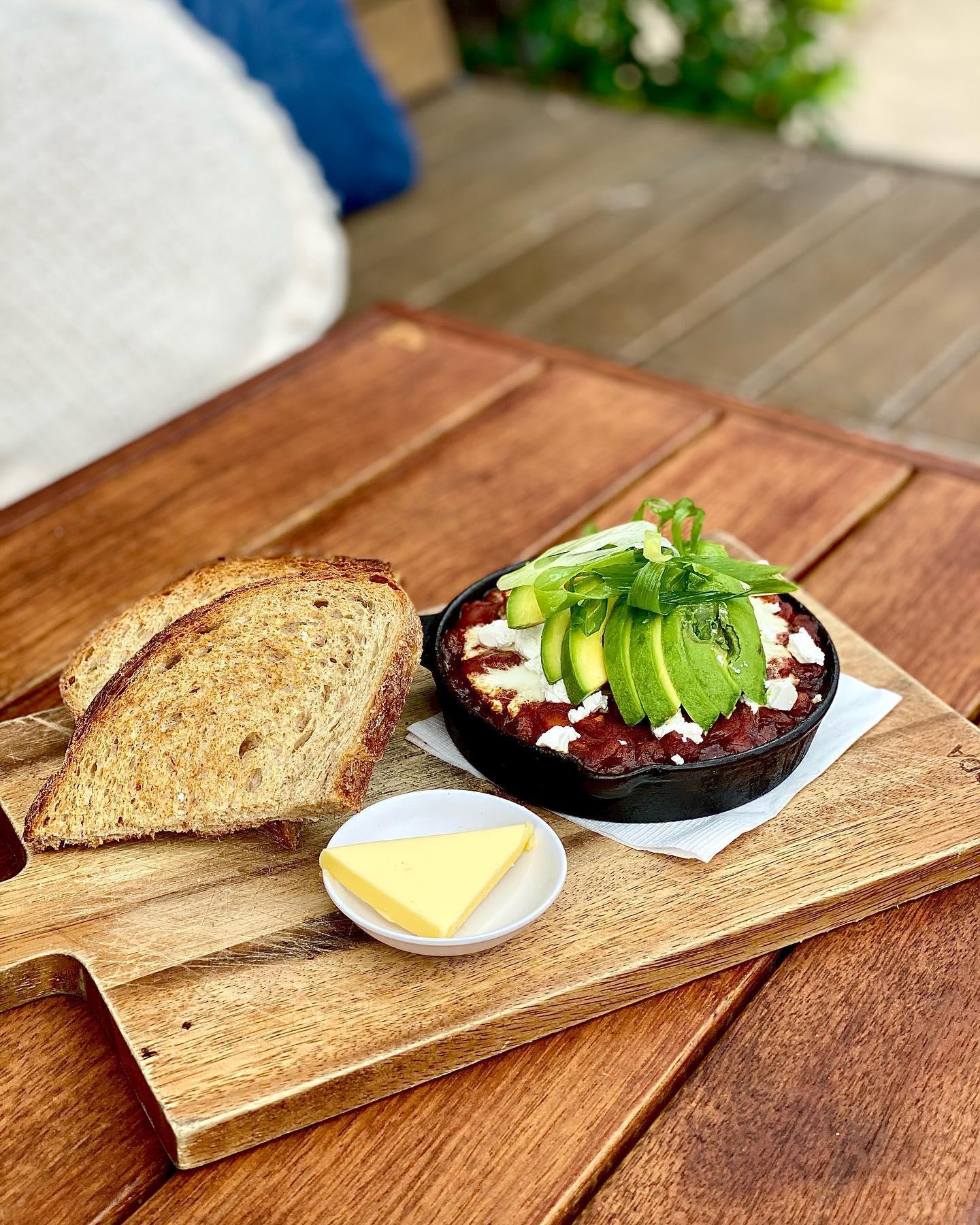 5. Fahrenheit Cafe
Next time you are on the Central Coast and in the mood for some food with an American flair, Fahrenheit Cafe is the place to visit. Not only is the coffee highly rated, but also the hearty breakfasts, burgers, and chicken sandwiches leave you begging for more.
If you love friendly service, apparently this is the place to be as reviewers can't say enough good things about the staff. See for yourself with a trip to 7 Wells St, Gosford, New South Wales 2250.

Delightful Dining on the Central Coast
Ready to dive in on your next visit? We hope we've inspired you with some fabulous recommendations to try.