Written by

Pure Himalayan Shilajit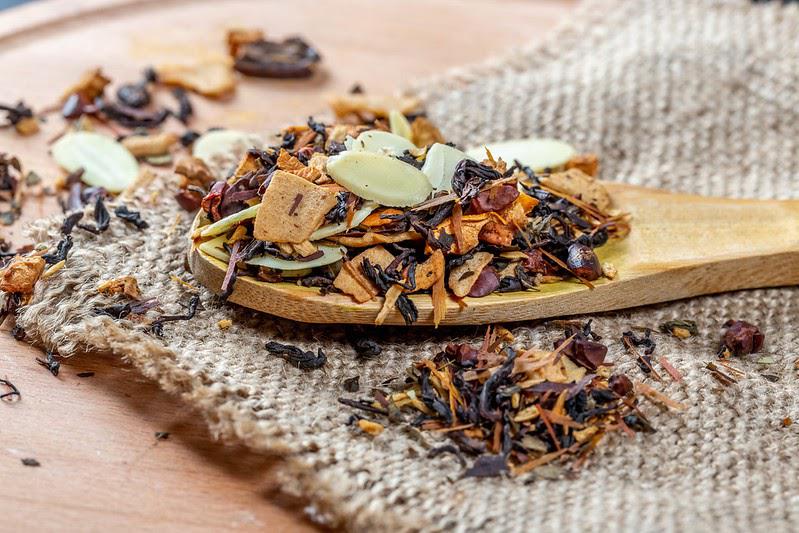 Food is generally regarded as the fuel with which the body performs all of its processes. As such, without food, the body is more or less rendered useless as a lot of its ongoing functions will be gradually diminished till it stops, hence food is considered a vital important and vital aspect of life.
While putting these into consideration, it should also be fully noted that not all types of food are exactly beneficial to the body and at other times, some specific food types are more beneficial than some other. The kinds of food we take in as individuals are a major determinant of a number of functional processes in the body.
Over the evolving years, the types of foods taken in have also changed with a lot of factors in place, such as cultural beliefs, availability, etc. Asides the solid substances commonly known food, liquid substances are also intakes that can be a major factor to the state of wellbeing of the body.


What Are Superfoods?
There are some food types that have been unofficially classified as 'superfoods' as a result of the extremely beneficial effects it has on the body. These food types are considered as high nutrition-dense food types which are known to contain specific novel compounds that are extremely rare to find in common food substances and cannot also be replicated in laboratories.
These superfoods are basically natural food substances with great value that nature has decided to bestow upon humans. Some liquid substances can also be classified into these categories, although they are mostly referred to as herbal teas instead. These foods bring about numerous benefits to the human body without any specific interference of modern-day medical management means.

Health-Giving Benefits of Superfoods You Should Know About
Due to the highly nutritious nature of these superfoods, they are associated with a number of benefits in the body. Most superfoods are known to contain large amounts of vitamins, minerals, and antioxidants which are known to be quite a huge boost to a standard diet type.
As such, they help in the prevention of a number of diseases including heart-related diseases. Prevention of chronic diseases such as cancer and the likes is also largely attributed to the intake of these superfoods. Regular intake of these foods can also help to increase the average lifespan of an individual. In more specific cases, the intake of these food types has been shown to be an effective means to heal and soothe arthritis naturally, amidst many other benefits.

How Superfood and Herbal Teas Can Help to Live Longer
An increase in life longevity can be achieved by reducing the rate of vulnerability to diseases and foreign substances. This can be achieved by increasing the intake of substances that will help to build up or strengthen the immune system of the body. Examples of such substances are;

Green tea
This is a great source of antioxidant to the body. It is quite common in use among the ancient Asian community, in fact, it is mostly considered as their standard tea drink. Recent studies have even gone as far as stating that intake of the green tea may help lower your cholesterol and blood pressure; by doing this, there is a reduced risk of heart diseases which are very much life-threatening.


Chaga mushroom
There is actually a wide spectrum of medical uses for Chaga. The Chaga mushroom is a known rich source of antioxidant and fiber with a wide spectrum of medical uses. Its intake is a good source of properly managing inflammation and its effects in the body. It is also a great means of strengthening the immune system. This substance can also be taken in the liquid form when brewed as tea.


Nuts
Nuts are commonly known as a great source of antioxidant supply to the body. Raw nuts are known to be rich in vitamins and minerals. They can also serve as a means to lower the risk of heart disease and diabetes, especially when used as a protein substitute for red meat.'


Broccoli
It is of common knowledge that green leafy plants are a great source of nutrition to the body in whole. Broccoli, known to contain vitamins A and C, and folic acid, is considered as one of the healthiest vegetable sources. It is also known for its recently discovered component in the form of a cancer-fighting agent called sulforaphane.

Pureh tea
This tea type is known as one of strong immune boosters which is a very important aid in ensuring longevity in life. The tea is a rich variety that has an earthy taste to it and is known to contain a large amount of antioxidant. It can be served alone or together with honey or lemon to twitch up the taste.

Conclusion
According to a number of studies done, the intake of these specific superfoods and a number more have been closely associated with a simultaneous increase in the strength of the immune system, meaning a longer lifespan.