Written by

Daily Bulletin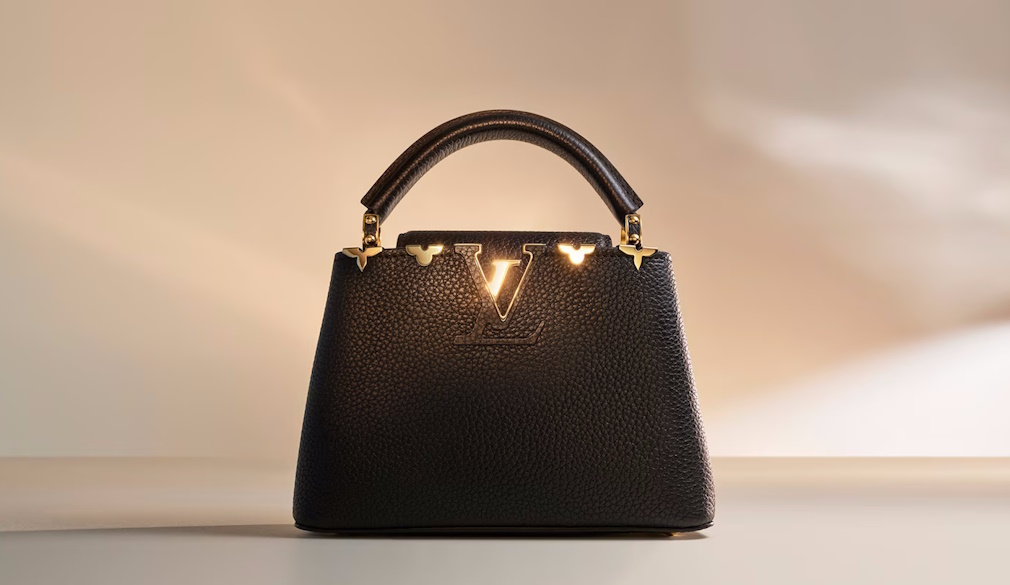 We know how it feels, you've been saving up, you have a stunning bag in mind from somewhere like the Louis Vuitton Boutique, and you're ready to make a purchase. But before you jump in, you'll want to avoid making an investment you won't like, by asking yourself some important questions to ensure you will love the bag for decades to come.  
After all, a designer bag is a lasting investment that is often handed down through generations, you don't want to make the wrong choice. 
Start With 'Why'
You will never forget your first designer bag. This is a given, Firsts are always memorable, whether it be a good or bad thing. As you'll be more likely to remember and keep this bag, you're going to want to keep in mind why you're buying the bag,  
Go beyond the simple answer of 'I want the bag because it's pretty' and consider what you're going to use the bag for. Is it a work bag to handle all your personal items and a laptop, or do you need something just for the evenings? Or a daily bag to take everywhere with you.  
This is important because, the more you use the bag, the more it will have to last through. An evening-only bag doesn't need to be used every single day, so it can be made of more delicate materials, but if you want a work bag, you'll want it to be heavier and bigger.  
Look At Your Current Wardrobe
Nobody can decide for you what your personal style is. If you're a more minimalistic dresser, you can opt for a neutral bag color such as navy, black, brown, or tan. If you want. For a more statement bag for the evenings, you'll want to choose something that already suits your evening wear. This way, you're making the bag work within your existing wardrobe, instead of getting frustrated as to why your bag just isn't matching your clothes. For your first bag, we always recommend a more neutral color, because you're far more likely to wear it more and it has higher resale value.  
Make The Small Choices
When you're looking at fashionable women's bags from Louis Vuitton you'll need to make some style-related choices. These can often feel small and insignificant, but it's actually vital as it is what guarantees that you'll actually use your bag and be happy with the purchase. Do these small choices include things such as a logo or no logo on the bag? Are you someone who wants everyone to know you're carrying a certain brand, or are you more into silent luxury? Then you have to choose the hardware, do you often wear gold or silver, or do you prefer no hardware showing at all? The last thing to consider is the straps and the lining. Do you want thinner straps or a clutch? Do you want white or monogrammed lining?  
Don't rush making these small choices, after all, it's what will determine the bag suits your individual style and functionalities.  
Look Into Your Lifestyle
The very last thing to consider is your lifestyle and how it will affect your bag. For example, if you're a busy mum, consider a more durable grain of leather, just in case your kids decide to start drawing on the outside with crayons. If you have pets that can scratch or warp your bag while it sits in your closet, consider storing it in the original dust bag and box to prolong its life. If you travel a lot, storing the bag inside your suitcase inside its dust bag is also a wise choice.