Written by

Daily Bulletin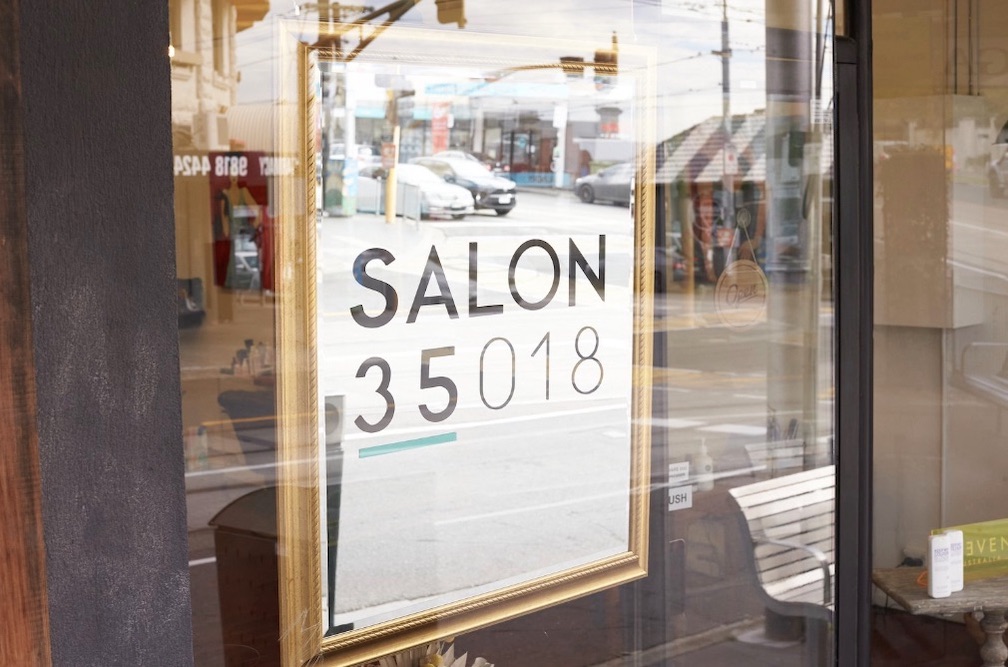 While our little ones may be more interested in the playground than the runway, it's always a delight to see them stepping out in style. And that style begins right from the top – with their hair! While kids' hairstyles should be fun and simple to manage, they can still be incredibly trendy and reflective of their unique personalities. 
Whether you're looking for inspiration for a back-to-school style or preparing for a special occasion, the following hairstyles will fit your child's lifestyle while keeping them looking neat and tidy. And remember, if you need professional help in achieving these styles, there's always your trusted hairdresser Glenferrie Road Hawthorn.
1. Pixie Cut
For parents of little girls who are looking for an easy-to-maintain, yet stylish look, the pixie cut is a great option. This chic style is perfect for the energetic girl on the go. It requires minimal styling and is excellent for hot summer months.
2. Classic Crew Cut
The crew cut is a classic hairstyle that never goes out of style. Perfect for boys of all ages, it's a great choice for active kids. This hairstyle is easy to maintain and very comfortable, making it a popular choice for parents and kids alike.
3. Bob Cut with Bangs
For a trendy and timeless look, a bob cut with bangs is perfect for your little girl. This cut frames the face beautifully and works well with various hair types. It's also versatile, suitable for both casual and formal occasions.
4. Textured Top and Faded Sides
If you have a little guy who wants a trendy and modern look, consider a haircut with a textured top and faded sides. This style combines the practicality of short sides with the character of a longer, textured top.
5. Braids and Cornrows
Both braids and cornrows are a great way to keep your child's hair neat and controlled while adding a fun and stylish element. These hairstyles are versatile, work with a variety of hair types, and can be decorated with colourful beads or ribbons for a playful touch.
6. Shaggy Layers
A shaggy layered haircut is a great option for both boys and girls – it's a laid-back style that exudes a cool, carefree vibe. Best of all, it's easily manageable - the messier, the better!
The key to a great kids' hairstyle is finding a balance between what's trendy, fun, and easy to manage
Remember, a hairstyle plays a significant role in a child's comfort and confidence. Always include them in the decision-making process to ensure they love their new look.