Written by

NewsServices.com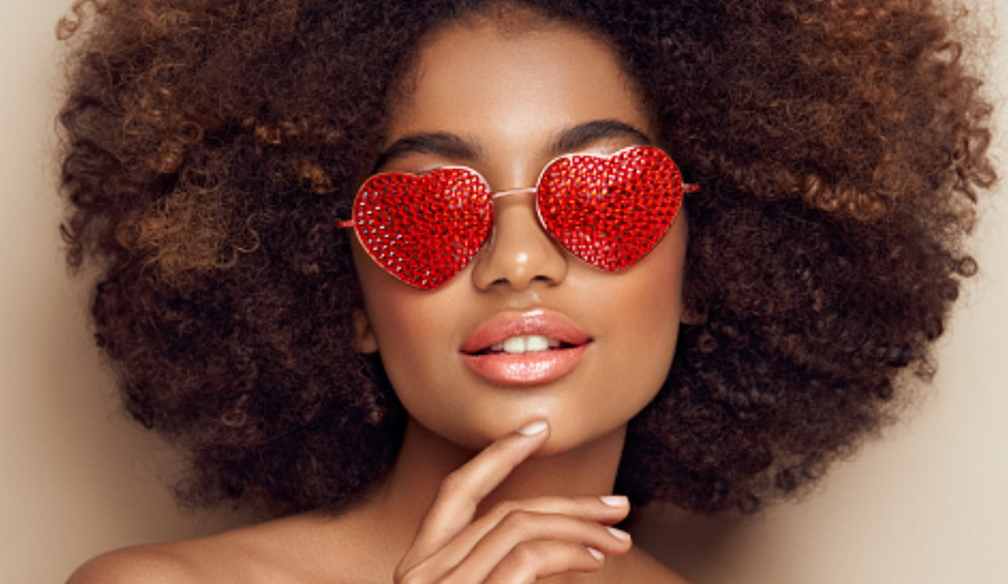 It's never too early to start thinking about your holiday shopping. Do you have some fashion-forward friends on your gift list? Today's fashionistas can be hard to shop for since they have refined tastes. However, there are always a few unique gift ideas that they might just adore.
For the fashion lovers on your list, it's not enough to tell them how much they are appreciated by just putting a gift card in an envelope. Even if that gift card is to one of their favorite shops, taking the time to look for the perfect gift complimenting their style will be appreciated.
If you have a few fashionistas to shop for this year, start by looking for any hints they may give out before the holidays. If you are at a loss, you can consider one of our unique choices, including a sock subscription or a hand-painted notebook. Let's take a closer look at a few creative gifts for your favorite fashionista.
Hand Painted Notebook
When it comes to the modern woman,  she wouldn't be caught dead without a notebook ready to record her thoughts and ideas. Most fashion lovers deeply appreciate the arts, making something crafty the perfect gift. You can search homemade commerce sites like Etsy to find hand-painted journals and notebooks of all shapes, colors and styles. Find the one that perfectly matches the vibrant personality of your favorite fashionista.
Monogram Pendant
Buying jewelry can be a very personal challenge. Not everyone has the same tastes, and your fashionista friends may have a style that is difficult to match. However, you can't go wrong when you keep it simple and classy. You can gift your fashion-conscious friends with a simple monogram necklace that will go with any outfit in any season.
Magazine Subscription
Your favorite fashion lover would never be caught without a copy of the latest fashion mags. Volumes like Cosmo and Vogue are a standard for budding fashionistas. These visually stunning additions are the equivalent of a fashion bible for those that can't get enough of the latest styles. You can gift your favorite fashionista with an annual subscription to their favorite magazines to help them keep up on the latest trends.
Clear Umbrella
Even fashion models have to deal with nasty weather on occasion. If you are at a loss as to what to buy for your family fashionista, why not help them maintain their look with the right protection? A clear vinyl or plastic umbrella is the perfect rainy day accessory. It will keep outfits and hair dry while not taking anything away from the style. 
Subscription Box
Monthly fashion subscription boxes could make the perfect gift for your trendy friends. They can choose their own styles of clothes, socks, makeup, or other beauty products that will be delivered to them each month.
If you have someone in your life that is obsessed with fashion and all the latest styles, you may find it challenging to find just the right gift. Consider some of these creative gift items to treat the fashionista on your gift list.