Written by

Brigitte Evans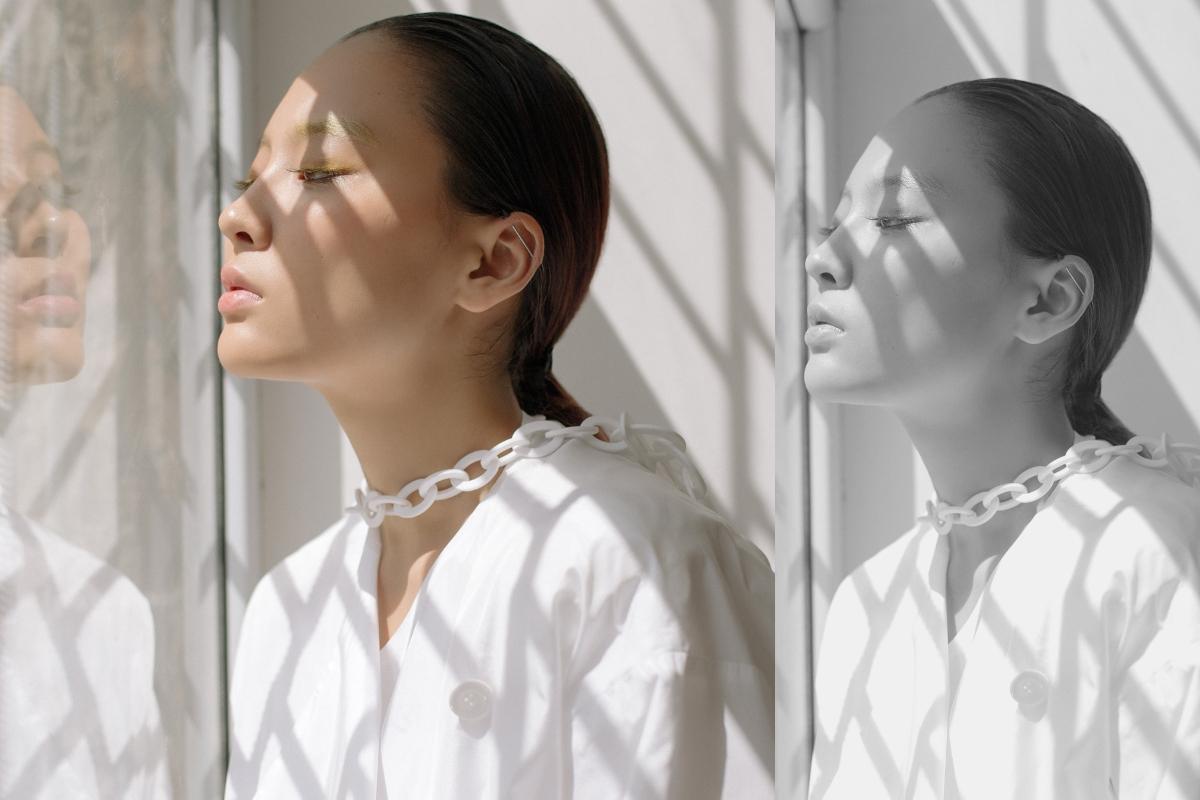 Here's the truth: Healthy skin is beautiful skin and that's the only way to go. Luckily, you don't have to spend thousands of dollars on expensive treatments and spend hours every day pampering your skin in order to achieve good results. With these few good skincare choices, you'll not only help your skin clear out but also keep it young and beautiful for years and years. Here are a few tips towards healthy skin.



Start from within
Proper skincare starts from within. A healthy and balanced diet will feed your skin with necessary nutrients and it will look its best in return. So, fill your plate with plenty of veggies, fruit, lean protein and whole grains. While the connection between clear skin and diet isn't yet fully known, some research suggests that a diet low in unhealthy fats and overly processed foods and rich in fish oil will promote healthier and young-looking skin. Feel free to give this theory a try and see how your body reacts.



Be gentle
Your skin is constantly exposed to elements and touch, so make sure to treat it gently any chance you get. For instance, you can limit your bath time. Long hot baths and showers remove all beneficial oils from your skin, especially when mixed with strong soaps. So, chose a mild cleanser and warm instead of hot water. Also, always use shaving cream, gel or lotion before shaving and shave in the direction your hair grows. When you step out of the shower, pat dry your skin with a clean towel. It's okay to keep some moisture on your skin—it will disappear in no time.



Use the right products
Good skincare involves a little more than just daily washing. However, there are so many products on the market that even experts can get confused! Luckily, what you need are only a few products that will keep your skin clean, fed and moisturized. It's very important to start with a good cleanser and face cream, especially if you suffer from acne breakouts. When you find the best acne treatment on the market for your skin, make sure to stick to your daily skincare routine. With quality products like best curaderm cream and some perseverance, you'll manage to control your breakouts and boost your skin health. You can also consider grabbing a face mask once a week. These are great for all skin types (even breakout-prone skin will get a chance to dry up and heal) and they soothe and clear the skin. Pro tip: Apply your mask to thoroughly cleansed skin so that it can penetrate better.



Stay hydrated
In order to have young-looking skin, make sure to moisturize from head to toe. Pay special attention to your face, neck and décolletage—these get the most exposure. While there are many products on the market, if you really want to keep hydrated, opt for something with glycerin or hyaluronic acid. Additionally, ensure you're hydrated from the inside too. As soon as your body starts lacking fluids, it will stop functioning in an optimal way which will definitely take a toll on your skin. Dehydrated skin often looks dull, saggy, loose and flaky. So, make sure to always have a bottle of water at hand and hydrate regularly.



Practice good sun protection
One of the best things you can do for your skin is to protect it from the sun. While moderate amounts of sun exposure are great for your skin and your overall health, too much of it can cause wrinkles, spots and other skin issues. It can also increase your risk of cancer! So, if you want to provide your skin with thorough sun protection, make sure to use sunscreen with an SPF of at least 15. Reapply it every two hours, more often if you're sweating a lot or swimming. Also, if you can, try to stay inside from 10 a.m. to 4 p.m. when the sun is strongest. If you can't avoid going out, you can cover up with light long-sleeved shirts and wide-brimmed hats.



Control stress
Too much stress, especially stress that's not controlled, can cause your skin to become more sensitive and trigger acne and various other skin issues. So, for the sake of your skin and overall health, make sure to manage your stress. You can improve your sleep schedule, scale back your work, set aside some "me" time and even seek professional help if none of these work. You will be surprised by the results of proper stress management.
As you can see, you don't have to spend all your free time on your skin in order to have a perfect complexion. As long as you apply these tips, your skin will feel and look healthy and plump!