Teeth whitening is among the several methods of managing our public appearance. Teeth whitening does not fall in to the category of spray tans or highlights, but is an entirely unisex practice similar to any other self-care.
All of us desire to have perfectly white teeth since it is important in creating the first impression which might last just about 20 seconds. If you sport teeth that is less than perfect, it could be interpreted as poor oral care or attributed to habits such as heavy smoking. A more important reason to adore white teeth is that laughing and smiling are natural ways of expressing joy and constitute knee-jerk reactions. You should be able to enjoy these moments without a second thought or feeling of insecurity.
The question that comes up now is whether teeth whitening should be an expensive professional job. Further, teeth whitening is not a one-off job that you can forget about for the rest of your life. When your coffee, red wine and/or smoking are all inseparable part of your life, you cannot expect your teeth to remain white all the time. That means, focused teeth whitening is an intermittent job and visiting a dentist's office every time consumes not only your time, but also puts a hole through your wallet.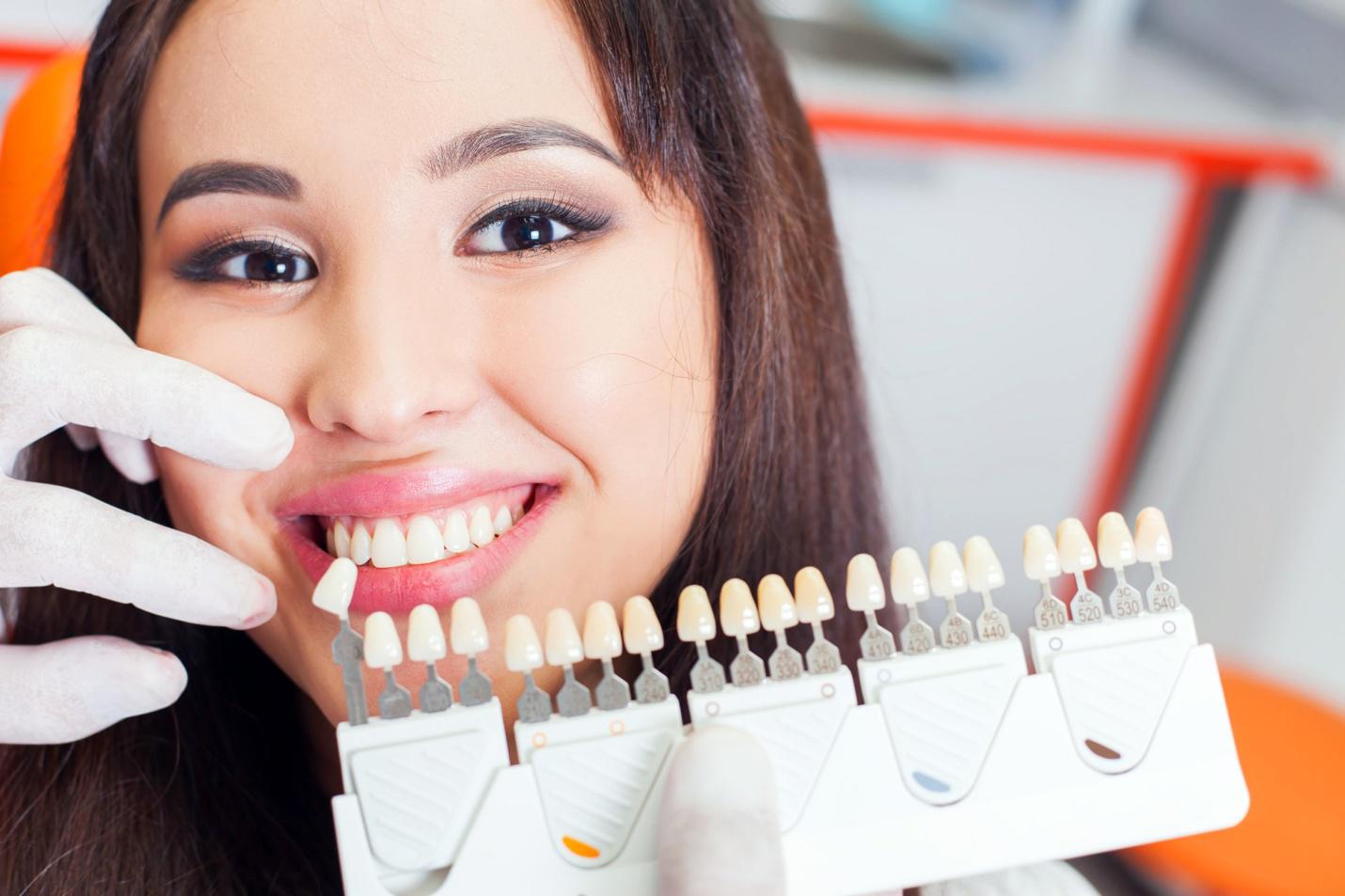 Therefore, what we need to keep our teeth shining white continuously is affordable teeth whitening options that can be used at home without visiting a dentist's office. When you get down to choosing such a product, you are overwhelmed by the sea of options before you. Given the intense interest in white teeth, there are many businesses that offer what according to them are the best in class. The right choice thus gets a little tough and we need to critically examine each product to understand what works best considering individual circumstances.
If you thought you could call up your friendly neighbourhood dentist and ask for suggestions, he/she will either pretend to be too busy on the phone, or ask you to call up later. This is pretty much understandable, since you are infringing on professional interests. Your dentist has to make a living too and he/she is not in practice to throw free advice to whoever is seeking it.
Here are some of views laid out by Active Smile, for your benefit:-

Opalescence 35%
This is a whitening gel from Opalescence who are well known for teeth whitening products. Used in combination with the toothpaste of the same brand, it is helpful in maintaining the whiteness of your teeth once you have got the desired shade. However, to use this product you would need custom trays. The tray contains carbamide peroxide and the carry home bleaching gel can give you splendid results within about 30 minutes of use without repeat application. While a 4 syringe pack costs about $30, the custom tray will need another $75.

Opalescence Go (15%)

When you choose not to have the whitening trays and need results closer to professional levels, this product should be the choice. Similar to the Crest 3D strips the gel is dispensed in ready-made trays that can adapt to the teeth right up to the molars. The product has 15% hydrogen peroxide and therefore, you would need to use it for about 20 minutes every day for about a week to 10 days. For reduced sensitivity, the product also contains Fluoride and Potassium nitrate which also helps in strengthening enamel.


Lumibrite

According to researchers Lumibrite formulation comes with no sensitivity while the results are excellent because the carbamide peroxide concentration in this product is high. Custom trays are needed to use Lumibrite and many users have opined that dramatic results can be achieved in lesser time compared to other teeth whitening products.


Whitening Gel – Zoom NiteWhite 22%


NiteWhite represents a whitening gel of clinical grade with 22% carbamide peroxide. It has a medium strength and therefore may be the desirable option for persons with tooth sensitivity looking for a teeth whitening product that is neither too weak nor too strong. It is also the singular product which comes with a combination of Amorphous Calcium Phosphate, fluoride and potassium nitrate to provide enhanced whitening results with minimal sensitivity. Custom trays are required to use this product. This product is priced around the $34 mark.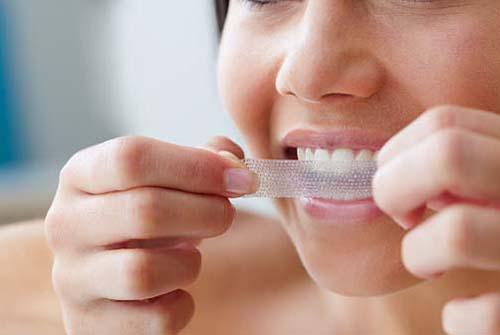 Lifestyle factors that can impact the colour of your teeth
The whiteness of your teeth can be impacted by several lifestyle factors and some of these include:-
Acidic Foods – A glass full of orange juice in the morning is no doubt delicious. But, the acid in the juice can wear off the enamel on the teeth and result in a dull colour. Acidic food of all description impact the protective coating that is present on the teeth which is either a shade of white or off white depending on the individual. When you consume more acidic food, the enamel will wear off faster.
Stains From Drinks - Tea and coffee do help to unwind and relax. But, when you consider teeth whiteness or oral health, they are not the best for you. Similarly, the stains left behind by dark drinks also tend to significantly impact the colour of your teeth. Using a straw can still help you savour your favourite juice while plain water to quench the thirst is a better option if oral health is important to you.
Food With High Pigmentation - The staining properties of some foods are similar to drinks. Blueberry pie is an eloquent example. The stain left behind by the blueberry is pretty prominent and it could potentially take you some time to brush off the stains. Dark foods containing high level of pigments tend to leave their mark long after you have eaten them. After a few rounds of brushing, they may be less noticeable, but over a period of time, they will cause discoloration and lead to a dull smile.