Written by

Cara Barilla; Educational Columnist and journalist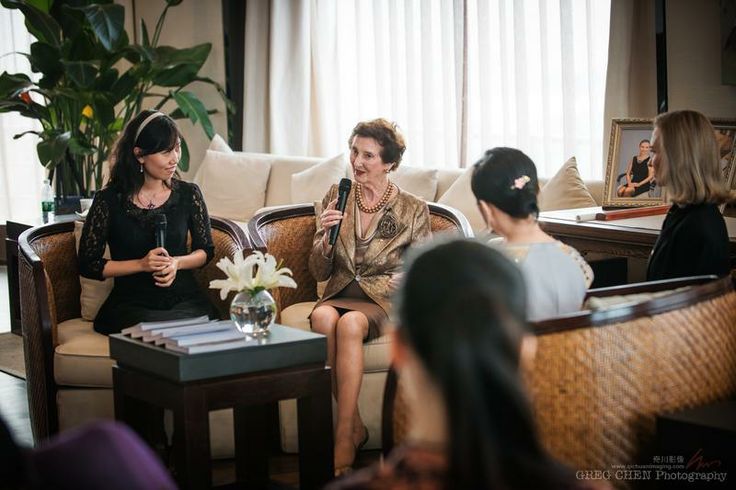 The journey of good manners, etiquette, female empowerment, success and confidence has been illustrated via one simple academy which delivers the true Australian class dated back from the early 1940's. June Dally Watkins of Sydney has not only delivered and executed high levels of success in her students through presentation, modelling etiquette, key fundamentals of training positive grooming and mindfulness and its backbone of self-respect and pride.
This year as Miss Dally's 90th birthday has taken place, cultures and communities have come together to celebrate and congratulate her continuing endeavor as a humanitarian, educator, ambassador, icon and mother has truly been a trademark of what June Dally Watkins education has been based on. Female liberation, balancing the human structure including psychology of good life choices, the science and success of good etiquette, detail and self-confidence has been truly celebrated this year throughout the deliverance of her new courses open to all women of all ages and walks of life from ages 13.
Miss Dally caters to all professionals and corporate workers in the media such as models, journalists, actors, educators, performers and up and coming talent. Self-Gratitude, Self-love and confidence comes with care; Miss Dally provides miraculous strategies to guide professionals, young women and everyday ladies to unlock their true potential via self-belief, encouragement, awareness, knowledge and empowerment.
As Miss Dally heads to and from China to conduct and initiate life changing seminars, courses and personalized workshops she always heads home with a rewarding smile on her face, memories from her students and pre bookings which she pre mediates months in advance. Her superb high end methods of deliverance symbolize and aid the proper tools for self-worth in an individual, life value, satisfaction and High achieving individuals.
The young ladies of Australia are left feeling "a little wiser" once being opened up to and have gained hold of the right techniques to use in their daily life. The experience and wisdom of Miss Dally and her Educators have conducted 2017 newly improved workshops and courses which have currently been of high demand and more rewarding than ever before.
For more information and to book a place in a course for a daughter, mother, friend or yourself contact www.junedallywatkins.com.au