Written by

Kerrie Davies, Lecturer, School of the Arts & Media, UNSW Sydney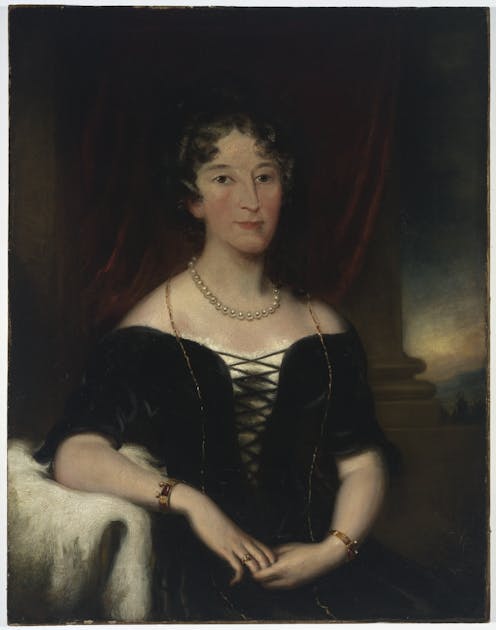 Do not believe too quickly!
This warning prologue begins Kate Grenville's novel A Room Made of Leaves (2021), a purported long-lost secret memoir by Elizabeth Macarthur that Grenville "found" hidden in a roof cavity.
The award-winning novel reinvented Macarthur, from the dutiful colonial wife of John Macarthur to a passionate, intelligent and empathetic queen of sheep.
Review: Elizabeth Macarthur's Letters – edited by Kate Grenville (Text Publishing)
Read more https://theconversation.com/weaponised-irony-after-fictionalising-elizabeth-macarthurs-life-kate-grenville-edits-her-letters-180335