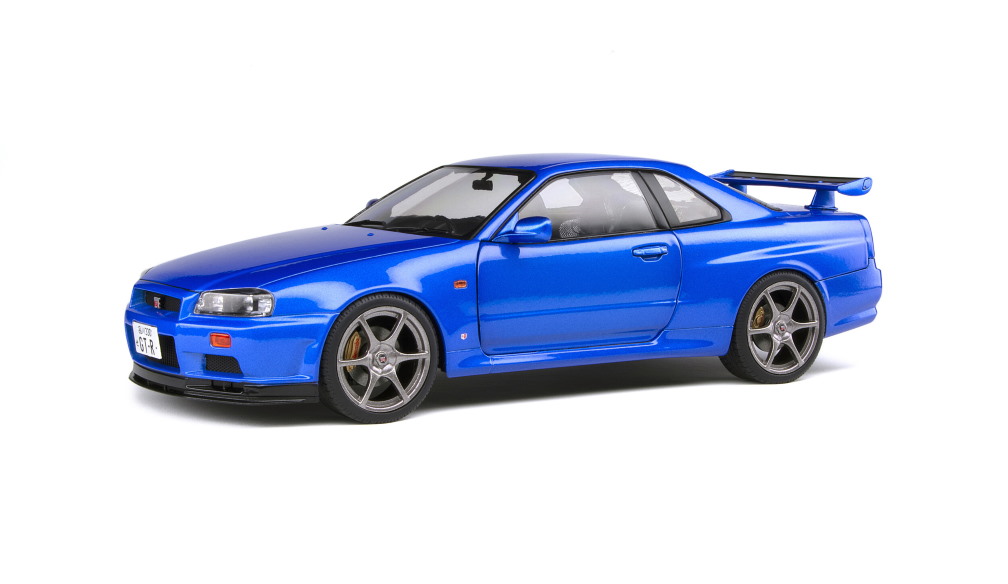 Buying a car might seem extremely exciting and full of sunshine but there might be some issues with getting a car in this day and age with COVID-19 affecting a large majority of our lives and our society.
Like most international goods around the world, prices on car's are rising quickly. Due to covid, the automotive industry has been going through difficulties regarding the stock of new vehicles being imported and exported around the world.
Although this period of unavailability is not as significant as the toilet paper crisis in the way that you wouldn't need to argue or push anyone out of your way to get a car, it is notable that even the used car market is significantly different than it was before COVID hit.
Used Cars and the 'COVID Tax'
International border closures and restrictions on import and export markets have severely impacted the new car market, resulting in the unavailability of many popular models as well as months-long waiting times for delivery of existing orders on new cars.
The impact on the New car market is extreme but to most is just an inconvenience since the prices have remained relatively similar despite delays.
The impact this has had on the Used Car Market however has been massive, with prices for used cars increasing across the board. Some used car prices have more than tripled since Covid hit due to the sudden demand for them around the country (and the world to a lesser extent) and this new 'Covid Tax' as it has been not-so-affectionately called has seen prices for some models go through the roof - even for convertibles where there is no roof!
Some examples of used car models that have seen the biggest price increase include:
Japanese car models like the Nissan Skyline GTR that used to sell for between $50,000 and $150,000 (depending on the model and year etc) are now commanding anywhere from $120,000 - $500,000!

Models like the Mitsubishi Evo 6 through to Evo 9 used to sell for around $15,000 - $40,000 and are now fetching anywhere from $30,000 to $80,000

The ever popular Subaru Impreza WRX STi 2 door used to sell for around $50,000 and is now fetching anywhere from $100,000 to $150,000

Even locally delivered models like the Holden Commodore HSV range used to sell for around $50,000 and are now demanding upwards of $100,000
Used cars like the Nissan Skyline GTR have seen prices more than triple since COVID hit
Stock from the used car market comes from customers trading in their old cars in order to purchase new cars, however, a global shortage of cars due to locked down plants and skeleton crews have significantly diminished the availability and range of new cars for customers to trade their old cars in for.
This of course has also meant that the range of used cars available to purchase has also diminished and is yet another contributing factor in the ever rising price of used cars.
So if you're looking to purchase a car anytime soon, you might want to be wary about the fact that prices are higher than usual and if you are in a desperate situation for a vehicle, you're better off waiting until the pandemic blows over and the automotive industry recovers.
One thing that has remained constant however is the price of Car Insurance. Visit CompareTheMarket and find the cheapest car insurance for your next vehicle purchase.
Nonetheless, we've compiled a list of advantages and disadvantages for used and new vehicles for you to consider when you feel like you need or want a car.
NEW VEHICLES
ADVANTAGES
Technology
One advantage of buying a used car is that the new cars will have the latest technology available. This means you'll most likely be able to find cars with all the features that you're looking for and be able to connect to your phone and other technological devices with more ease. This new technology also includes better gas mileage and lower emissions which definitely helps with .
Warranty
When purchasing a new car, it generally comes with a warranty for a few years. Although most new cars require very little repairs, it can be a very reassuring thing for customers, especially when buying a used car usually doesn't come with a long warranty and could be filled with unseen damages.
Freedom of choice
Contrary to used cars, new cars have a large range of options and features available at your local dealership. This is opposed to used cars who usually only have certain features and models that are available close by and for an affordable price. When shopping for a new car, you can look for every car that suits your needs and compare them against each other.
DISADVANTAGES
Price:
In terms of price, New cars are always more expensive than used cars and it makes sense too. Fresh technology, clean interior, guaranteed warranty, no other history of being driven around recklessly will obviously warrant a higher price.
Depreciation:
Perhaps the biggest disadvantage of buying a new car is that you lose approximately 30% of its worth as soon as you drive it off the lot and over the next two or three years it takes its biggest depreciation. This essentially means you are losing money you can never get back even if you sold it in a perfect condition, so if you're planning on buying a new car, you should be financially aware that you are losing a lot of money that you can't get back as opposed to buying and selling a used car.
USED VEHICLES
ADVANTAGES
Price
The most common and one of the biggest advantages of buying used cars is that they are always cheaper than new cars right off the bat. So if you're looking to budget or buy a model car that you can't afford yet, looking at a second hand version is always a good option.
Range
When looking at used cars, although it might be a bit harder to find specific models and features, there are plenty of cars throughout the years that are being sold and not just the new versions. This means any car version you are looking for is probably readily available as opposed to new cars where only the latest edition is available.
Depreciation
The biggest advantage of purchasing a used car as opposed to a brand new car is that you buy the car after the depreciation cost hits. Used cars are usually more than two to three years old and at that point the majority of the depreciation cost has already affected the car allowing you to be able to sell the car for close to the same amount of money as you paid for it.
DISADVANTAGES
Maintenance/Quality
A huge disadvantage that comes with used cars is the fact that they aren't as reliable as new cars. Most of them do not have the extended warranty that new cars do and you never know how the last owner treated it. There are many instances where used cars tend to break down shortly after purchase and you may have to pay extra for repairs and maintenance costs.
Technology
As stated above, used cars are usually over two to three years old and thus don't usually have the latest available technology available. This might include features such as connecting your phone with bluetooth or apple car play.
CONCLUSION
Everyone's decision in choosing between a new car and a used car will differ depending on their interests or financial situation. Whilst there are other factors to consider, Price is probably the biggest factor in deciding whether or not to purchase a used vehicle or a brand new one with a shiny ribbon. If you can afford it and you're willing to take those depreciation costs that follow, a new car is usually always the safer option in terms of reliability and features. However, there are used cars that can definitely be considered a steal as they are a lot cheaper, can still be in great condition and have all the relevant features to you. Have a look at your financial standings and see if having a new car is worth the price for you. Who knows, it may be cheaper than a used car in this current market!