Written by

John Stone, Senior Lecturer in Transport Planning, The University of Melbourne
As part of efforts to decarbonise urban transport, Australian states and the ACT have announced various zero-emission bus trials and targets for replacing diesel buses. These trials are designed to help resolve some of the complex technical and contractual issues facing bus operators and public transport agencies.
It is important to remember the vital role of buses, and public transport more generally, in decarbonising the transport sector — Australia's third-largest source of greenhouse gas emissions. We fear this point has been lost in recent climate advocacy highlighting the slow pace of the transition to green propulsion for private cars in Australia.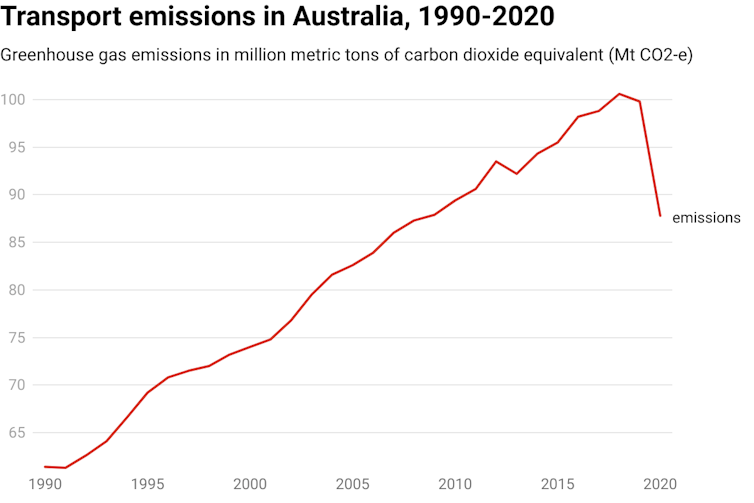 Authors: John Stone, Senior Lecturer in Transport Planning, The University of Melbourne
Read more https://theconversation.com/dont-forget-the-need-for-zero-emission-buses-in-the-push-for-electric-cars-160933