Written by

Jayashri Kulkarni, Professor of Psychiatry, Monash University
www.shuttershock.com , CC BY-ND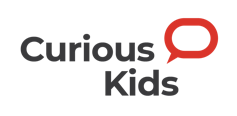 If you have a question you'd like an expert to answer, send it to curiouskids@theconversation.edu.au.
---
Why does my older sister, aged 13, not want to play LEGO with me anymore and stays in her room the whole day? – Beth, age 10, Australia.
---
I am sorry to hear your 13-year-old...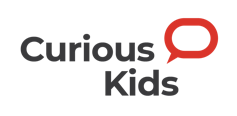 Authors: Jayashri Kulkarni, Professor of Psychiatry, Monash University
Read more http://theconversation.com/curious-kids-why-does-my-older-sister-not-want-to-play-lego-with-me-anymore-and-stays-in-her-room-122791