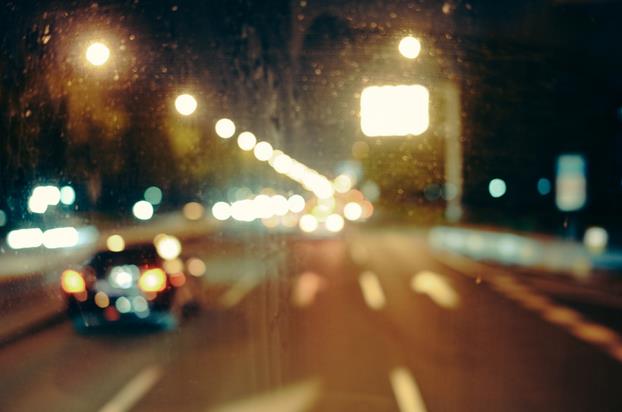 Getting from A to B is important. For most people, a car is the easiest way to get around - others may rely on public transport, rideshare or taxis. Whatever method you prefer, you can't argue with the fact that modern life requires you to be at all sorts of places throughout the week. Whether that be work, uni, to school to pick up the kids or to visit your friends and family, everybody is buzzing around like a busy worker bee.
The type of car that you need will be different depending on where you live, so if you live in the city and are considering some wheels, let's understand urban and unpack everything you need to know.

What size car is right for you?
Depending on your needs and lifestyle, you'll have to take a few things into account before deciding what size is right for you. SUVs are increasingly marketed as the perfect car for urban adventures - but before you go out and buy a 7-seater car, there are a couple of things to consider. If you're planning on having several children in a short span of time, then a large SUV or a minivan is probably a good choice. But what if you're a single uni student who just needs to get from home to uni and then to work, and maybe head out for a trip every once in a while? In that case, you'd be more suited to a small hatch or small sedan.


Budget matters
Don't forget to consider the costs that go into driving in the city. First of all, there's the upfront cost of the car itself, or the weekly repayments if you're relying on finance for the purchase. Then, you need to factor in the running costs. This includes servicing, insurance, registration, fuel and tolls - which can all add up. If you're a bit tight for cash, you may want to consider a fuel-efficient model that will save you money in the long run. Research the
most expensive cars to maintain
in Australia and consider not buying those makes and models.


Design and appearance
If you're one for keeping up with the trends and looking and feeling great when you go out, then you'll want a car that looks as good as you do on Saturday night when you're hitting the town. Choose a style, design and colour that resonates with your style.

How does it handle?
Handling is important in city cars as you'll be maneuvering it through some tight urban and suburban streets. Pick something that is responsive and tight to handle, with a good turning circle for those rapid U-turns. You'd be surprised, but not all small cars or hatches handle great - take a few different models on test drives through narrow streets before you commit to buying something.

Concluding
Pick a vehicle size that is right for your needs, remembering that you may not need something that is overly large. Make sure that you can afford to run the make and model you choose, and research maintenance costs and fuel economy. Make sure that the appearance, design and colour match your vibe and finally check that it handles well.