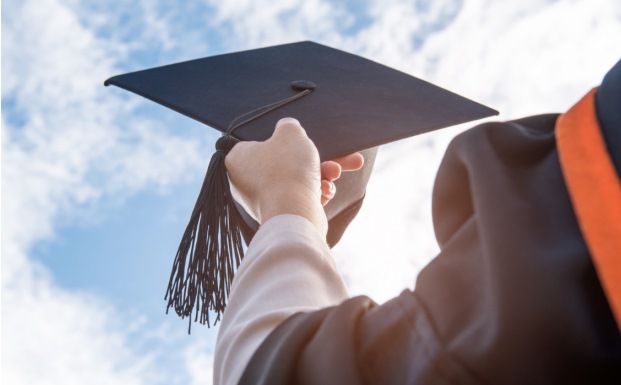 In Australia, there are many different organisations which will assess overseas qualifications, depending on your specific line and industry of work. The specific requirements to have your qualification recognised in Australia, will depend on your relevant occupation. For some occupations, qualification recognition will involve professional membership or other industry requirements that must be met, in addition to relevant tertiary education.
To have your academic qualifications officially recognised by Australian employers or tertiary institutions, it is therefore imperative to speak to a registered education consultant in Melbourne.

Education consultants can assess your overseas qualification, and guide you through the process involved in achieving overseas qualification recognition in Australia.
Licensed Professions
In Australia, licensed occupations include;
- Law
- Teaching
- Engineering
- Medicine
If you wish to find employment within a licensed profession, in order to have your qualification nationally recognised, you will need to have your qualifications and experience evaluated by the occupations regulatory body. Licensed professionals will often also be subject to further training or examinations before an overseas qualification in formally recognised.
Migrant professionals who arrive with high-level credentials, can find it difficult to have their qualifications nationally recognised. For this reason, it is imperative for professionals to contact a licensed education consultant, who can guide through the more complex processes. Fortunately, the Australian Government provides some assistance through schemes such as the Assessment Subsidy for Overseas Trained Professionals Program (ASDOT), which provides financial support to overseas trained professionals, to help cover the cost of examinations and assessments.
University Students
If you are seeking to commence or continue University education in Australia, it is important to understand the national entry requirements for tertiary education. To commence a higher education course in Australia, you will need to convert your recognised overseas high school qualification into an ATAR. The ATAR is the system used in Australia to rank students after they have completed their final high school assessments. This ranking determines which degrees students are eligible to commence.
Many institutions have admissions centres, which will be able to convert your high school scores into an ATAR. If you are considering pursuing higher education in Australia from overseas, the best way to ensure that your high school qualification will be recognised internationally, is to study an international qualification. International qualifications include the International Baccalaureate, which can easily be converted into the ATAR ranking.
Overseas Qualifications Unit
If you are an Australian permanent resident you can apply for assessment by the Overseas Qualifications Unit (OQU).  This is an official, nationally recognised document that confirms the recognition of your overseas qualification. This form of assessment is available in every state and territory of Australia. The OQU is a free assessment service provided to international permanent residents, to have their qualifications recognised in Australia. These assessments can be used as evidence for professional associations and educational institutions. However, they are not appropriate for applicants of a regulated profession who require registration, licensing or membership.
The OQU and other qualification assessment providers ensure that prospective employers understand the educational level of your overseas qualification, compared to the national qualifications framework in Australia. This ensures that you can commence work that is relevant and appropriate to your qualifications and skills.
Education and migration consultants can help streamline the overseas skills recognition processes and requirements. To avoid any delays in commencing employment in your chosen field, or from pursuing higher education in Australia from abroad, it is essential to have your credentials assessed as soon as possible. If you are seeking employment or education in Australia, speak with a trusted advisor today, to ensure that your qualifications and hard work are officially recognised.

In many cases, it's been observed that some students don't have the qualification to go for further studies at the university due to some circumstances but they do have the skill test. For such brilliant people, different institutes and universities offer them opportunities to bring out their skill sets. The recognition of prior learning also known as rpl. The rpl helps the knowledge, skilled, and experienced person to get recognized easily.