Written by

News Feature Team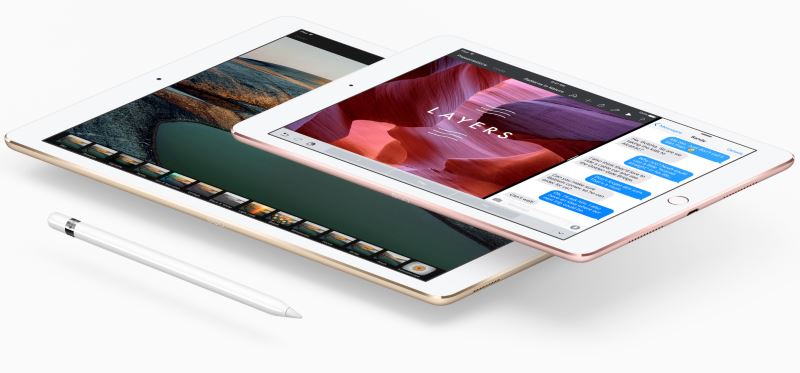 Your website is essentially like an online storefront. The amount of traffic you get is similar to the number of customers who would conceptually walk into your shop. Unless you are able to attract a decent amount of traffic to your website, it will be quite difficult for you to scale your online presence and grow your business. Nowadays, websites can be divided into a few separate categories. Certain websites simply focus on selling products to customers. These will fall under the category of "ecommerce." Other websites are more focused on providing top content to their customers. For instance, there are plenty of websites that focus on daily news and feature op-eds from different writers.


Then, there are also websites that focus heavily on graphical media, such as photo blogs or video hosting sites like YouTube. In order to increase the amount of traffic to your website, you will need to improve the overall design of the site and make sure that you offer high quality content. Marketing is of the utmost importance as well; you need to market your website through different online platforms in order to increase your website's exposure. Local companies such as Website Strategies offer a wide range of optimisation services to business owners in the city. Here are some basic tips that will help you optimise your website in the best possible way.



The Landing Page

The landing page is the first thing that a visitor will see when they type in the URL and press Enter. Companies like Website Strategies have constantly highlighted the importance of having an attractive landing page that actually reels visitors in. If your landing page is full of fluff content and ads that are just designed to keep people on the site for a few seconds, it won't be long before your traffic figures begin to dwindle.


You need to optimise the landing page carefully and add content that offers something of value. For instance, you can add an engaging article about why you offer a better service than your competitors, or you can decorate the landing page with pictures and some captivating videos in order to keep users engaged. The landing page needs to provide something of value to the visitor.


Follow Trends

There are literally hundreds of different tools that you can use in order to determine the latest trends. For instance, if you are writing articles about a particular topic, you can see whether they are gaining any traction online or not. If certain topics get more attention than others, why not focus on those particular topics more? Following the trends is imperative for almost any website owner. The Internet is a rapidly changing place. At any given moment, half of the world may be focusing on something new and fresh, while in a few days, it would be completely forgotten. Jumping on the bandwagon at the right time is essential if you want to grow your business. You should constantly optimise the content on your website so that you can increase the amount of traffic. In an increasingly digital world, you must have a viable online presence.