Written by

Senator Cash Media Release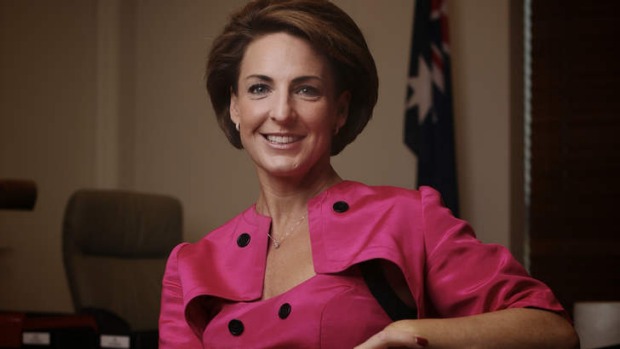 The decision by the Community and Public Sector Union (CPSU) to lodge multiple applications in the Fair Work Commission against the Government is nothing more than a stunt and a further delaying tactic that will again prevent its members from receiving a pay rise.
The CPSU's claims falsely assert that a Government Minister is a "bargaining agent". The CPSU is well aware that the Government's role is to set the bargaining framework under which individual agencies can negotiate with their workforce. Individual agencies, not the Minister, are the bargaining representatives who are responsible for negotiations with their staff.
The Government's position is clear. The 2015 Workplace Bargaining Policy remains unchanged. Agencies will continue to be able to offer wage increases averaging up to 2 per cent per annum, with costs to be met within existing budgets. The CPSU should accept this reality and now agree to finalise dozens of new enterprise agreements that it has needlessly delayed for the past two years. As a result, all staff covered by these agreements have been denied pay rises whilst the CPSU has engaged in legal and political stunts.
Unlike the self-serving CPSU, the Government remains committed to sensibly and responsibly concluding bargaining for new enterprise agreements across the sector as soon as possible.
Rather than concocting various stunts which unnecessarily delay public servants receiving pay rises, the CPSU would better serve their members by ensuring they receive the additional wages to which they are entitled and for which the Australian taxpayer can afford.
The CPSU is only focused on organising endless industrial action and disseminating misleading information rather than facilitating timely and reasonable pay rises for the public servants they purport to represent.
To date 54 Commonwealth agencies have had agreements finalised under the Government's bargaining policy. Furthermore, a number of proposed enterprise agreements have received approval by the Australian Public Service Commission and will shortly be voted on by staff.
The CPSU's representatives should return quickly to the bargaining table to negotiate new agreements which allow agencies to operate efficiently and effectively in support of the modern and agile public service that Australia needs.