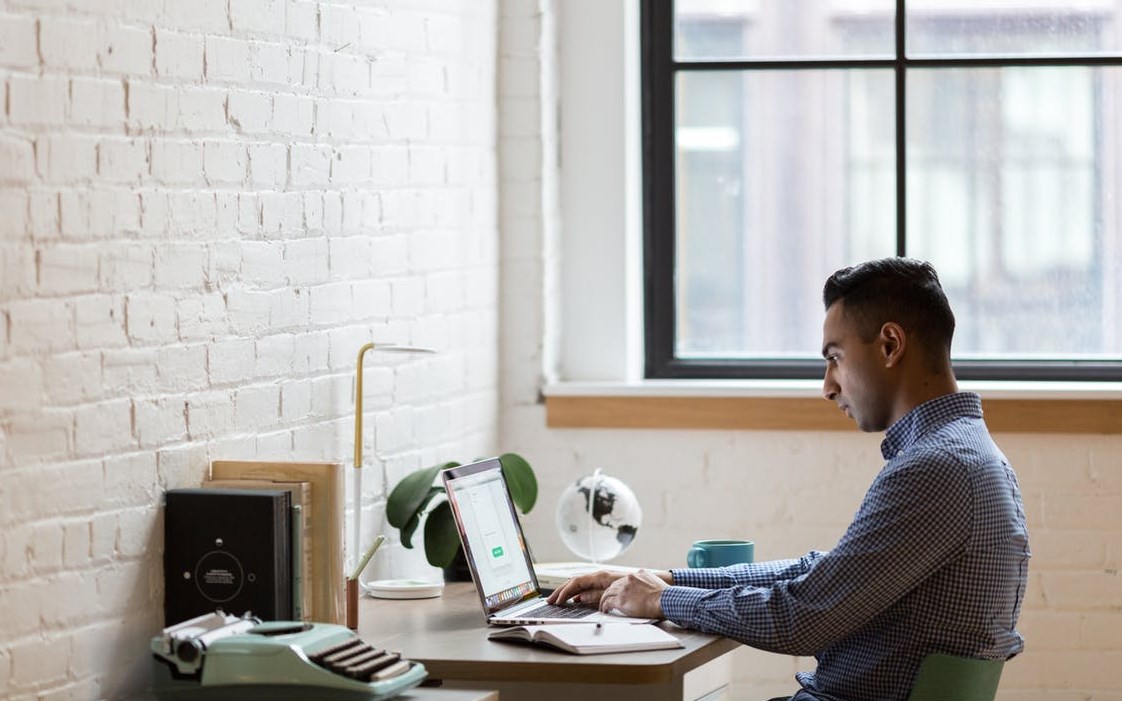 It is not very easy to become a successful trader in the Australian forex trading community. Everyone who enters the forex market as a trader is looking to become successful, but in reality only a few make it. Most of the beginners in the online forex trading industry don't know much about the market. They end up losing money because they place trades based on what they hear from their friends or colleagues. Trading education, a strong trading strategy and experience can definitely help you to become a profitable trader. It is important to remember that knowledge and experience are going to be your two best friends in the world of forex trading. Also check out sites like bitreviews.com to choose the best broker with the lowest fees for Australian Traders.

The forex trading industry can prove to be very challenging. If you don't keep learning and improving your trading skills, you might be forced to exit the market sooner than you had hoped to. In today's article, we are going to help you improve your forex trading skills. However, it may only be possible if you follow these tips and if you really want to learn.



Take help from the experienced and skillful traders


You can easily overcome your struggle phase in the forex markets if you can get the right kind of support and guidance. Many beginners are not looking to spend extra money on trading education even when they know how helpful that can be. Reading books and articles online might not help you learn all the details about the forex market and it can also be very time consuming.

You can look for a seasoned professional in the world of forex trading if you want to become a successful trader within a short period of time. You might be wondering if you will ever be able to find someone like that who will be ready to help you. However, if you do a little research, you should be able to find many online trading courses from many successful forex traders. You can increase your knowledge about the market and keep learning as the forex market is almost always changing. For some good advice you should take a look at how forex trading in UAE with CFI FInancial is functioning.



Practice with a demo trading account


Most beginners are looking to make huge profits in a very short period of time. Demo trading might sound a little boring, but it is the perfect option for new traders who want to learn forex trading without risking any real money. If you can successfully demo trade the forex market for a couple of weeks then it would be safe to assume that you are ready to start forex trading in the real markets.

You will not only learn about the market but also build a strong level of confidence. You will also realise that you can't make a profit with all of your trades and still be a successful trader. Moreover, there is no need to waste your money when you have little or no knowledge and experience.



Learn to control your emotions


Your own emotions could prove to be your worst enemy when you start your forex trading journey. You need to learn how to control your emotions completely if you want to become a successful trader. For instance, if you can't control your greediness, you might start taking excessive risk and end up losing all of your trading capital. On the other hand, fear could cause you to not make any real progress.

You should be able to place your trades based on your experience and knowledge of the market. If you let your emotions get the better of you, you might not be able to identify the right time to execute your trades. Remember to take into account your trading strategy, trading charts and market indicators when you are placing your trades. However, it is still important to remember that even the most skillful and experienced traders sometimes lose their money. Making better informed trading decisions can help reduce your exposure to risk in many different ways.