Australia continues to be one of the countries where online trading is a popular activity among people, considering the whole nation benefits from reliable financial education. During the past several years, there had been a growing demand for cryptocurrency-related services and in the meantime, many brokerage houses such as 500Investments had been actively trying to reach Australian citizens with their trading offers.
This had led to an improvement in the trading features and tools available for traders, as they are now faced with navigating volatile markets and an increased level of uncertainty. Even though that's how things stand right now, 500Investments had managed to succeed where others had failed, which is why it would be important to analyze how it managed to do that.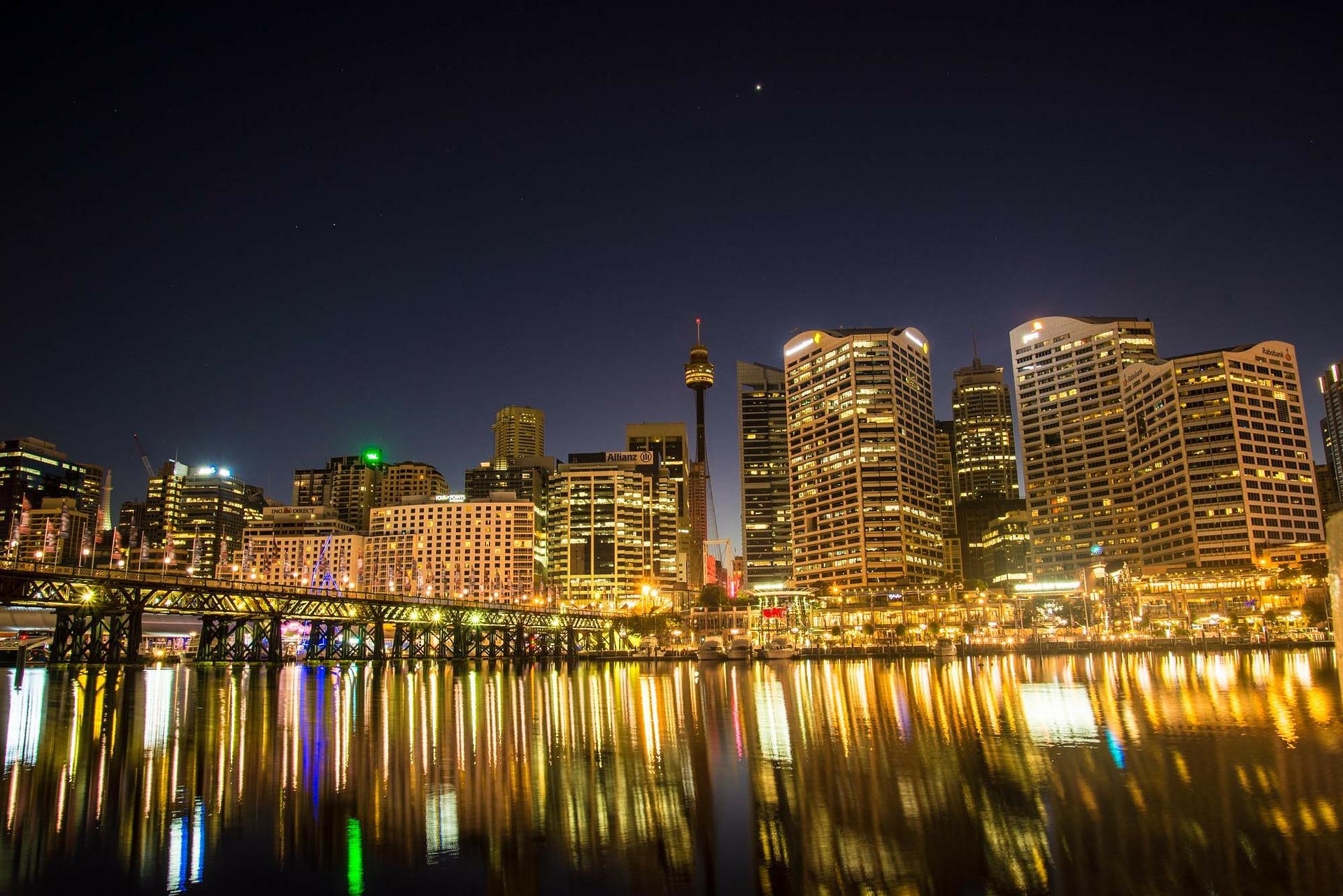 Trading in Australia
With close to 25 million citizens, Australia is currently among the developed nations, having strong regulation and a modern financial industry. The rising in popularity of cryptocurrencies came at the right time and now plenty of people are part of this financial revolution. Alongside the regular exchange platforms, enabling people to exchange cash for crypto, there are also plenty of brokerage houses offering crypto instruments among other assets like FX, stocks, or commodities.
One of the most notable among them is 500Investments, an online trading brand owned by Cabsy Holdings Ltd, which has the advantage of providing access to tens of different cryptocurrency instruments, ranging from popular tokens like Bitcoin (BTC), Ether (ETH), or Litecoin (LTC), to altcoins like Stellar (XLM), Dash (DASH), or Ethereum Classic (ETC).
Cryptocurrencies increasingly popular
Due to increased media coverage, the cryptocurrency industry had been benefiting from new retail individuals investing their money via multiple instruments. The main reason behind this decision has to do with the increased market volatility that can lead, with proper knowledge and the right strategy, to generate returns over time. Also, the whole idea of digital money fits a world that is now highly dependent on technology and addresses multiple issues the current financial system has.
However, the mass adoption of cryptocurrencies is still far away, which had led to the investing community treating crypto as any other asset, such as stocks or FX. A cryptocurrency derivatives market continues to grow, allowing both retail and institutional investors to take advantage of crypto price movements, without having to own the underlying instruments.
For brokers such as 500Investments, this development has been a massive opportunity to adjust the trading services and include as many cryptocurrency instruments as possible. Trading opportunities arise across a broad range of tokens and in some cases, price developments exceed the performance of large-cap names like Bitcoin or Ether. Providing competitive services was, thus, extremely important, and eventually, 500Investments were among the brands to deliver.
Brokers like 500Investments provide competitive services
The 500Investments increasing popularity in Australia can be attributed to multiple trading benefits that are currently provided. Traders working with the broker have the unique opportunity to trade on tens of different cryptocurrency instruments, including some of the largest tokens and a rich selection of altcoins. All the crypto assets are provided on top of 1,000+ traditional financial assets, like forex, stocks, commodities, and indices, which means traders can have a diversified exposure on the market.
Unique trading experience is ensured via a proprietary trading platform, developed specifically to meet the demands of volatile financial markets and also, to be a simple tool to use for traders with little or no background in the field of trading. 500Investments wants to facilitate broader access to its trading services, the main reason why it offers plenty of educational resources in the form of webinars, seminars, daily market briefs, or support from account managers.
Via these services, 500Investments wants to show that even cryptocurrency trading can be conducted the same as trading any other assets while taking into consideration the particularities of blockchain-based digital money.
Answering the growing demand for crypto products
Ultimately, 500Investments' main goal is to answer the growing demand for cryptocurrency-related products coming from global traders and Australians. To make its offer personalized, now it is possible to trade Bitcoin against the Australian Dollar, alongside the AUD FX pairs, and Australian stocks.
Combining diversified assets, proprietary software, and an overall unique approach to online trading are just some of the reasons that led to 500Investments succeeding.