Written by

Daily Bulletin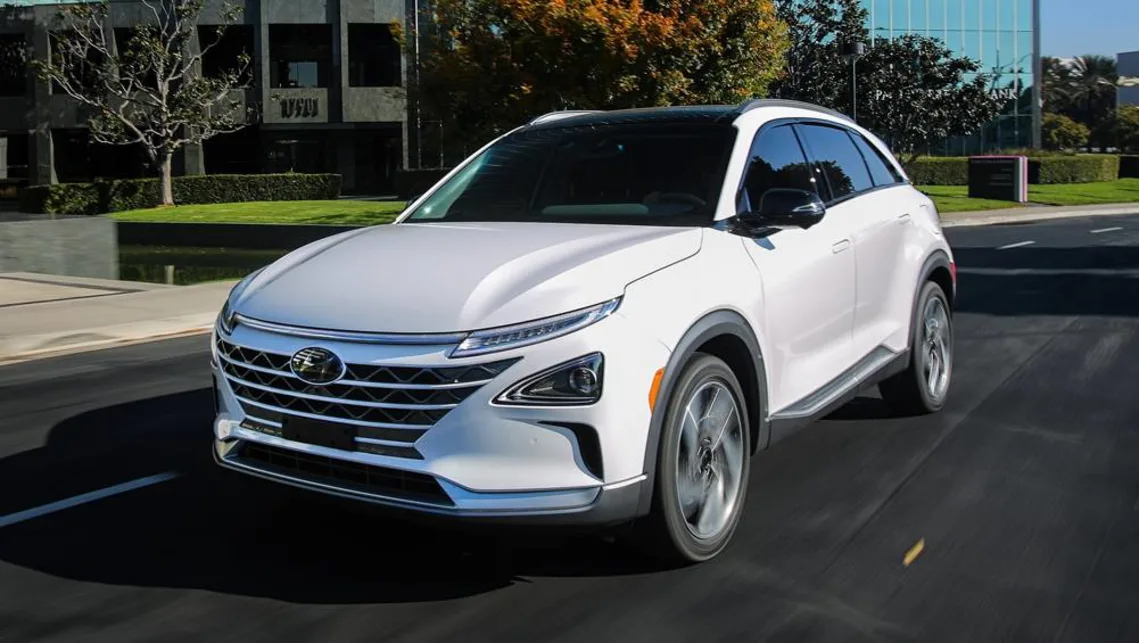 The Coronavirus pandemic has affected several industries since it began, one of which is the automotive industry. This changed how most people shopped throughout the world, as their priorities changed and were geared more towards things they would need during the lockdown. The Australian government also announced its economic response to coronavirus, including the cash flow of both employers and employees, among other things.
This led to car makers offering car deals, payment deferrals, and incentives, to meet the needs of people interested in still buying cars. This can be seen in Nissan Financial Services announcing its enhanced support due to the pandemic. More dealers also gradually moved their sales online, as they had limits to when their shops could be opened. Also, considering that more people were on lockdown in their homes, the chances of getting walk-in customers were slim. Carmakers like Volkswagen announced that customers can specify and order from the safety and comfort of their homes.
In the new-car sales data for May 2020, figures from the Federal Chamber of Automotive Industries show a total of 59,894 vehicles sold compared to May 2019 when about 92,961 vehicles were sold. However, when compared to April 2020, the month of May seemed to have gotten a 52.5 percent increase in sales. The data also pointed out that it could be because April is naturally one of the weakest months of the year. That, together with the pandemic, could have led to poor sales.
There's no doubt that a lot has changed due to the pandemic and as more carmakers try to adjust, they inevitably have to increase their prices. Although some car prices, such as the Subaru car prices, are still within a fair price range, the question now would be if the buyers consider buying a car during this period.


When is a Good Time to Buy or Lease a Car?


There is not exactly a perfect time to buy or lease a car, as it mostly depends on the kind of model you prefer and the range of your budget. If you're looking to get a car despite the pandemic, it still naturally goes in line with how you would get one before the pandemic. Ensure you are secure at your job, can afford one, and most importantly, not prioritizing the car above other essential needs like your health or family.
The deferred payment or incentive options provided by some car manufacturers might come in handy for you at this time. It might cost you more in the long run but if it is a plan that won't eat up your finances in the coming months, you can take advantage of it. 
Most car companies tend to release newer models between July and October and although nothing so far has suggested that it would be different this year, this might be a great time to look for the best car deals. 


Conclusion


While the pandemic may have taken its toll on the economy and some industries, including the automotive industry, you can still get some of the best deals. All hope isn't lost for people looking to buy or lease a car, as it depends on your preference and the deals that might suit you.