Written by

Jacob Thompson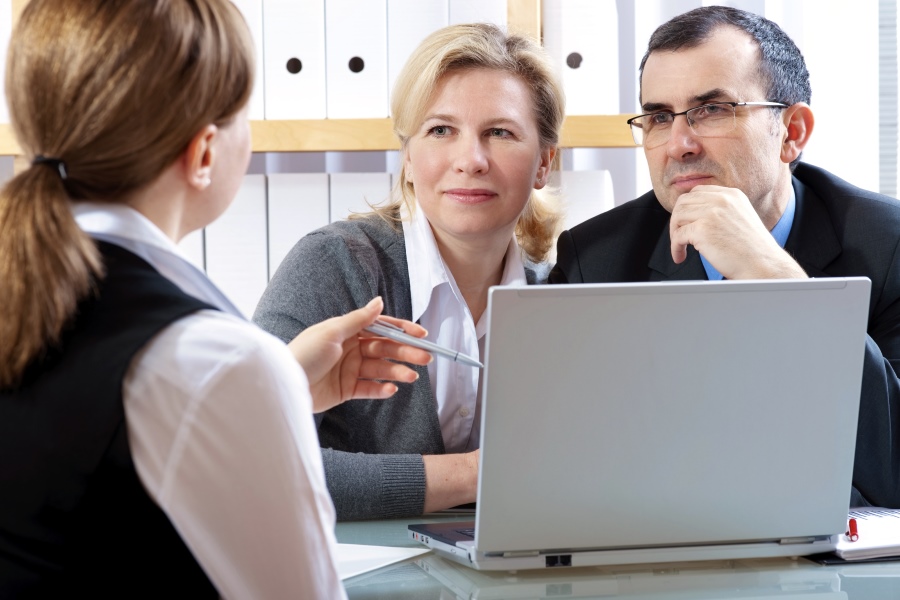 Australia is well-known worldwide for many reasons. Among these things, this beautiful country is known for is its economy. Australia boasts a well-established economy that has lasted a long time. As an entrepreneur, you are always looking for new ways to make more money. Moving or expanding your business to a new country may be the opportunity you are looking for. Many investors are coming to Australia every year. You may be surprised by what the country has to offer. Investing in Australia may be worth your time and money. Below is all you need to know about investing in the country.
Why Many People Are Investing In Australia
This is one of the main questions that every investor or entrepreneur asks themselves before writing that big cheque. There are various reasons why many investors are interested in the country, and one of the reasons is that Australia has a conducive environment for running a business. What surrounds a company will be crucial in determining its level of success. Australia is one of the countries that has had a long period of political stability. This has been crucial in creating a good atmosphere for anyone to open and conduct business. In addition to political stability, the country is well-known for having a stable economy. Because of the economy, the country has many sectors that are currently doing well.
Another factor that is attracting investors is the legal system in the country. Most people tend to refrain from investing in some countries because of their legal systems. The Australian legal system will be crucial in ensuring that the assets you invest in are protected. The legal framework in the country will ensure that you have a smooth process while you are registering any company and getting permits to conduct certain business activities.
Natural resources have always attracted investors, and this is the same case in Australia. The country is rich in natural resources. Because of the resources found in the country, many industries have been established. The country's strategic location has also been a factor that has attracted many investors. Those who invest in Australia get investor visas, and this has attracted many people who wish to live in the country. One Visa offers guidelines on how you can get an investor visa and Australia permanent residency.
What Are the Ways You Can Invest?
If you are thinking of investing in Australia, there are various sectors you should consider. One of them is the tourism sector. The country's tourism industry is gradually growing and becoming a large part of the economy. Australia is home to unique wildlife and destinations that are gaining international recognition. Investing in the tourism industry will be highly profitable if you make the right moves.
There are various assets that you can invest in Australia including property, natural resources, and energy. You should also consider investing in agriculture and food production. Another emerging sector is manufacturing, services, and technology.
Conclusion
Australia has a lot to offer to investors. You can seek professional help if you need to know about how you can invest in the country.