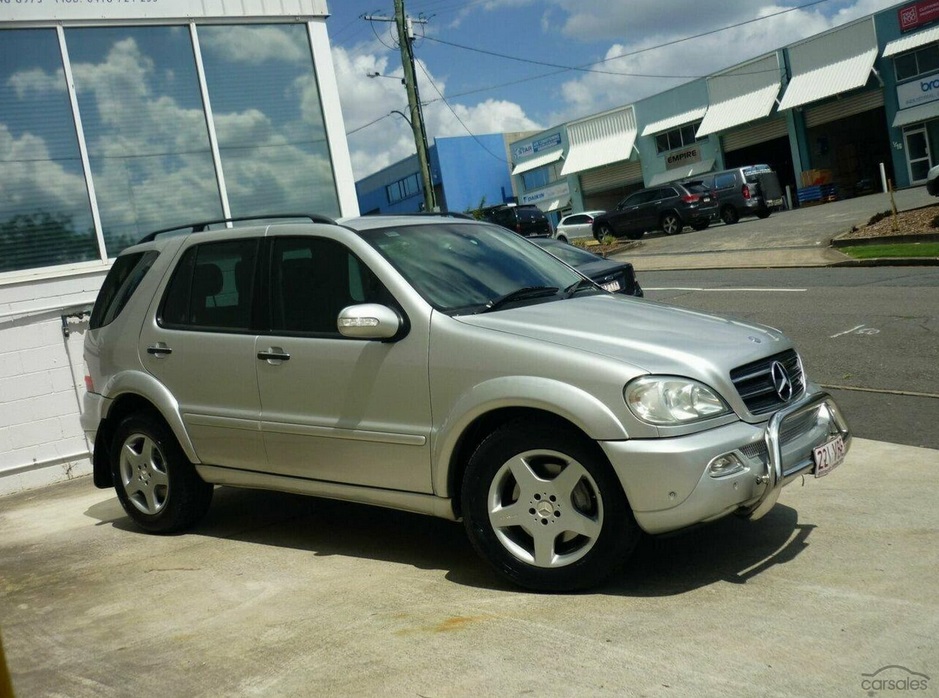 Buying yourself or your family a car is a significant step in life. Whether it's a used car or a brand new one, it is still an exciting experience. Buying one, however, is not as easy as buying other necessities like groceries. It is a decision you have to make through deliberation on your finances. Once you decide on buying a car, definitely the next question is how do I pay for it? If you cannot afford to pay for it at once, then you need not worry. You can get a car finance or a car loan that will fit into your financial capability. Here are some of the things that you ought to know before you can buy a car on finance:
It is essential to understand your credit score before going to a dealer that you feel can get you the best deal on the car that you want. With a good credit rating, you can easily buy a car of your choice. Even with a bad credit rating, you can buy a car on finance because it's easy for the vehicle to be repossessed by the dealer or your bank if you don't make payments. The only disadvantage is with a bad credit rating; you will have to pay more. Most car dealers advertise a desirable interest rate, some as low as 2 percent. What they do not let you know is such offers are for clients with a good rating. You need to get information from the car dealer to help you decide in accordance with finances.
In most instances, when buying a car on finance, you have the upper hand in the negotiations. In such deals, you get to choose the best package that fits into your budget. Mostly short term loans come with lower interest but high monthly payments. Keep the term as quick as you can afford to avoid financial constraints. The longer you pay for the car the higher and more the interest becomes. It seems more natural to pay meager charges every month and stretch the loan to five years, but that means you will pay so much more and feel like you are not getting value for your money because the car is depreciating. Most salespersons, if not all, will negotiate with you based on your monthly payments not focusing on the overall price of the vehicle.
You don't want to pay for a ride that you don't see the value in, which is the case most of the time. You need to be smart about it. You need to know what car you can afford on a short term car finance plan with good interest and affordable monthly charges. That means by the time you get to the dealership; you understand your upper limit. Most sales representatives are very good at what they do but they don't understand your financial responsibilities as well as you do. So don't let them make that decision for you.