Written by

Capital Bridging Finance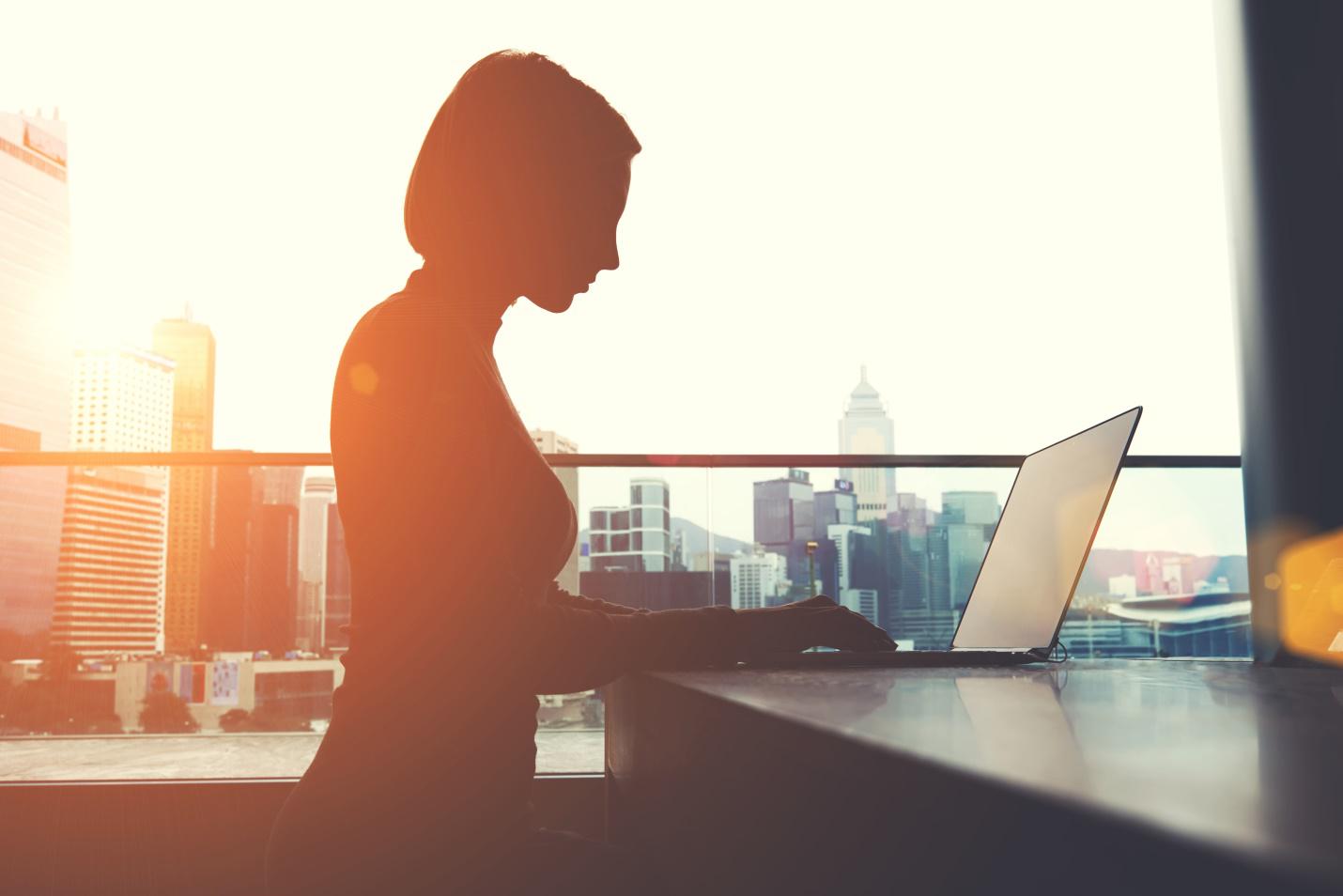 Whether the property market happens to be going up or down, it's often necessary to act quickly to get the investment property you want. It's a competitive field, and you won't be the only one to have spotted that good investment. Luckily, with bridging loans,you don't have to wait until an old property is sold before you can buy a new one. Continue reading to learn more about what bridging loans are and how they're helping new investors.
What Are Bridging Loans?
Bridging loans are a fast, short-term source of cash at a higher interest rate. They can tie you over if you need an influx of finance to buy a new house before selling an old one, or if you need to renovate a property before reselling it. The property industry now considers this form of finance as a viable way to gain access to funds for a variety of property projects. It's no longer a fringe option, but part of the mainstream financial alternatives when investing.
Advantages of Bridging Loans for New Investors
Quick Access
You'll get complete access to the loan amount in a matter of weeks, rather than the months it can take to get funds from a traditional bank.
Flexibility
The quick access to cash means you can invest with a much more flexible timeline, allowing you to secure the exact property you want when you want.
Interest Options
There are a number of ways to pay off your interest when you have a bridging loan. Talk to your lender to find out about the different options available.
Borrow Large Sums
You can borrow large sums of money under a bridging loan. Some loans need you to specify how you will pay back the money, while others don't. It depends if you have a closed bridge loan or open bridge loan.
Overcome a Bad Credit Score
Due to the fact that a bridging loan is secured by property, it often means that you can be approved for a bridging loan even if you have a less than perfect credit score.
Need Finance Quickly? Call Capital Bridging Finance
If you need finance for an urgent property investment, give us a call. We can answer any questions you may have, assist with your application, and get your loan approved quick smart. Call one of our friendly finance specialists today on 1300 019 669.