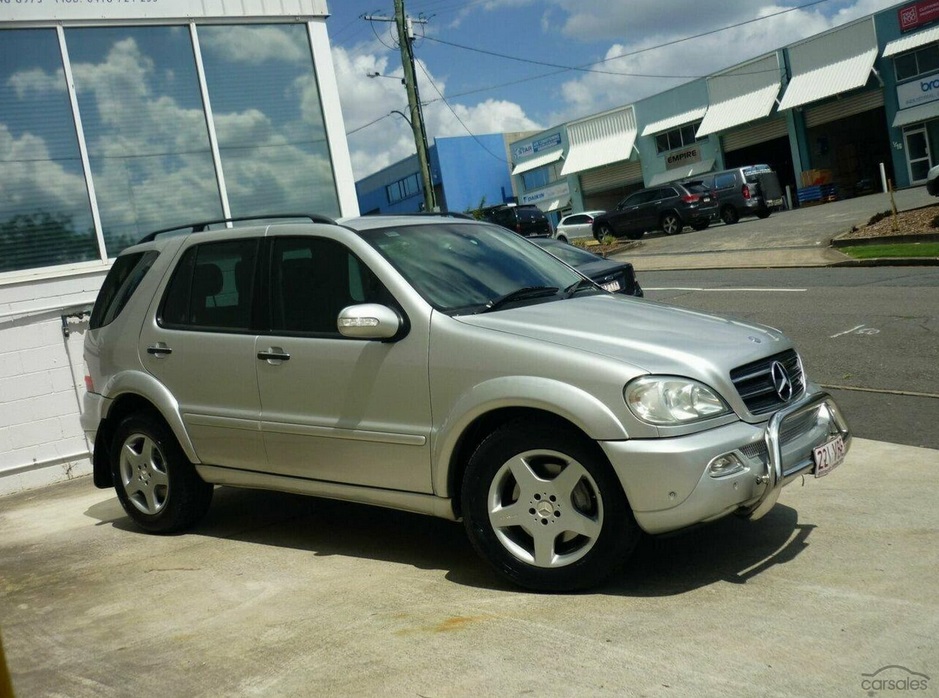 Before you apply for car finance, you need to know everything you can about this type of commitment. That way, you know what you can expect and how to approach situations.
A car loan is a significant responsibility. You need to be able to cover the repayments, insurances, registration, maintenance and of course fuel. pay their fees on time or risk interest payments that may make it harder for you to catch up. Fortunately, not all car loans are the same, and with a little work you can figure out which ones are best suited for you and your lifestyle.


Information you must know
One of the most popular options for vehicle ownership is through a car loanWhen approved, you receive a lump sum payment to purchase the vehicle which is used as security against the loan. However, if you default on your loan, you can lose your vehicle. To help you make an informed decision, take note of these useful tips:


Know your credit score
A credit score is the first check that a potential lender will undertake when you send in your application. It indicates how well you manage your finances and is verification that you can not only afford to service your repayments but also the operating costs of the vehicle. If you don't have any debts and have a good record with paying your bills, then you should have nothing to worry about. However, if you have a history of failing to make payments on time and have debt obligations, then there is a higher chance that you may be declined.


Avoid sending in car loan applications all at once
Submitting multiple applications for a loan at the same time can be viewed as seeking to secure more finance than you need. Not to mention with each application, your credit file will be flagged as a potential risk. Instead, send in one application at a time, and wait for a response before sending in another application. This may increase your chances for approval in the long run. Be sure to get in touch with a money expert before committing to a particular lender. Shopping around will often save money.


Know how much you are willing to pay
Before you do anything, first establish how much you are willing to pay each month. To do this, list down your monthly income, subtract your expenses like food, bills, etc. Next, see how much you have left over and determine how much you can spare for repayments on a monthly or weekly basis. Doing this will allow you to be upfront with lenders on how much you can afford within each payment deadline and sets expectations for everyone. It also helps you to rule out certain lenders.


Consider alternative options
If you think you'll be unsuccessful for a car loan, then consider other options. An excellent alternative to getting a car loan or car finance is a car lease. There are plenty of car leasing companies around Australia to consider.
An advantage of a car lease is that you're not tied to the vehicle aside from the 3 to 5-year contract period. Once the contract ends, you then have the option to return the vehicle, get a newer model, return, or buy the car for an additional fee.
It's an excellent option for people wanting to upgrade regularly. An additional benefit is that some companies will bundle registration, weekly payments and insurance into one convenient payment, making it more manageable.
Whether you financing option is a car loan or a car lease, both are significant commitments.