Written by

Liston Newton Advisory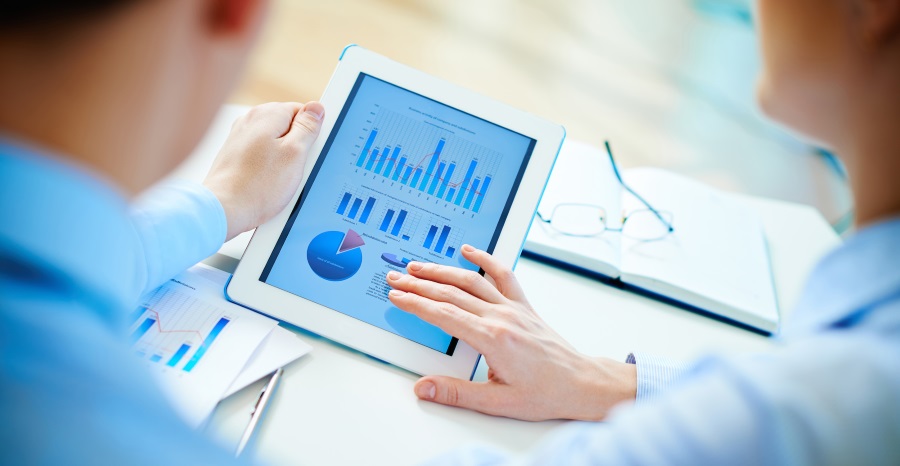 Investing in the right superannuation fund comes detrimental to setting your family's future on the right track. And with so many super fund options to pick from, how do you know which one is the right one for you?
You may have heard about industry super funds, and despite having the word "industry" in it, this kind of superannuation fund is no longer restricted to industries alone thanks to the popularity it garnered during its earlier days.
Historically speaking, the industry superfund was predominantly controlled by industrial bodies and trade unions as a way to provide for member retirements. However, a public offer was made which resulted in the general public gaining access to these industry super funds.
One of the most attractive features of an industry fund is how they are not-for-profit organisations with some of the most popular ones including:
SunSuper

AustralianSuper

REST Industry Super

MTAA Super

HostPlus

Cbus Super

LUCRF Super

LegalSuper

HESTA
and many more.
As these industry funds are not-for-profit, they have been traditionally associated with charging lower fees to your average compared to retail super funds with profits being funnelled back into the members' funds. It is, however, important to note that the paradigm is shifting with some retail funds attempting to become more competitive with industry funds by introducing low-cost products to their options.
For those looking to switch superannuation funds, the not-for-profit attraction of industry funds makes it hard to ignore. Based on analysis conducted by Chant West, nine out of ten of the best growth funds over a ten year period (up to March 2018 with 61 to 80% allocation to growth assets and includes those with assets of $1 billion or more) were not-for-profit funds.
This consistency in outperforming other super funds comes highly attractive especially when assessing the higher performance rate over different periods of times. Another attractive feature of industry funds is in the diversity they offer, branching across multiple asset classes including unlisted assets such as infrastructure and private equity.
With retail super funds, most of them are invested in listed assets which mean that the economy of the market plays a huge role in the impact of these assets. If the market takes a downward turn, so do the retail super funds. In comparison, industry fund assets aren't always listed and tend to have a better performance due to having less volatility.
A strong advantage of Industry funds is the higher cash flow certainty in comparison to retail super funds as the latter have a higher chance of super savers leaving due to working a lot with advisers. This cash flow certainty helps pension members in the industry fund to invest in growth assets due to having enough liquidity without the need to move into larger holdings in liquid assets to pay out their pension.
But, like many other supers, industry supers can prove challenging to compare in fees. Industry super funds are own for having some of the cheapest fees around the superannuation domain with fees ranging from 0.75% for Australian Super's balanced options to 1% for CareSuper Balance and 1.45% for HostPlus Balanced.
The challenge reveals itself in the administration fees whereby each industry super fund varies from one to another. For example, Australian Super charges $1.50 a week net of tax compared to most funds disclosing administration fees after tax. Which means that $1.50 is actually $1.76 after tax. Another example is CareSuper which charges $1.50 together with an additional 0.19% fee for administration.
Don't forget that your real focus should be on comparing returns after tax and fees to see if the superannuation fund is right for you. To wrap things up, it is pretty obvious that industry super funds are a good option as a super given the statistics of performance over the past ten years and if you're considering checking them out, be sure to consult a professional for more detailed advice.