Written by

Tess Sanders Lazarus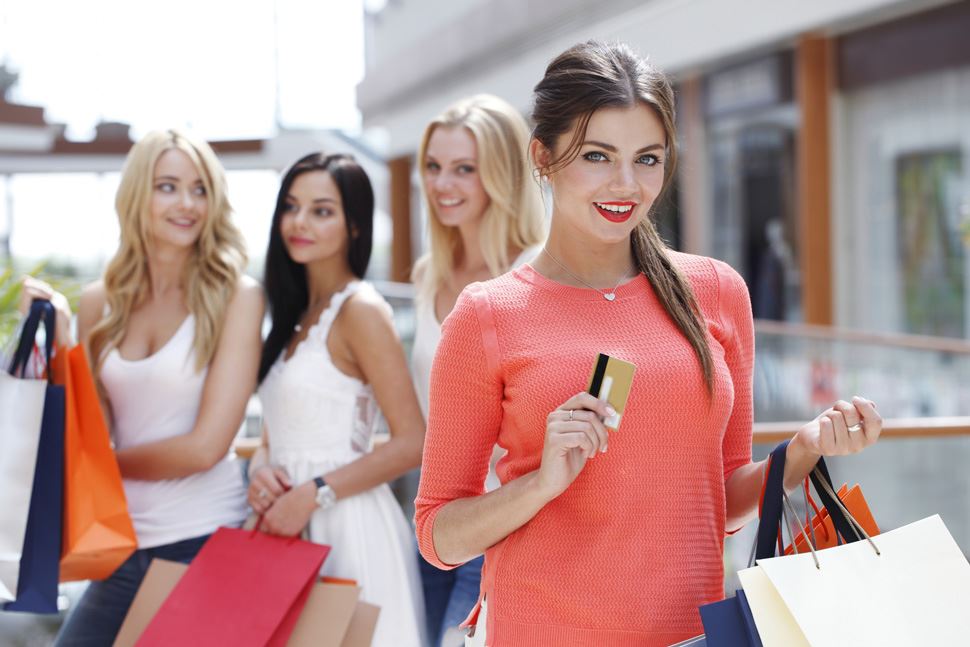 Roland Bleyer, founder of Australia's largest and most popular credit card comparative website, creditcard.com.au, today said laziness was to blame for so many Australians wasting money on badly managed credit cards.     
"Banks rely on people not bothering to make an effort to pay off their credit cards or do their homework to find a better deal," Roland said today.  
"With banks charging up to 20% interest on many credit cards, they are making a lot of money out of lazy Australians.  
"The reality is that if you manage your credit card use well, you can turn the tables on your bank and  generate a lot of free financial benefits from them.  It's not rocket science, who wouldn't want to make money out of their bank.      
"Unfortunately a lot of people are too time poor or can't be bothered taking the time to do their research.  If they did, they'd be making money out of their bank.   For example, most people have no idea what a balance transfer offer is – and yet if they acted on one, they could save a lot of money in interest.    
"We are approaching a time of year when people spend a lot of money on their credit cards.  Australians spent $30 billion dollars on their cards last December.  
"That is a heck of a lot of spend.   That equates to a credit card holiday debt hangover of around $1,786 per person.  
"How long would it take to pay off that debt?  
·        If you were making the minimum repayments on a card with an interest rate of 20% per annum, you'd pay back $6,522 in total, over a period of 22 years and 2 months  
·        If you kept the 20% per annum card and aimed to pay it off within two years, paying back $90 each month, you'd repay a total of $2,143.  This would save you $4,380 in interest, and more than 20 years of being in debt  
·        If you opted for a balance transfer offer, giving you 0% per annum with no balance transfer fee, and then started paying off your transferred balance before interest started accruing, you'd only pay $1786 in interest over two years.  
"The key in all of this, is to avoid paying any interest at all.   If more people understood the benefits of balance transfer offers, they would realise that these offers enable them to move their debt to another card and avoid paying any interest on the debt for a set period of time.  This gives you time to pay off the debt without incurring interest.  
"Ideally, you want to use your call all the time and pay off the balance at the end of each month so you generate all the benefits without paying for them.   
A balance transfer is a credit card feature that allows new card holders to save money when they transfer the balance from an existing credit card, to enjoy a lower introductory rate of interest on the balance for a specified period of time.  
"Balance transfer periods typically vary from six months to two years, with introductory interest rates starting at 0% per annum," Roland added.  
"If used correctly, the right balance transfer offer can save you a lot of money in interest, essentially putting money back into your back pocket.  
"So, if you were to choose a 12 month 0% balance transfer offer, you could transfer the balance from your existing credit card to pay zero interest on the balance with the new card for 12 months.  Any balance remaining after that introductory period would revert to the card's purchase rate or cash advance rate."  
Creditcard.com.au is the market leader in online credit card comparison.   It is user friendly and includes a simple to use search engine which enables users to search credit cards by a number of different of fields and requirements.    It is considered by many to be the best place for free and objective information about all the credit cards available in Australia.  
www.creditcard.com.au