Written by

News Feature Team
Winning a million-dollar fortune may seem like an open door leading to everything you've ever wanted. But since you could do absolutely anything with a lottery jackpot, you may find yourself to be somewhat overwhelmed by the virtually endless amount of options. What would you actually spend your lottery money on?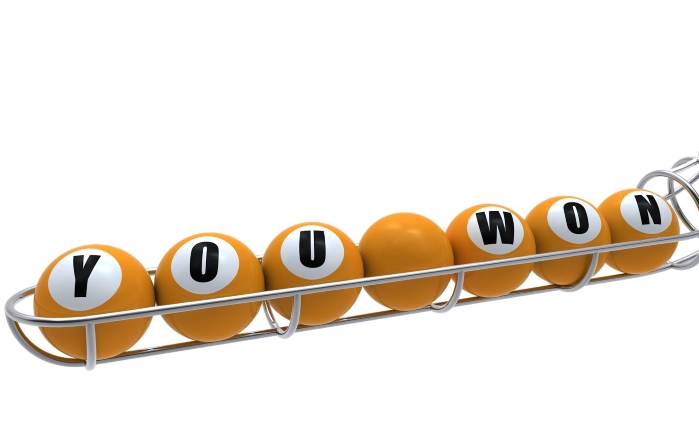 While you set up your plan for your spending spree, we can give you some insight into what past lottery winners have done with their fortunes. According to a study conducted by Camelot and Oxford Economics, there are a few patterns that most winners seem to stick to.


What Do Winners Spend Most of Their Money On?
According to the Camelot Oxford study, lottery winners spend a significant amount of money on property. In fact, property is the single most attractive purchase among the winners. From country houses to luxury mansions, lottery millionaires invest a staggering amount of money in property.
Impressively, the following item on the list after property is investments made to provide income. This mainly entails business investments because quite a few lottery winners are aware that money must be invested in order for it to provide lifelong support.
Aside from property and business investments, many lottery winners spend their money on long-term investments for their children or family, gifts for family and friends, luxury purchases, and paying off debt and mortgages.


Do Lottery Winners Keep their Jobs?
Predictably, more than half of lottery winners opt to quit their jobs after cashing in their lotto fortune. Without the need for regular income, they can invest their time in other types of projects and focus on their hobbies and passions.
In fact, the study found that only 19% of lottery winners carry on working, while only 2% choose to reduce their hours. 31% of lottery winners get involved in volunteer work after their win, which is a very noble gesture.


What Are the Most Popular Lottery Winners' Cars?
The Oxford study found that the average number of cars per lottery winner is 5.75. With cars being among the most popular purchases made by winners, owning five or even more cars is perfectly in line with their preferences.
But not every car is fit to be a lottery winner's car. While some buy sports cars and vintage models, it seems that their favorites car brands are Audi, Range Rover, BMW, Mercedes, and Land Rover. All together, they should make for quite the collection.
As you can see, actually spending millions of dollars entails a much more complex process than you may have thought. What would you do with a lottery jackpot? If you want to find out, the EuroMillions Superdraw is just around the corner. Put in your ticket and you might just get your very own lottery fortune.