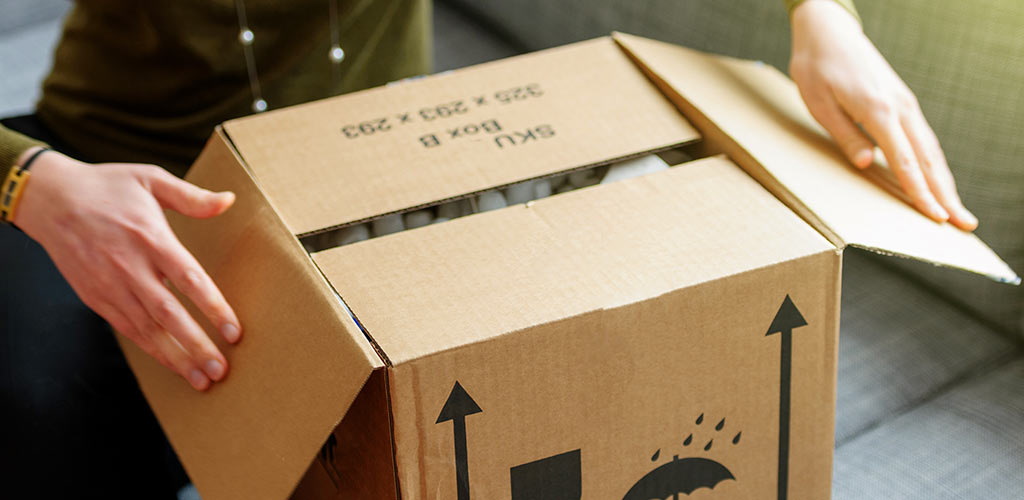 Moving to a new location is full of challenges and responsibilities. And, the challenges seem more overwhelming if you have heavy and expensive furniture to move. No random individual should conduct the process of removing your furniture. Any mistake or mishandling can lead to scratches or damages to your furniture. 
Keeping that in mind, smart homeowners look for professional removalists like The Removals Group. Professionals specialize in packing, loading, transporting and unloading heavy furniture items. This ensures the safety of your items throughout the journey of removal along with the efficiency of energy and time. 
But again, you have to find a capable team of professionals to do the job. Hence, this guide offers you everything you should know to hire your furniture removalist.
Professional expertise in furniture removal
What type of furniture items do you have?! Are they heavy or antiques?! Different sizes, shapes, and weights of furniture items make them complicated to handle when moving. Hence, you need to have professional hands that specialize in furniture removal. 
The service provider should hold experience in successfully moving furniture. This will ensure the high-quality handling of each furniture item you have. 
Transparency and affordability in rates
You might be moving other items along with the furniture. The price factor plays a big part in the process of moving your items. It is not just about the money you invest, but the value you obtain in return. The rates of a removal service should be reasonable with respect to the value obtained from a service provider. This value will depend on the expertise of professionals, safety assurance, on-time removal, and overall experience of moving. 
It is also important to talk to your selected removalist about the rates in advance. There shouldn't be any chances of a surprise investment in the middle of the process. Stay away from hidden charges and fees right from the beginning. This assurance of transparency in prices will be beneficial.
Professional customer support 
Along with expertise and cost-effectiveness, a reliable service provider will have a team ready to support your needs before and during the removal process. Throughout the process of moving, you should be able to receive the desired information whenever needed. 
Communication is an important aspect of ensuring the service experience you attain. It allows you to have a contact to talk about your concerns or inform about any other issue. 
Well-categorized services 
Your removal requirements can be broad or specific, depending on the items you want to remove. For instance, you might want to remove your piano only, or your pool table to a new location. Hence, it is necessary to find removalists that offer specific services as per your location, type of furniture and destination of moving. 
Along with all that, you can look into the packing service and material quality, storage approach and other factors. 
Now, it shouldn't be difficult to hire a reliable removal expert at cost-effective prices for the services you need. Hence, your moving process won't seem so hectic now.