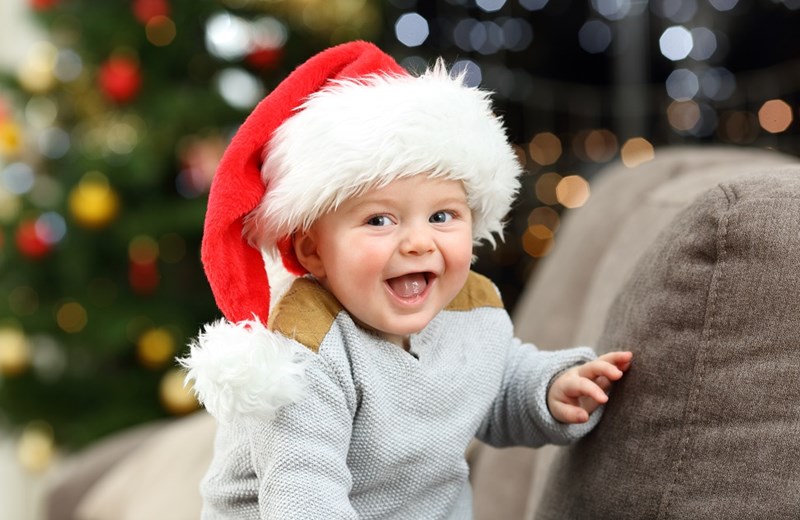 Date/Time: 
8am – 9am, 2nd December – 7th December
Location: Northland Shopping Centre
Sensitive Santa allows families with a child on the autism spectrum to have a photo with Santa without the hustle and bustle of Christmas crowds. Sensitive Santa will be offered this year in the centre's amazing Santa set the 'Woodland Wonderland'. Children on the autism spectrum will have the opportunity to meet Santa and all his Woodland companions before trade!
Date/Time:
6pm – 9pm, 3rd – 4th December
6pm - 9pm, 10th – 11th December
Location: Northland Shoppings Centre
Get the paw-fect family photo this Christmas! Bring your four-legged friend to Santa's 'Woodland Wonderland' to snap a celebration photo with Santa.