Written by

Sarah Thompson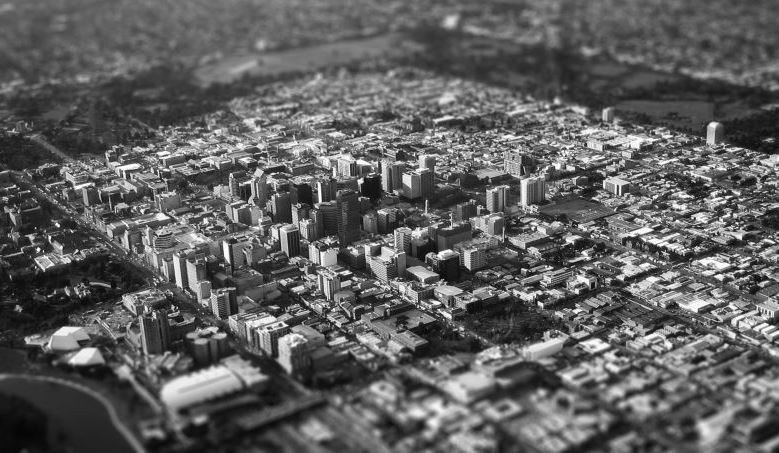 8 July 2016: Renewable energy entrepreneurs have welcomed the South Australian Government's promise to spend $3.6million to help Adelaide become the world's first carbon neutral city, saying the commitment will boost the local economy.
The funding enables governments, businesses, property owners and residents to work together to reduce greenhouse gas emissions and make Adelaide a world leader.
With 60 per cent of Adelaide's carbon emissions coming from energy usage and 35 per cent from transport, there are many opportunities to significantly reduce the city's carbon footprint including improving energy efficiency, greening the city's electricity grid, providing better public transport and promoting cycling.
National Aboriginal-owned business AllGrid Energy was the very first recipient of the SA Government's Sustainable Cities Incentive Scheme, which gave up to a $5,000 rebate to Adelaide City Council residents for the purchase of solar.
"We are thrilled to hear this announcement," AllGrid Spokesperson Deborah Oberon said.
"The South Australian government consistently shows itself to be forward thinking. Schemes such as this one mean make it so much more affordable for people to invest in storage and solar.  
"We believe governments should be doing everything they can to support the transition to renewables. It would be great to see other States following this lead.
"A commitment to sustainability and the renewables industry leads to jobs creation and economic growth - let alone the environmental benefits."
Initiatives include:
*  Seed funding for community activity to build green infrastructure, reduce and recover community waste and promote shared transport.
*  Government partnership with Adelaide City Council to secure private investment in renewable energy and storage, building energy efficiency and electric vehicles infrastructure.
"It's positive to see Local and State Government coming on board and working together with the community and with local businesses such as Suntrix," Jenny Paradiso, managing director of national solar company Suntrix said.
"South Australia has always led the way with Renewable Energy and it's good to see this continuing".
"The announcement also gives us confidence as a business and more opportunities to grow, innovate and hire people."
Ms Oberon says if Adelaide can achieve 'world first' status, it will go a long way to show there are many Australians committed to ensuring Australia pulls its weight in tackling climate change.
"Australia is blessed with abundant sun, wind and tidal power, and incredible eco-systems that will be far less at risk as we change to a sustainable and renewable economy. It will be great to see Adelaide lead the way forward."