Written by

NewsServices.com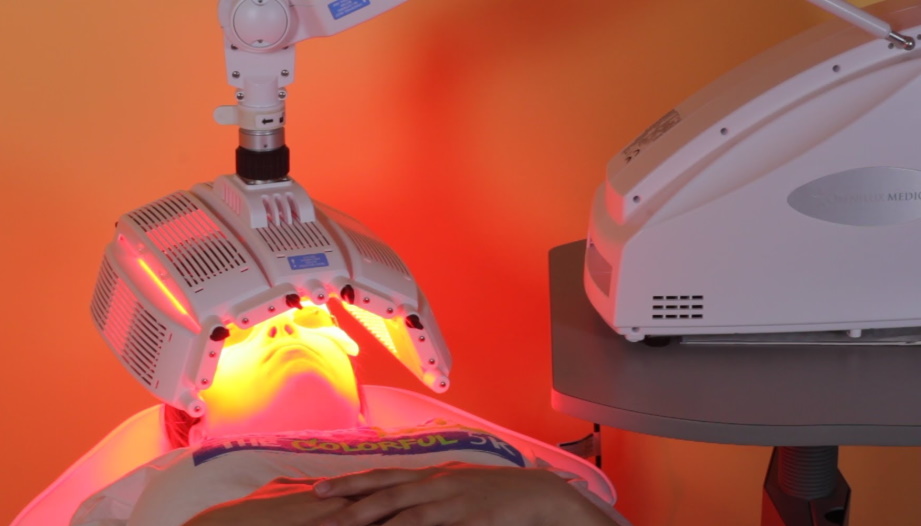 The adage "prevention is better than cure" is especially true when it comes to health issues. When it comes to overall health, the skin is one organ that frequently reflects the state of the body's health and hence requires attention. Because the skin is the most visible part of the body and hides and shields other critical organs, it is particularly vulnerable to disease. Skin cancer is a big problem.
Skin cancer is an abnormal development on skin cells, and cancer is defined as abnormal growth. Because ultraviolet rays from the sun are one of the key causes of skin cancer, the odds of having it are high today. Our daily activities regularly expose us to the sun's harsh beams. As a result, there is a great need to take preventative steps to protect yourself from skin cancer.
This article will discuss photodynamic therapy as a treatment for skin cancer and the variables to consider before undertaking it. Please read all the way through for additional eye-opening information.
What is Photodynamic Therapy, and how does it work?
PDT, or photodynamic therapy, is a type of skin cancer treatment in which active solutions are used to eliminate malignant skin cell bodies. These active solutions are specifically developed to target aberrant skin cells. Because no surgery is necessary, the treatment is non-invasive.
What Is Photodynamic Therapy and How Does It Work?

The active liquid is dispersed over an area where it is allowed to permeate into the skin and incubate aberrant cells because PDT is a field treatment where treatment is done one region at a time. Absorption and incubation can take anywhere from one to three hours.
After the absorption and incubation, a red and blue LED light is passed across the area. The active liquids react when the LED light is sent through them, destroying the aberrant or malignant cells. This treatment, however, has no effect on normal and healthy cells.
Who is the Ideal Candidate for Photodynamic Therapy?
PDT is mostly utilised on people who have a history of small basal cell carcinoma (BCC) or squamous cell carcinoma (SCC) cancers, as it is a highly effective method of destroying cancer cells. It can also be used to remove sun spots. PDT, on the other hand, is only utilised after excision for advanced BCC or SCC tumours, and it is then used to eliminate the residual cancer cells.
Is PDT Excruciating?
The level of discomfort is determined by the professionalism of the skin specialist. Experienced professionals will be able to keep the pain to a minimal. Minor discomfort and skin redness are signs of a successful PDT.
PDT requires only a 7-14 day recovery period. Because your skin becomes more sensitive after therapy, it's critical to limit your exposure to sunshine by staying indoors throughout the recovery period to avoid issues.
Photodynamic Therapy Suggestions
1. Make an appointment with a dermal therapist at least two weeks before to starting treatment.
2. Before deciding on PDT, make sure your dermatologist supports it.
3. Make pre- and post-PDT arrangements.
Conclusion
Skin cancer can be prevented in numerous ways. However, this article has covered everything you need to know about photodynamic therapy, one of the most efficient therapeutic treatment modalities in modern medicine.
If you'd like to learn more about photodynamic therapy treatment for skin cancer, contact a Gold Coast skin cancer clinic.