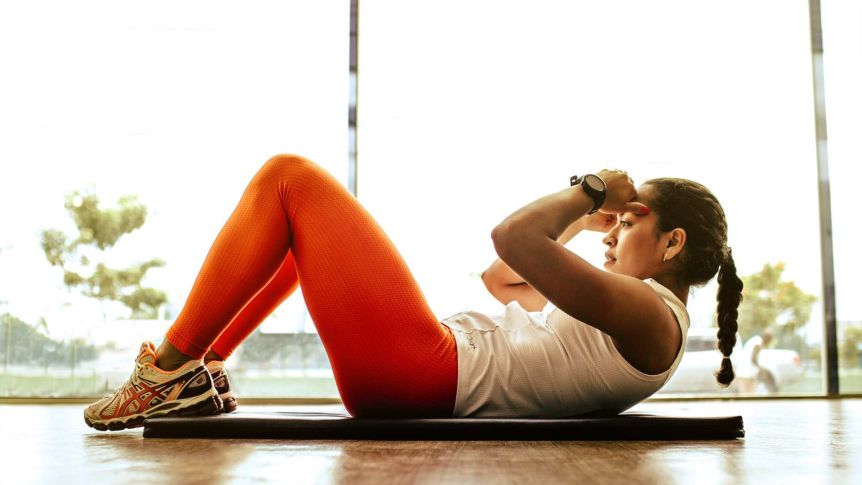 Chances are, you've met someone or read stories of people wanting to lower their high cholesterol levels.
But what's the fuss?
Let's start by saying cholesterol is both good and bad. When it is at normal levels, it's essential for our health, yet, when the levels increase and their presence in the blood is high, cholesterol is harmful and could lead to serious health problems.
Cholesterol is essential because it plays a part in many natural functions such as generating vitamin D, producing hormones, contributing to the structure of cell walls, and helping digest food.
So What Is Cholesterol, and Why Is It both Good and Bad?
Cholesterol is an oil-based fatty substance that travels around the body in the form of lipoproteins found in the blood. Low-density lipoproteins are unhealthy, while high-density lipoproteins are healthy. The body typically produces around 75% of required cholesterol, with the rest coming from your diet.
Without the primary function of cholesterol, we could not survive. But, high levels of cholesterol could be harmful in equal measures.
High levels of cholesterol lead to fat deposits in your bloodstream, making it difficult for blood to travel through the arteries. Eventually, those fat deposits will break and form clots in your arteries and lead to a heart attack or stroke. You can also experience chest pain, or angina, if the arteries carrying blood to your heart are affected.
Can Exercise Help?
The good news is, you can lower the level of cholesterol through exercise. Try to follow the NHS recommended exercise guidelines to counteract the effects of high cholesterol levels. Below we take a closer look at how exercise helps reduce cholesterol levels.
Exercise increases the levels of good cholesterol
On research on lipids in health and disease, exercise increases the level of HDL, or 'good', cholesterol. In another study in Arteriosclerosis, Thrombosis, and Vascular Biology, the results show the same. So women or men who are physically active seem to increase their good cholesterol. Fortunately, good cholesterol aids in fighting the effects of bad cholesterol.
Exercise changes the nature of cholesterol
Research carried out by the researchers of Duke University Medical Center, shows that exercising changed the nature of cholesterol.
How?
Exercising improves the size and the number of particles carrying cholesterol in our body. With larger and fluffier particles, it's less likely to clog your arteries.
Exercise lowers the amount of LDL cholesterol
In the Journal of Obesity shows that those who walked, jogged, cycled while at the same time eating cholesterol-lowering food improved their level of cholesterol. The amount of cholesterol, LDL cholesterol, and triglycerides seemed to reduce in both overweight and obese people.
Exercise aids in the absorption of cholesterol
Studies show that exercising regularly for 8 to 12 weeks can slightly reduce the amount of cholesterol that moves from the small intestines into blood vessels and then to the liver, where it is then filtered from the body.
Engaging in exercises such as yoga, swimming, cycling, brisk walking, or jogging can help to lower high cholesterol and reverse the effects it may have started to cause.
Choose an exercise that fits you as any exercise is better than none. But, try to ensure you have a minimum of 150 minutes of moderate exercise every week.
There you have it - exercising can help reduce the high levels of cholesterol in your body. Ensure to incorporate other lifestyle tips, like changing to a healthier diet, and speak with a doctor about cholesterol-lowering medication for optimal success.