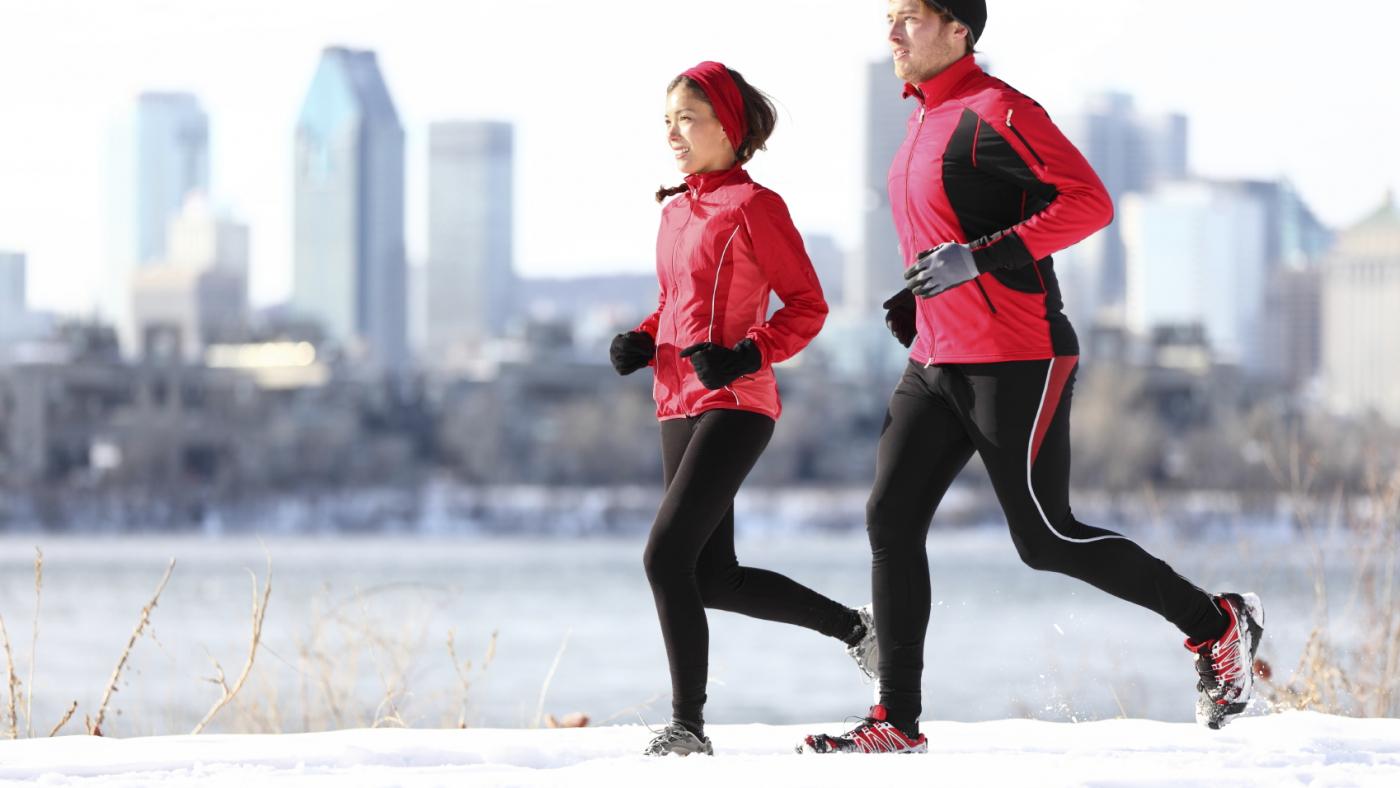 Unfortunately, when winter comes, it not only brings snowy and beautiful landscapes but also may cause some unpleasant diseases. How to protect yourself and your girlfriend from them, what you need to know and what to do to stay healthy? Here are some helpful tips.
1. Warm clothes
According to statistics, up to 30% of heat, our body loses due to the lack of warm and properly selected clothes. To avoid the disease, first of all, you need to wear a hat, it is especially necessary for the cold wind and frost. Pay attention to what your girlfriend wears, because girls often don't wear hats, because hats can damage their haircuts. Consider buying special mittens for couples.
2. Hand hygiene
Everyone knows that most viruses are transmitted through dirty hands, for example, when you shake hands. The most dangerous thing is that the virus can be transmitted even without tactile contact, for example, when you only touch an object that an infected person has touched before you. To protect yourself, you should wash your hands before eating, as well as after traveling in public transport.
3. Boost your immune system
To protect your bodies from various diseases, it is important to pay attention to your diet. Consider using probiotics and vitamins. They can help to protect the body and heath during the winter. Try to buy more fruits, you may also even, to make things more romantic, you also may present a fresh fruit bouquet to your girlfriend. Note, it is better to limit your sugar consumption during the winter.
4. Warm hugs
Don't forget to hug your girlfriend during your winter walks. According to psychologists, when we hug our lovers, our bodies produce hormones that can boost our immune system. Plus, it is just a very pleasant thing to do, so why not doing it more often?
5. Avoid stresses
Long-term stress, despondency, constant negative emotions contribute to a decrease in immunity. It is important to strengthen the nervous system, to lead an active and interesting life to have a good mood. Also, this is one of the first things to do when retired and bored, because boredom and loneliness are two great factors that lead to stress and depressions.
6. Monitoring vitamin D
Studies by many doctors confirm that most flu and cold illnesses occur due to vitamin D deficiency in the body. Indeed, a lack of this vitamin makes the human body susceptible to respiratory infections and other diseases. Taking a long day walks in your local park is still a good idea, you also may want to go to a solarium together with your girlfriend.
7. Work on your diet
Food in the winter, above all, should be rich in antioxidants. These foods include fresh or frozen berries, as well as vegetables, fruits, and herbs. If none of you is vegan, then pay attention to baked meat, it gives a lot of calories and energy.
8. Physical activities
By strengthening the body with exercises, you also significantly boost your immune system and minimize the possibility of catching some diseases. You not necessarily need to go to a gym. Instead, you may go ice skating, or participate in snowball fights. Remember that lack of sleep can affect your immune system and make you vulnerable to illness.
9. Don't kiss in the open air
We know that both of you will have an unbearable desire to kiss, even on the street in the open air. But, unless you want to damage your lips, you shouldn't do this. Instead, you can accumulate your energy, and then release it at home.
10. Take care of each other.
There is nothing that can be more pleasant and important than having a caring partner. Take care of each other. Make sure that your partner feels warm and enjoys your time together. Even if one of you gets sick, be sure to surround him or her with your love and care.