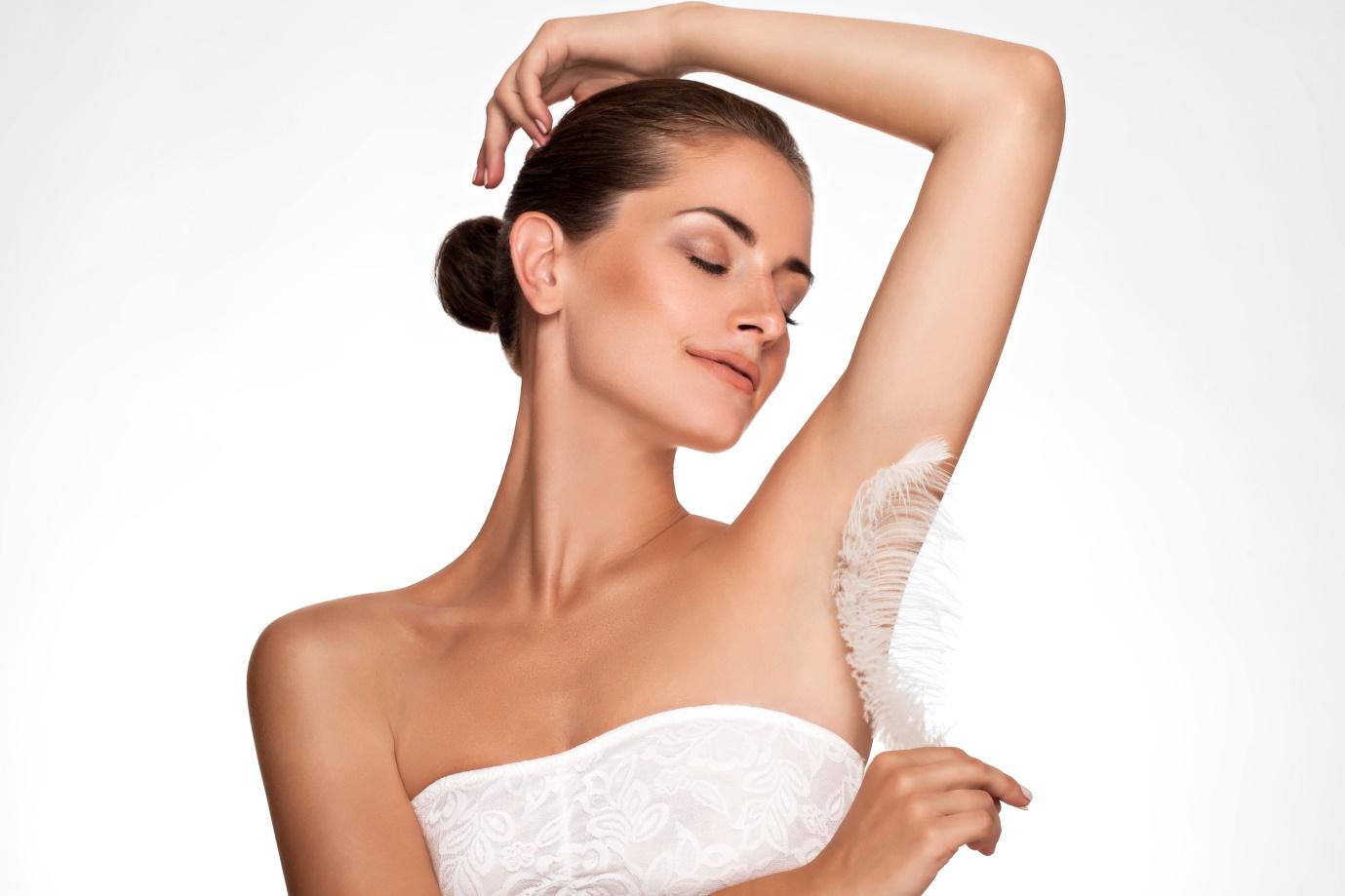 Laser hair removal treatments have been in high demand ever since they were invented. You likely know a few people in your circle that have gotten this procedure due to its efficiency and effectiveness in hair removal. Because of the high demand, there are plenty of clinics that offer laser hair removal to clients. Unfortunately, just because a clinic provides laser hair removal doesn't mean that it's reputable. You definitely won't be limited when it comes to choosing a laser clinic, but you want one that is reliable and safe.
When it comes to choosing a reliable laser clinic, there are plenty of factors that you should consider. Listed below are some tips and guidelines that will assist you in selecting a reputable clinic.
1. Do Your Research
Before visiting any clinic, it's paramount that you conduct enough research about the clinics in your local area. Find out information about the different clinics and the services they offer. Look for other important information such as their customer service and their professionalism. This research can tell you a lot about a laser clinic and whether they're reliable.
2. Consider Experience and Qualifications
Laser hair removal involves the use of light pulses on the skin to damage hair follicles. You want to choose a clinic that's highly experienced and can carry out the procedure safely without burning your skin with the laser. The clinic also needs to be qualified. You can check for certifications to ensure all staff at the clinic are qualified to carry out the procedure.
3. Look at the Services Provided and the Prices
When looking for a well-respected laser clinic, you need to check the services they provide as well as their prices. You can also compare two or more clinics to find which offers the best service at an affordable price. However, don't choose a clinic simply because they offer low prices, as they may be offering low prices to attract customers because their services are poor.
4. Read Online reviews
Online reviews play an essential role when choosing a laser clinic. Reviews show the legitimacy and level of professionalism of a clinic. If the reviews are positive, it means you can rely on the clinic for laser hair removal. You can also ask for referrals from previous clients when you visit the clinic. If the clinic willingly provides you with contact details of past clients, it shows that they're confident in their work and know what they're doing.
5. Visit Various Clinics
Always visit a clinic first to get a feel of it. You can look at how the clinic treats customers, how the staff answers your questions regarding laser hair removal, and how hygienic the clinic is. Additionally, when choosing a reliable laser hair removal clinic, you should consider its location and proximity to you as well as the public reputation of the clinic. A laser clinic that's reputable is one that will ensure your safety throughout the procedure and offer you the best services.