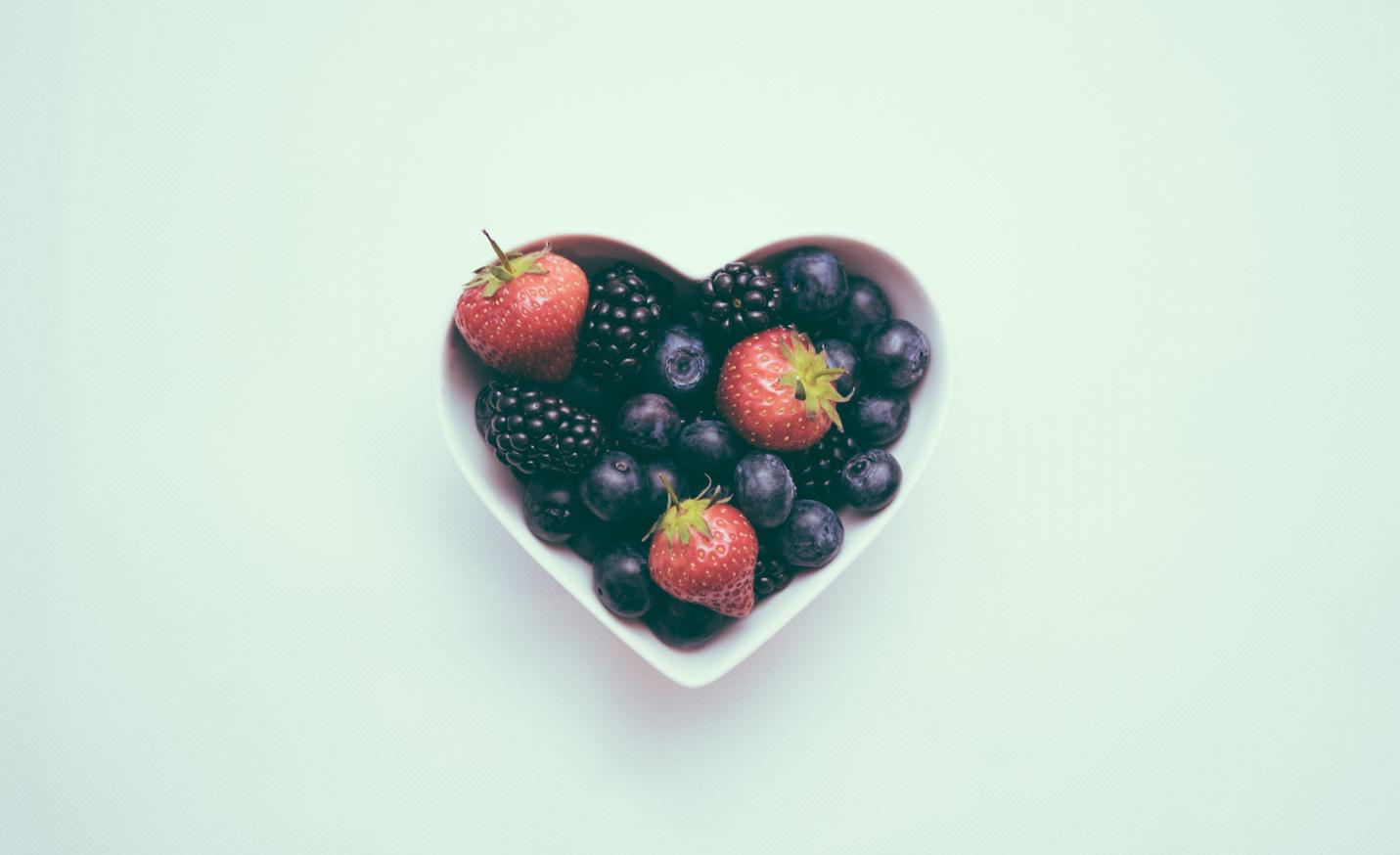 Maintaining a healthy heart may seem like a repetitive health tip that Australians often hear; however, this tip can easily get thrown into the backseat when day to day activities take priority.
In preparation and in honour of Heart Week which takes place 28 April - 4 May 2019, we would like to share these easy, healthy heart tips that men and women can implement into their everyday routine.
Eat the right foods
The word "diet" can seem like a daunting term to some. Working Australians correlate diets with time spent in the kitchen, food deprivation, and many other negative implications. However, the term diet simply means the types of foods you consume. Making simple changes in your diet can significantly improve your heart health and even prevent certain heart diseases.
Reducing fatty foods like sausage rolls, meat pies along with fried, snacky foods will reduce your chances of gaining clogged arteries and high cholesterol. Instead of consuming in a lamington or two, substitute this sweet delight with a piece of fresh fruit! Try to incorporate more green, leafy vegetables as well. Increasing your potassium intake will help lower blood pressure and keep your heart healthy.
Packing a light snack and a hearty lunch with all of the right foods will go a long way when it comes to your heart health.
Stay active
A rigorous workout routine isn't necessary when it comes to heart maintenance. Taking a daily stroll during your lunch hour or competing in a marathon are both great ways to keep up with your heart health. Depending on your current overall health, it may be wise to consult a doctor before participating in any physical activity that may be strenuous on your heart.
Freshen up and have some fun with your workout routine by planning a fitness event for your friends and family or your community. Depending on your interests, you can partner with your local yoga studio or fitness studio of your choice to host this event. Make sure your heart themed event is tailored to target heart health. After you choose a location, create an event online and have your guests digitally rsvp online to keep the planning process running smoothly.
If you aren't in the planning mood or just don't have the time, create a fitness challenge among some of your close friends. Begin your fitness challenge by choosing a goal you wish to reach by a particular time. Communicate the common goal you want to achieve with your group and then you can start to track progress. Social media hashtags are a fun way to keep tabs on one another's growth as well.

Keep stress to a minimum

In today's world, this is easier said than done. With the increased amount of responsibilities and changes in your daily routine, stress levels can fluctuate. Stress can also lead to the rise of blood pressure which can ultimately lead to the risk of heart disease. However, there are easy ways to keep stress levels low.
Aromatherapy, music and meditation are all very effective ways to de-stress. All three can be incorporated all at once for the ultimate experience that may feel like an actual vacation.
Take a trip to the doctors

In light of Heart Week, take a trip to your primary health practitioner for a heart health check. This will consist of checking your blood pressure, getting blood withdrawn for testing and going through a series of questions in regards to family health to understand your medical history a little further.
Taking this extra step will allow you to get ahead of any heart health issues and give you peace of mind. Although you may not have experienced any heart complications, taking precautionary measures will help you avoid facing them in the future.
Look out for your health during heart week and enjoy the process of doing something good for yourself. We only have one body, so make sure to cherish it!