Written by

Juliet Pisani-Forde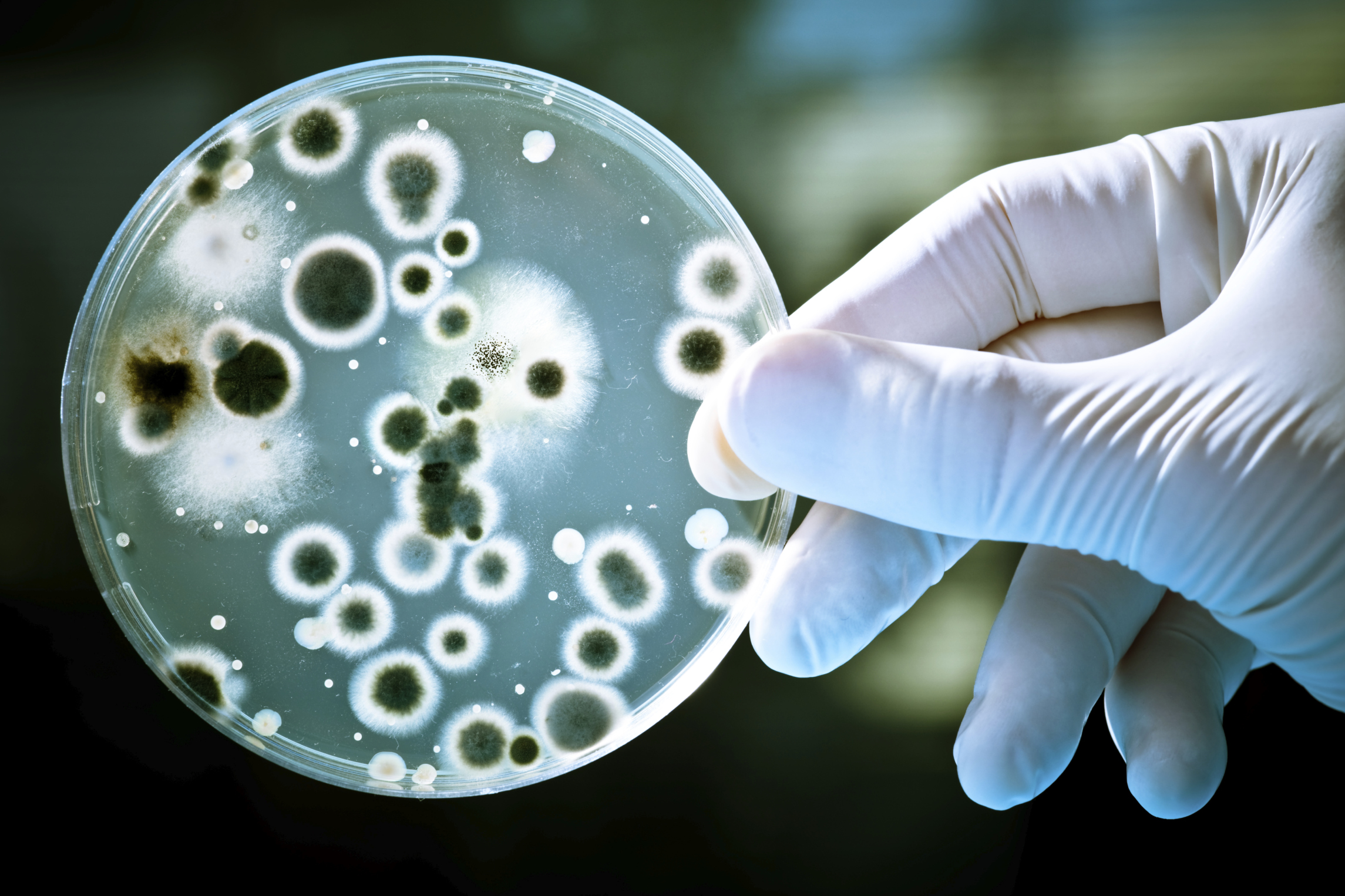 NPS MedicineWise has partnered with American Express Openair Cinemas to host a national short film competition to deliver the critical message about the global threat of antibiotic resistance, reiterating a warning issued by the World Health Organisation (WHO).
Budding filmmakers and enthusiasts are encouraged to start storyboarding concepts on the theme of 'Preserve the Power'– depicting the impacts of bacteria becoming resistant to the power of antibiotics.
The Review on Antimicrobial Resistance, commissioned by the UK Prime Minister in 2014 estimates that if antibiotic resistance continues to spread, the problem will cause 10 million deaths globally by 2050.  Australia has one of the highest antibiotic prescription rates globally, with over 30 million prescriptions issued annually.
To meet the growing call on home soil for building awareness of this critical issue, American Express Openair Cinemas and NPS MedicineWise are offering a prize pool of $10,000 in cash prizes for the two winning films which best convey this significant message. The competition will be split into two categories; individuals under 18 and Australian residents over the age of 18. Each 30-second short film will be captured on a smartphone or camera.
American Express Openair Cinemas Director of Cinemas, Will Sparks says, "Emerging filmmakers, creatives, videographers and vloggers are invited to use their cinematic prowess to raise awareness about this global health threat. We are excited by the challenge this presents to local talent and how their storytelling techniques can inspire the community to take action."
NPS MedicineWise has helped to promote this critical issue for many years and educate Australians about the significance of handling antibiotic with care.  The American Express Openair Cinemas short film competition offers Australians the opportunity to join the fight against antibiotic resistance. 
NPS MedicineWise CEO Dr Lynn Weekes says, "Through the partnership with American Express Openair Cinemas we want to highlight the serious consequences of antibiotic misuse to the public. We want to remind them that bacteria are rapidly becoming resistant to all the antibiotic we have, but there are simple actions they can take to stop the spread of antibiotic resistance. Without action, we risk losing the power of this precious medical resource forever."
Entrants have until 13 November 2017 to create a 30 second short film that explores any genre, be it horror, comedy, documentary, musical or drama. A shortlist of top films will be aired at the eight American Express Openair Cinemas locations across Australia in front of thousands of people.
Each 30 second short film will be judged by a panel of industry experts, with winners announced at the Bondi Beach activation on Wednesday 28 February 2018.
For full submission requirements and more information about antibiotic resistance, visit www.nps.org.au/preservethepower between now and 13 November 2017.
Independent, evidence-based and not-for-profit,
NPS MedicineWise enables better decisions about medicines and medical tests.
We receive funding from the Australian Government Department of Health.


ANTIBIOTICS, EXPLAINED:
What is antibiotic resistance?
Antibiotic resistance happens when bacteria change to protect themselves from an antibiotic. Bacteria become resistant when their genes mutate after being in contact with an antibiotic. These changes allow the bacteria to survive or 'resist' the antibiotic, so that the antibiotic no longer works to kill the bacteria or stop them from multiplying. The more antibiotic are used, the more chances bacteria have to become resistant to them. As more antibiotic stop working against bacterial infections, doctors will have fewer antibiotic to use. Many common infections may eventually become untreatable with medicines.
What does antibiotic resistance mean for me?
Using antibiotic when you don't need them may mean that they won't work for you when you do need them in the future. Antibiotic resistance is already a real problem in Australia with cases of untreatable infections. It is everyone's problem, and everyone has a part to play in being part of the solution.
If you have an antibiotic-resistant bacterial infection:
you will have the infection for longer
you may be more likely to have complications of the infection
you could remain infectious for longer, and pass your infection to other people, which increases the problem.
You could be passing on antibiotic-resistant bacteria to other people:
if you take antibiotic for cold and flu viruses
if you don't take antibiotic as prescribed 
if you neglect good hygiene.
Can I help prevent antibiotic resistance?
Australia has one of the highest rates of antibiotic consumption in the developed world, but the good news is that there are steps you can take to prevent the spread of antibiotic resistance.
Understand that colds and flu are caused by viruses, and that antibiotic treat bacterial infections, not viruses
Tell your doctor you only want an antibiotic if it is really necessary
Take the right dose of your antibiotic at the right time, as prescribed by your doctor
Take your antibiotic for as long as your doctor tells you to
Take the pledge to fight antibiotic resistance and encourage your friends and family to as well.
About American Express Openair Cinemas
Make a night of it under the stars at American Express Openair Cinemas. Bringing a season of good times to 10 cities across Australia and New Zealand, experience summer at its best with live music, sunset drinks, food, fun and flicks.