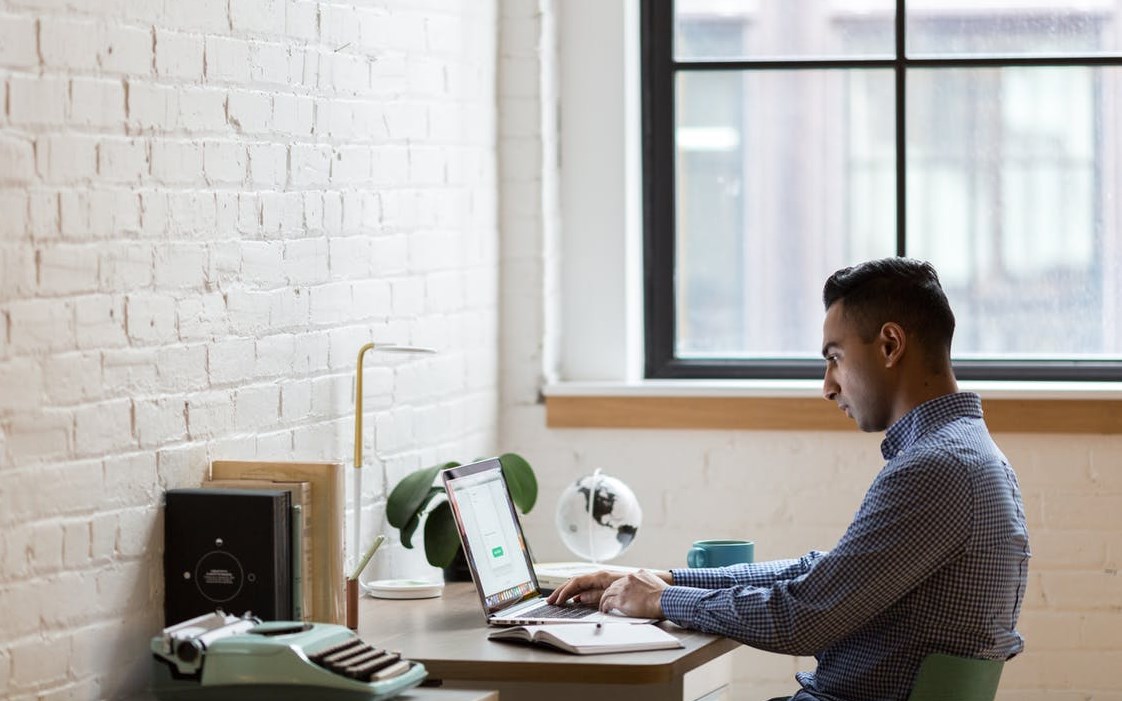 Online shopping is big business these days, and you need to think about how you can make it work for you. There are so many things you can get online these days, and taking steps to understand why and how this works is so important. You have to make sure you are focused on trying to save yourself money as much as you can when it comes to your online shopping exploits.
More and more people these days are leaving the high street and moving online instead. This is something you have to make sure you think about for the future. Saving money when you are shopping online is one of the things that appeals the most to consumers, and this is what makes the lure of online shopping so great. Make sure you do as much as possible to improve the way you approach online shopping, and use these ideas to save money as much as possible.
Shop Around
Do what you can to make the most of the opportunities that come with online shopping. This means you need to make sure you are shopping around as much as possible, and there are a lot of ways this can help. By shopping around, similar to how you would on the high street, you are going to find the best prices for the products you want to buy. This is a great way of saving money, and it's much quicker than high street shopping.
Take Advantage of Sales
You have to make sure you take advantage of the sales that are happening online, and this means doing a bit of groundwork first. For instance, this means looking at the best Black Friday sale deals for this year, and making the most of them as much as you can. You should also look at things like the top deals of Click Frenzy 2019 as well, so that you are able to find some of the best online deals. These opportunities represent a great way of saving money and making the best of the experience.
Bidding Sites
Bidding sites are also a fine choice because they will help you to enhance your online shopping experience. For instance, you might like to check out sites like eBay or DealDash, both of which allow users to get products for well below market value. There is a knack to these sites, and it is important to do a bit of homework and learn how to use them as much as possible.
Do Product Research
One of the other things you need to do is make sure you do your own product research in the first place. Once you know the best kinds of products to choose you will be well-placed to find the best value for money. You need to be buying products that are going to give you a good return for your purchase, and this is something you have to make sure you get right moving forward.
These are just a few of the things you need to keep in mind when it comes to saving money with your online shopping. Online shoppers have habits, and one of the biggest is to try to get the best deal they possibly can. This is something you need to keep in mind moving forward, and there are a lot of factors to consider here.