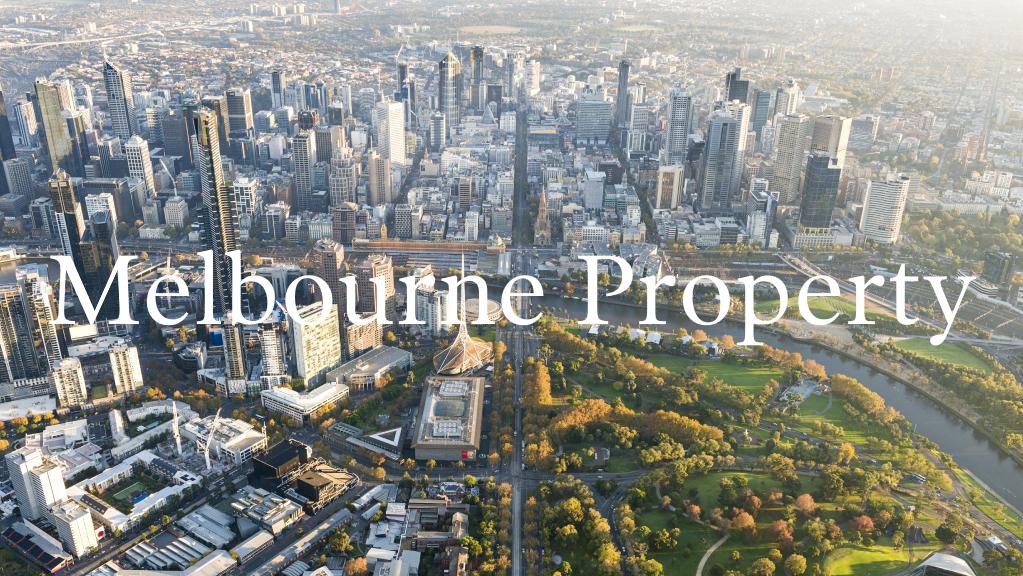 It is not all doom and gloom out there in the property market as investors with inside knowledge, pounce on discounted blue chip real estate.
Media reports of a lack of confidence in the Melbourne investment property market are not an issue for buyers who have engaged agents who have done their homework and discovered suburbs where premium property can be purchased at a discount. As new property developments are approved and come on to the market, investors with access to unlisted property, are securing long term premium investment realestate in prime locations throughout Melbourne's growth suburbs
With sale prices softening in some locations, it is a perfect time for investors to get into the market because there are exciting opportunities to buy at a cost below the asking prices of a few years ago. Now that some properties are cheaper, those that may have either been hesitant to get into the market or not able to afford it, now can. Specialist Investment Buyer's agents at
Accrue Real Estate
in South Melbourne, see a silver lining to the current state of affairs.
"It is a great time for investors who thought the market was at it's peak to get in."
Historical property value charts show that it is inevitable that property prices will fluctuate due to a number of factors such as interest rates which affect affordability, the national economy which affects salary or wages and business confidence which influences buying habits. Savvy investors see opportunities in a changing market and know that in the medium to long term, prices rise.
For some, lower prices enable them to get more for their investment dollars in terms of location, size and inclusions.
The most successful property investors always seek professional advice from investment property specialists who can assist them to source and purchase real estate on the best terms and conditions. Agents who specialise in helping inexperienced investors with their buying decisions, live and breath property: it is their profession and they hold a lot of information, as well as access to property that will only be shared with their clients.
Buying an investment property is not just a matter of walking into a suburban retail real estate agency and picking a property from the window. Buyers who do that, pass up the chance to speak to agents who work for them, not the vendor and who will provide a wide spectrum of information including, price trends in a suburb or street, future developments in an area, other property that has not yet reached the market, opportunities for discounts off retail price in new developments and extra high value inclusions that are on offer to "off the plan" buyers.
Premium property will be in demand over the long term but the key to astute property investment is to buy well and the media reports of lower prices herald opportunities to well informed investors.