Written by

NewsServices.com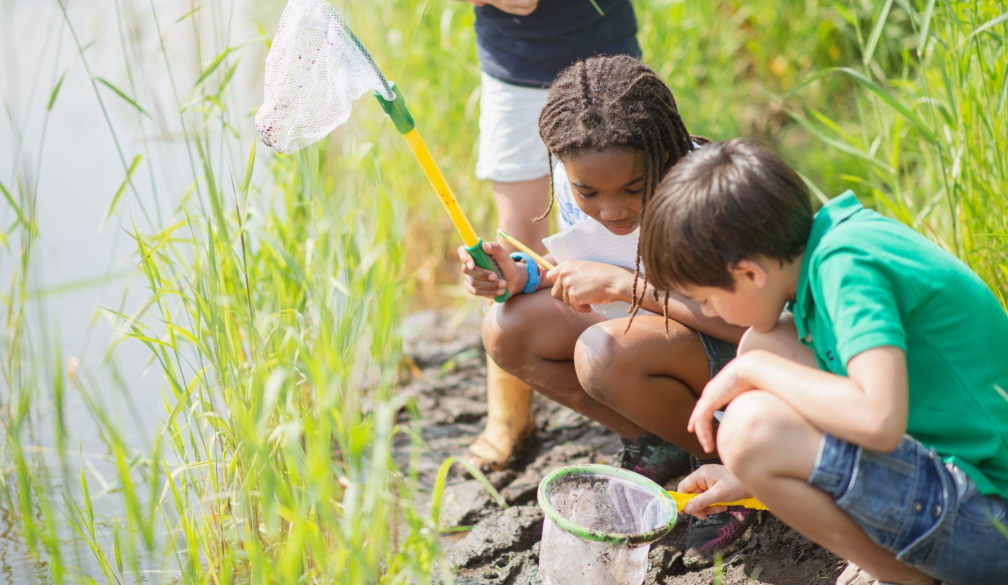 When it comes to youth leadership and the development of pro-social skills, summer camp has become an invaluable tool—as such, enrolling your children in camp can prove to be one of the best investments you can make for a child. Nevertheless, many parents struggle to figure out how old their children should be when they start sending them to camp. The following is advice on this matter, according to John Dockendorf, an expert in youth development and summer camps
What is the Best Age to Go To Overnight Summer Camp?
When it comes to finding the best age to send a child to summer camp, there are plenty of things to consider. John Dockendorf suggests a benchmark age of ten for the first overnight camp experience. This is the time an average child should be ready to spend one or two weeks away from home at a sleep-away camp. Children who may be suffering from separation anxiety or maybe frequently homesick, or who have had few opportunities to build independence from parents through sleepovers, day camps, and field trips, may be better off waiting to go camping until they're a little older, around eleven or twelve. On the other hand, children who enjoy going on excursions and are at ease when they are away from their parents may be just fine going to summer camp at age seven or eight.
Either way, children can go to summer camp anywhere from 6 years old up to 18 years of age. Additionally, they learn different skills depending on their age brackets. For instance, younger children may learn general independence skills and focus on having fun and succeeding away from home while pre-teens may focus on specific activity and teambuilding skills. Teenagers can build strong leadership and communication skills at camp, enhance their resilience and perfect specific activity skills like white water kayaking or backpacking. So, when deciding how old your child will be when attending summer camp, you should consider their age, goals, the type of camp you will be choosing, and your child's relative level of maturity.
Struggling to Decide When to Send Your Child to Summer Camp?
Overall, sending your child to summer camp can be nerve-wracking for parents but choosing the right camp at the right time can be one of the most rewarding and best parenting decisions you can make. Experts, such as John Dockendorf, assert that there is not one set age for children to enroll in summer camp. Instead, this should be a personal decision that is based on the child's overall development and goals. Make sure to check in with your camp of choice for advice as your partner in your child's growth and development