Written by

NewsServices.com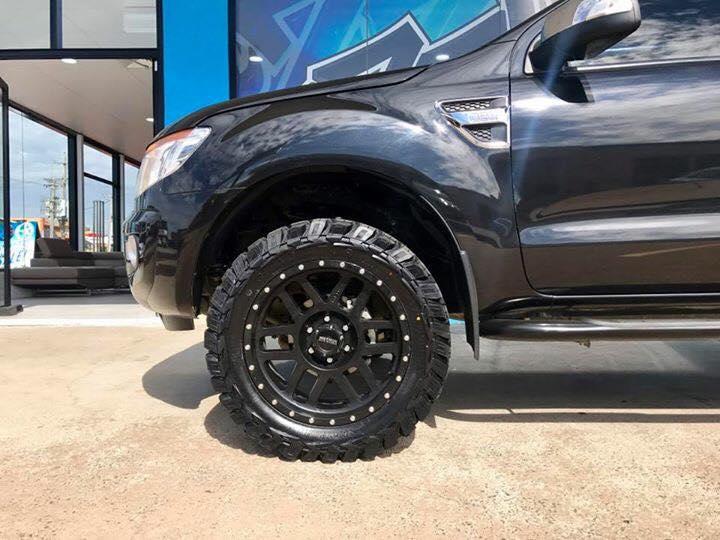 Your company car park is a very valuable area within your business. Staff and visitors should be able to visit your premises and feel reassured that their vehicle is safe and secure.
With that being said, there are ways that you can make your car park more accessible. Keep reading to find out some easy ways to improve your company car park.
Allow for smooth driving
Nobody enjoys a bumpy ride when searching for a place to park, but this can happen if there are many potholes. Potholes can also damage the suspension of a vehicle, which can lead to the need for very costly repairs, or even become a trip hazard to people as they walk towards the building.
Resurfacing your car park eliminates potholes and makes driving on the road much smoother. This could go a long way to making arrival at the office more comfortable for many people, especially if it's followed by a paint job to make clearly defined parking spaces.
Add greenery
Making your car park look presentable can not only improve your company's overall look but also boost the wellbeing of staff as they arrive for their shifts. Large plants and trees also provide shade during the summer months for people who like to take their breaks outside.
Look for plants that are easy to care for throughout the year to reduce the amount of maintenance they need. Or, if you are happy to plant greenery that requires a little more upkeep, you can always employ a gardener to take care of everything.
Improve safety
Investing in the appropriate signage and parking stops can clearly designate each parking space and reduce the risk of people coming back to find scratches and dents on their cars. This also improves the overall safety of the car park as it makes drivers and pedestrians aware of the layout of the area.
Installing bollards, which are sturdy poles dug into the ground to protect buildings and personnel from potentially dangerous vehicle traffic. They can be used in car parks to create a defined barrier between vehicles and pedestrians. There are different types of bollards available from metal to rubber or steel ones to match the aesthetic of your business.
Improve security
The last thing people want to do at work is worry if their car is safe. By improving the security within your car park you can give your employees the peace they need to carry out their jobs effectively.
Car park security can be increased in a number of ways, depending on your budget. You can install electric gates that only open with a designated pass or by reading the vehicle number plate. You could also install security cameras (CCTV) to monitor exactly what goes on in the car park at all times.
Make it bicycle-friendly
These days everyone is looking for a way to reduce their carbon footprint and, for those who live close to work, this may be done by cycling to work.
Adding a shelter or even a bike rack to your car park allows people to park and lock their bicycles safely, so they don't get stolen by people passing by.
If you decide on this, it's also best to add in plenty of crosswalks, not just one, so you can be sure your staff and customers can safely get from the car park to your company's building.
Author Bio: First Mats started life as safety matting specialists, but have since expanded to become a complete industrial and commercial supplies company. The focus of First Mats is to provide safety-focused products that improve the wellbeing of staff through quality approved products, backed up by extensive knowledge. www.firstmats.co.uk