Written by

NewsServices.com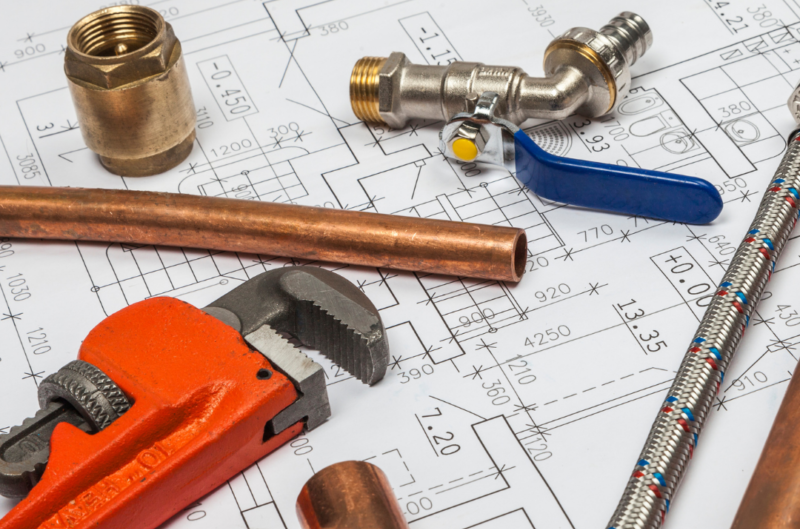 A plumber is technically an inclined professional who is good with hands. In their line of profession, they have to use different tools. Therefore, the most important thing is a plumber who knows how to use these tools correctly.
Plumbers must navigate through various issues such as tiny, dank, and health hazards spaces. They have to do it for them to sever you with a long-lasting solution.
This article highlights the top tools every plumber in Sydney uses to give you the best result. You should not hire the wrong plumber for work; ensure you reach All Day Plumbing company.
Let's explore these tools:
Wrenches
The first and most essential tool each plumber must-have is a wrench. This list could not be complete without this tool.
There is no single wrench that can serve all the purposes. All Day Plumbing company comes prepared with these types of wrenches:
This is a wrench that acts as the largest wrench in this industry. As a plumber, you need to use heavy tools to tighten the loose nuts and fittings. While working, you may need to use two wrenches.
This is a T-shaped type of wrench. You can use this tool specifically for faucets.
It has a clamp-like mechanism at one end and allows you to reach the narrow spaces to tighten or loosen nuts.
The other type of wrench a plumber must have is this adjustable wrench. Plumbers use it to tighten or lose hexagonal nuts and pipe fittings.
You can get adjustable wrenches in different sizes but recommended to have 6 - 10-inch varieties.
Plumbing Business Software
A few plumbing companies depend on a clipboard, pen, and paper to give you estimates. That's where they end up scribbling the invoices.
Modern plumbers have armed themselves with a vibrant digital tablet helping them sell their services effectively. This has also helped to reduce mistakes, much paperwork but capture the payments immediately.
Hacksaw
For a plumber, pipes will appear prominently in the plumbing list. You will need to have a variety of tools to replace, alter or repair piping.
That's why it is essential to have a hacksaw. It is used in cutting various hardware such as nuts, bolts, screws, and pipes.
It is tough work, and every plumber has to secure these blades. You can even keep others in the truck.
Plumber's Torch
Most plumbers will seal copper piping through soldering. So, you should first heat before soldering.
A plumber's torch is a small handheld tool and allows you to apply intense heat in various areas. You can use it to solder and seal new pipes while installing or replacing them. That makes a plumber's torch a must-have in the list.
Conclusion
There are many plumbing tools a plumber must-have. However, we have listed the common types of tools.
If you want to hire a plumber, they need the tools to solve any plumbing issue. Remember only to hire a reputable company such as All Day Plumbing.