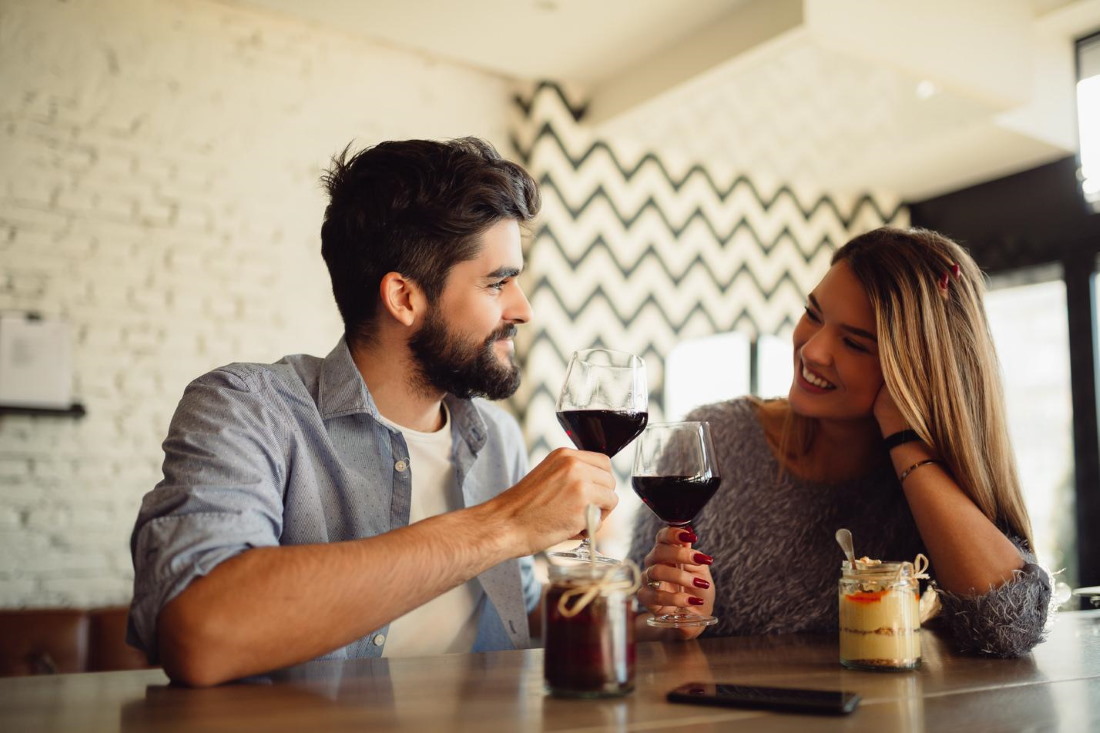 Every relationship has its ups and downs, and even the best ones can fall apart without the proper care and commitment. Stress from work or family, mental or physical health issues, communication breakdowns and arguments can all hurt a once beautiful partnership.
Fortunately, divorce isn't the only answer — there are many ways to salvage relationships that have gone south if both partners are willing to put in the time and effort. These nine tips may help you repair a damaged relationship.


1. Communicate correctly
Open and honest communication is key to a successful relationship. That doesn't mean you can avoid difficult topics or discussions, but it does mean that communication should be respectful, clear, and truthful without being derogatory. Avoid destructive and harmful communication habits such as stonewalling, criticism, mocking, and ridiculing, threatening or demeaning body language, and defensive behaviours.


2. Defuse arguments early
Don't put off apologies and repairs until it's too late. Work with your partner to find and implement methods of repair (such as humour, empathy, gentle touch, alone time, etc.) to utilise during arguments to keep them from escalating. Be proactive; learn to recognise warning signs or triggers and stop the fights before they even begin.


3. Accept responsibility
It's hard to repair something without recognising the problem — acknowledge your responsibility (and your partner's) in contributing to the problem. Do not blame or accuse. Be open and honest with yourself and each other to discover where the issues are stemming from.


4. Acknowledge each other's weaknesses
Recognise your differences, strengths, and weaknesses without being critical. You each contribute many things, good and bad, to your relationship. Taking the time to communicate openly about these things can help you identify problems and come up with solutions. Express sincere gratitude for each other's strengths.


5. Accept your partner's sincere effort
Be aware of your partner's genuine efforts to repair your relationship — this might be anything from a heartfelt apology to a thoughtful gift — and accept it rather than keeping the argument alive. If you're still hurting, acknowledge your partner's effort and respectfully let them know that you still need time — but then reach out with your own sincere repair effort when you're ready.


6. Connect emotionally
Boredom, worry, and the daily stresses of life can take a toll on your emotional connection, so be sure to keep nourishing it. Take the time to talk to your partner, asking them questions or getting their opinion. Experience a new activity or food together. Hold hands or offer a gentle and compassionate touch, which can show your care and compassion and help the two of you connect more deeply.


7. Keep getting to know each other
When your relationship first began, you probably spent a lot of time getting to know each other — don't let that aspect die just because you've been together for a while now. You may already know some things about your partner, but it's important to take the time to fill in blanks and expand the map. Tell personal stories and ask each other questions about your life, desires, goals, passions, hobbies, and anything else you can think of. It might surprise you to learn things that you've never known before about the person you've chosen to share your life with.


8. Express your gratitude
Taking the time to show your appreciation for your partner will not only make them feel more loved and valued. It will also encourage reciprocal behaviour and help you to focus on the good aspects of your relationship rather than only dwelling on the negative.


9. Put your partner first
It may not be possible to be available to your partner 24/7, but you can show you care by taking the time to put them first. This can mean turning off your phone when you're together, taking charge of some household chores, planning a special date, or anything else you know your partner would appreciate.


Fixing What's Broken
Repairing a failing relationship takes time and effort to make the changes necessary to strengthen and rebuild what's been neglected. A sincere desire on both sides can work miracles to turn a damaged relationship into one that is full of hope and love again.